Video: Bicycle Business Launched by Former TechnoServe Fellow
August 07, 2012
Lauren Thomas co-founded a business to supply high-quality, affordable bicycles to rural Mozambicans.
Lauren Thomas, an alumnus of the Volunteer Consultant Program (now the TechnoServe Fellows Program) in Mozambique, saw the promise of bicycles to improve the lives of rural Mozambicans. Yet few bicycles were available locally, and none at affordable prices. So Lauren co-founded a business called Mozambikes to supply high-quality bicycles to the local market.
CNN recently caught up with Lauren and Mozambikes. Watch the story below:
Related Blog Posts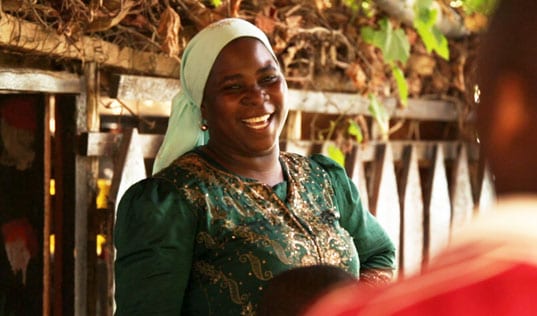 TechnoServe's Business Women Connect program has helped Mozambican women improve their businesses and increase access to savings. This impact can be seen in a new short film titled "She is Capable".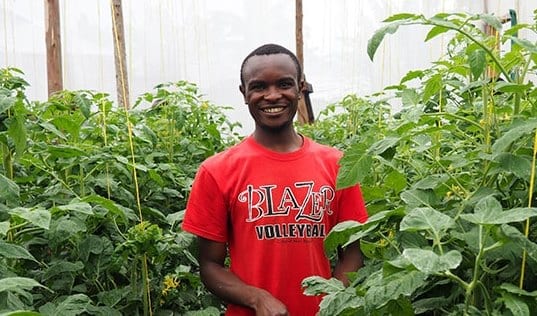 As more young people in rural East Africa turn to agriculture, visionaries like Samson Mwaikenda are modernizing their farming operations for a more prosperous future.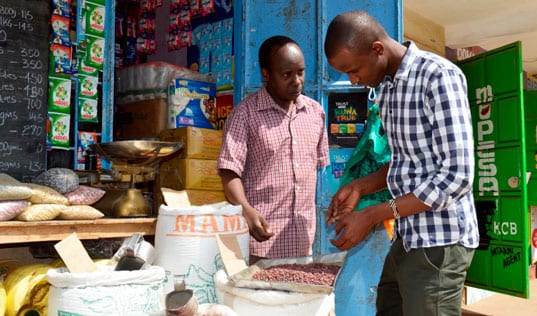 TechnoServe's projects yield a wealth of lessons that can help us – and others – improve our work. In this series, we reflect on the lessons we have learned from our programs in Africa, India, and Latin America, sharing insights from program staff.