Video: Bicycle Business Launched by Former TechnoServe Fellow
August 07, 2012
Lauren Thomas co-founded a business to supply high-quality, affordable bicycles to rural Mozambicans.
Lauren Thomas, an alumnus of the Volunteer Consultant Program (now the TechnoServe Fellows Program) in Mozambique, saw the promise of bicycles to improve the lives of rural Mozambicans. Yet few bicycles were available locally, and none at affordable prices. So Lauren co-founded a business called Mozambikes to supply high-quality bicycles to the local market.
CNN recently caught up with Lauren and Mozambikes. Watch the story below:
Related Blog Posts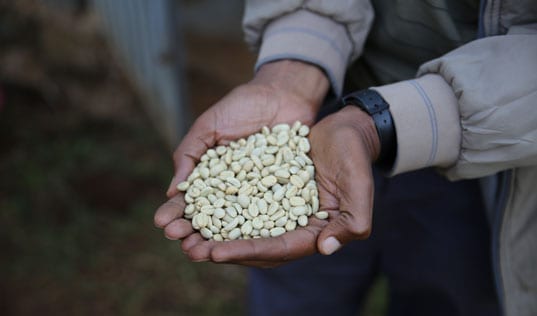 Over 15 million Ethiopians rely on coffee for their livelihoods. This is one of their stories.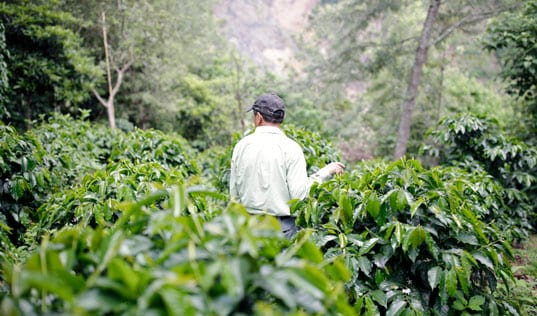 To celebrate Earth Day, TechnoServe shared stories and lessons of climate resilience from our work in Africa, India, and Latin America.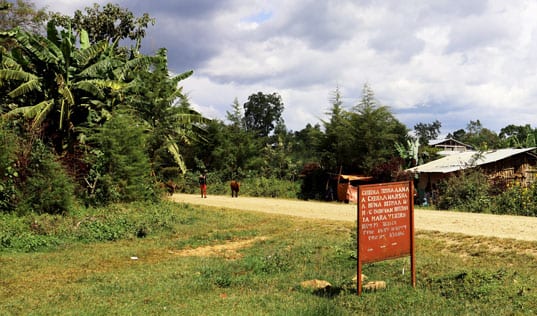 "Ask a TechnoServe Expert" is a new series where our staff members, who work on a range of important global development issues, answer your questions. In this edition, Ethiopia Country Director Mefthe Tadesse answered your questions on climate resilience.