Video: Bicycle Business Launched by Former TechnoServe Fellow
August 07, 2012
Lauren Thomas co-founded a business to supply high-quality, affordable bicycles to rural Mozambicans.
Lauren Thomas, an alumnus of the Volunteer Consultant Program (now the TechnoServe Fellows Program) in Mozambique, saw the promise of bicycles to improve the lives of rural Mozambicans. Yet few bicycles were available locally, and none at affordable prices. So Lauren co-founded a business called Mozambikes to supply high-quality bicycles to the local market.
CNN recently caught up with Lauren and Mozambikes. Watch the story below:
Related Blog Posts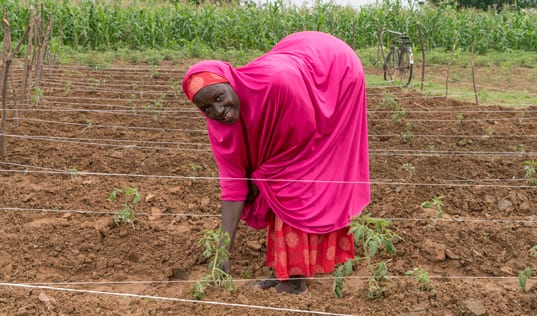 In Nigeria, TechnoServe is helping tomato farmers boost incomes and reduce post-harvest losses, while adapting to a changing climate.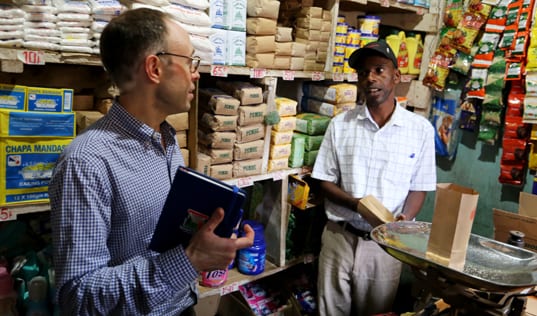 TechnoServe and Moody's Foundation have partnered to support micro-entrepreneurs in Kenya's micro-retail sector through the Smart Duka Initiative.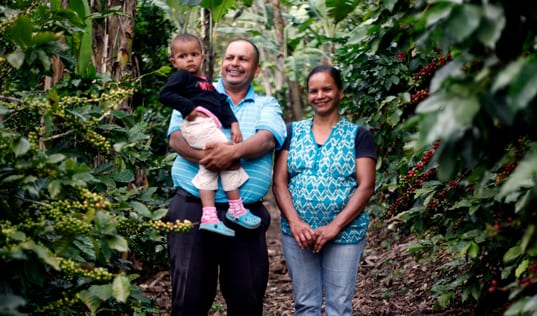 To celebrate National Coffee Day, TechnoServe shared insights and stories about the smallholder farmers who grow this transformative crop and the impact coffee has had on their daily lives.