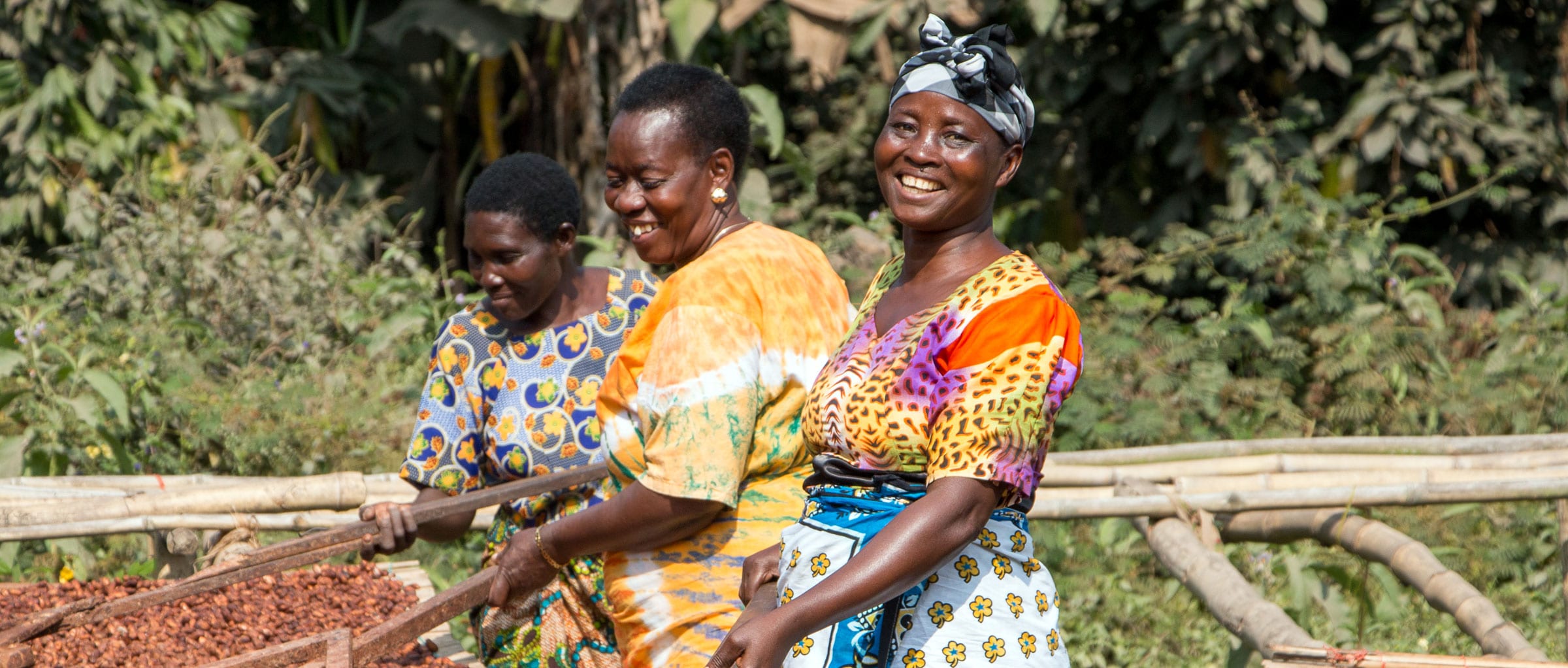 Transform Lives Today
Your donation will help people lift themselves and their communities out of poverty.
Blog
Sara Ollo Adico was determined to contribute to her community by opening an early childhood school and nursery. Learn how participating in TechnoServe's business plan competition helped her make the leap from concept to reality.