Fight Poverty.
Create Opportunity.
Transform Lives.
Donate Now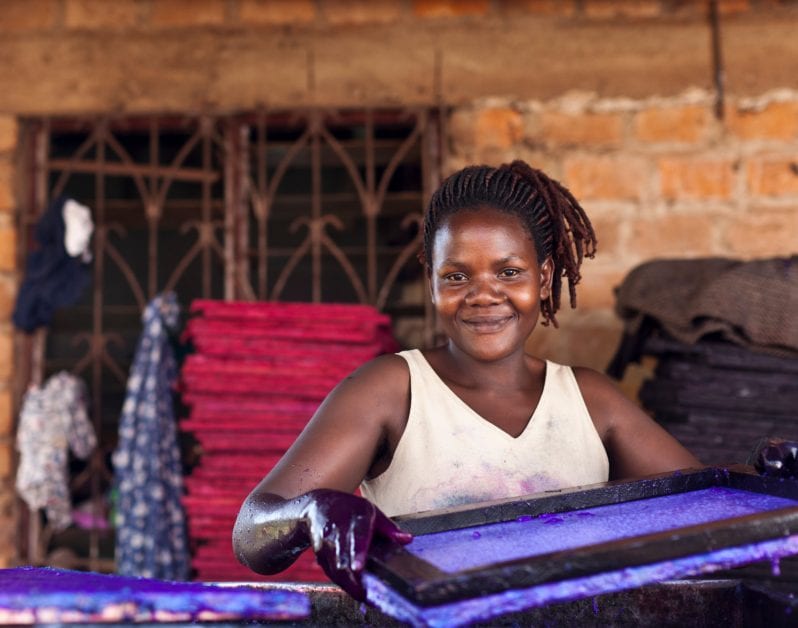 How we create lasting change: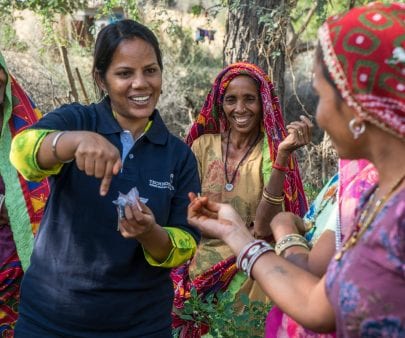 Empower small-scale farmers and entrepreneurs with the skills and knowledge they need to earn more money. View Our Work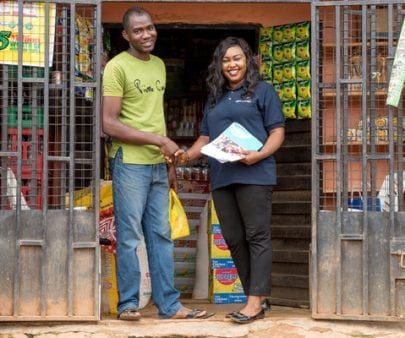 Connect these emerging businesses and farms to better suppliers, financing, and markets. View Our Work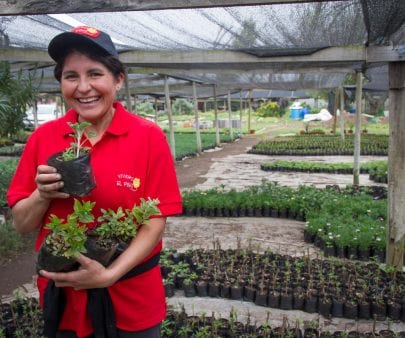 Sustain progress by improving the business environment for small-scale producers. View Our Work
How we're different:
We Mean Business.
For many people in the developing world, better business means more money. And more money means more freedom. More choices. More power. Working at every level of the market, TechnoServe helps people in these countries gain the knowledge and connections to earn more money, long after we leave.
We're Local.
90% of TechnoServe's staff members are from the country in which they work – because no one understands a community better than the people who live there.
We're Data Geeks.
We care about what works, and so we care about good measurement. TechnoServe rigorously measures and analyzes our impact to identify what works – so we can do more of it.
Over 50 years of impact. 29 countries. Infinite potential.
TechnoServe helps millions of people in the developing world build better futures for themselves through market-based, self-sustaining solutions.