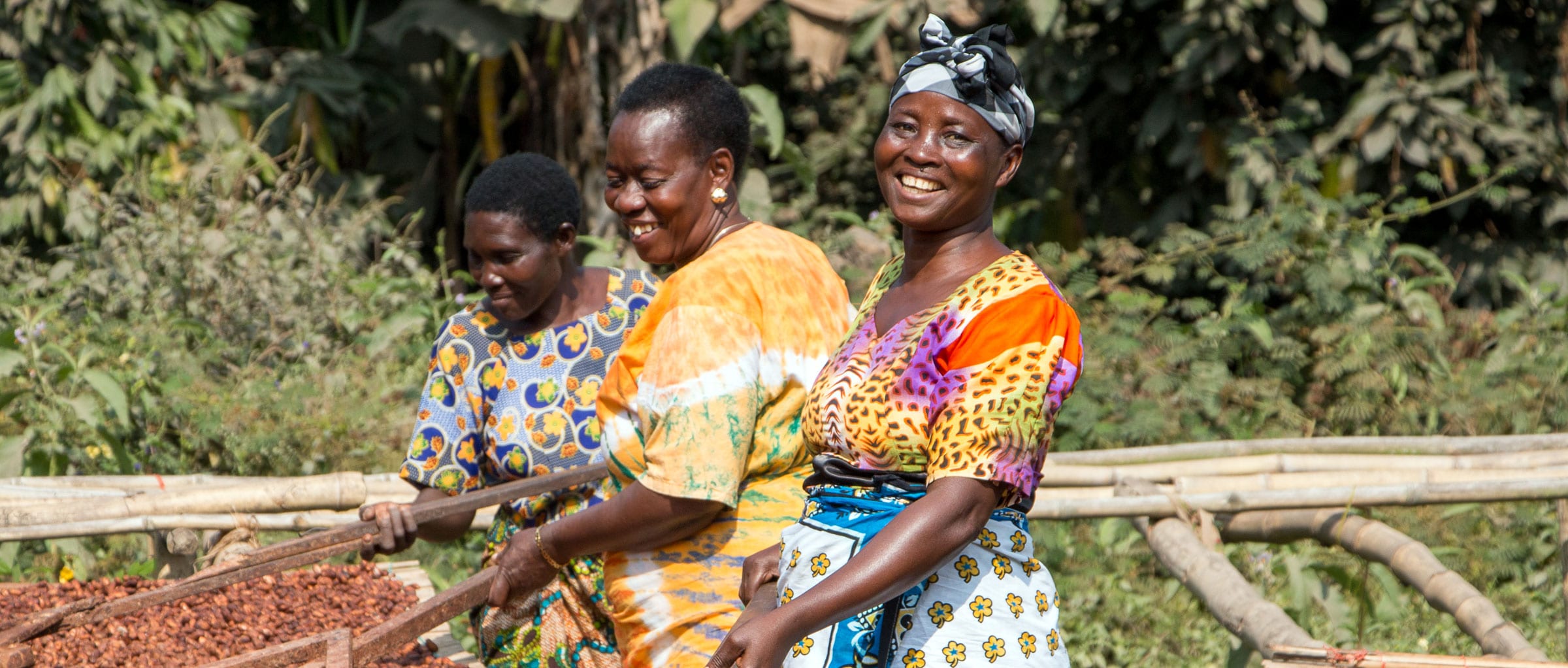 Transform Lives Today
Your donation will help people lift themselves and their communities out of poverty.
Blog
In Bihar, India, female maize farmers are forming collectives to ensure fair prices for their crops and to create gender-inclusive markets. Many of the farmers are becoming board members within the collectives to ensure continued success.