Help End Poverty,
One Person at a Time
"This was the first time I was seeing a [pay]check in my life."
Poverty is one of the greatest challenges facing humanity. We believe that everyone deserves the opportunity to build a better life. That's why at TechnoServe, we empower the world's poor to lift themselves out of poverty so that they can build a brighter future. Our work teaches people how to earn a better living and creates lasting change that transforms lives.
Donors like you are building brighter futures for families around the world.
Today, 700 million people live in poverty.
That's 10% of the world's population, who struggle to fulfill their basic needs. Our work creates opportunities for people to increase their income and build a brighter future.
Take a few minutes to get to know us and what inspires us to fight poverty around the world
On Our Blog: 

Ending Poverty & Building Brighter Futures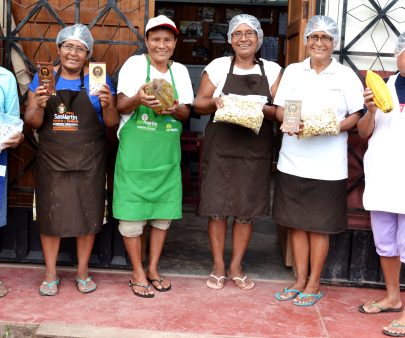 Giving Tuesday: Holiday Gift Guide
Make a Difference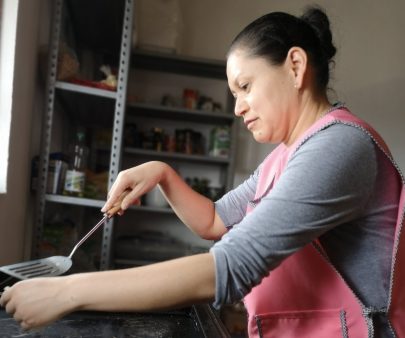 Favorite Recipes from Around the World: 4 Part Series
Get the Recipe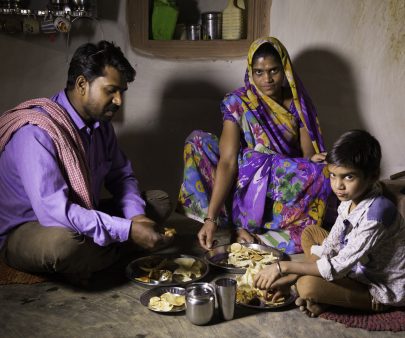 Top Food Security Stories of 2022
Read More
---
Our market-based approach to fighting poverty is different, and it makes us more effective.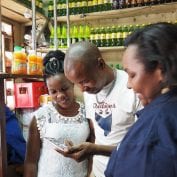 We Transform Lives, Families, and Communities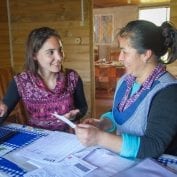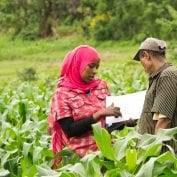 We care about what works, and so we care about good measurement. TechnoServe rigorously measures and analyzes our impact to identify what works – so we can do more of it.
Join our efforts in fighting poverty to change lives around the world.
Invest in Impact
Your financial gift enables TechnoServe to help millions of people in the developing world build better futures.
Donate Now
Partner with Us in Fighting Poverty
We invite individuals, corporations, foundations, and governments to work with us to improve lives and incomes.
Work With Us
Explore our Stories
The TechnoServe blog provides insights and inspiration from our work in communities across the developing world.
Visit Our Blog