Fighting Malnutrition in Zambia: A TechnoServe Fellow's Story
Robin Merl worked as a TechnoServe Fellow in Zambia in 2019. His work centered around strategies for decreasing malnutrition and stunting in the most affected areas of Zambia. Before joining TechnoServe, Robin worked with McKinsey & Company in Hamburg, Germany. Currently, he is working for the Freetown City Council and mayor's office in Sierra Leone.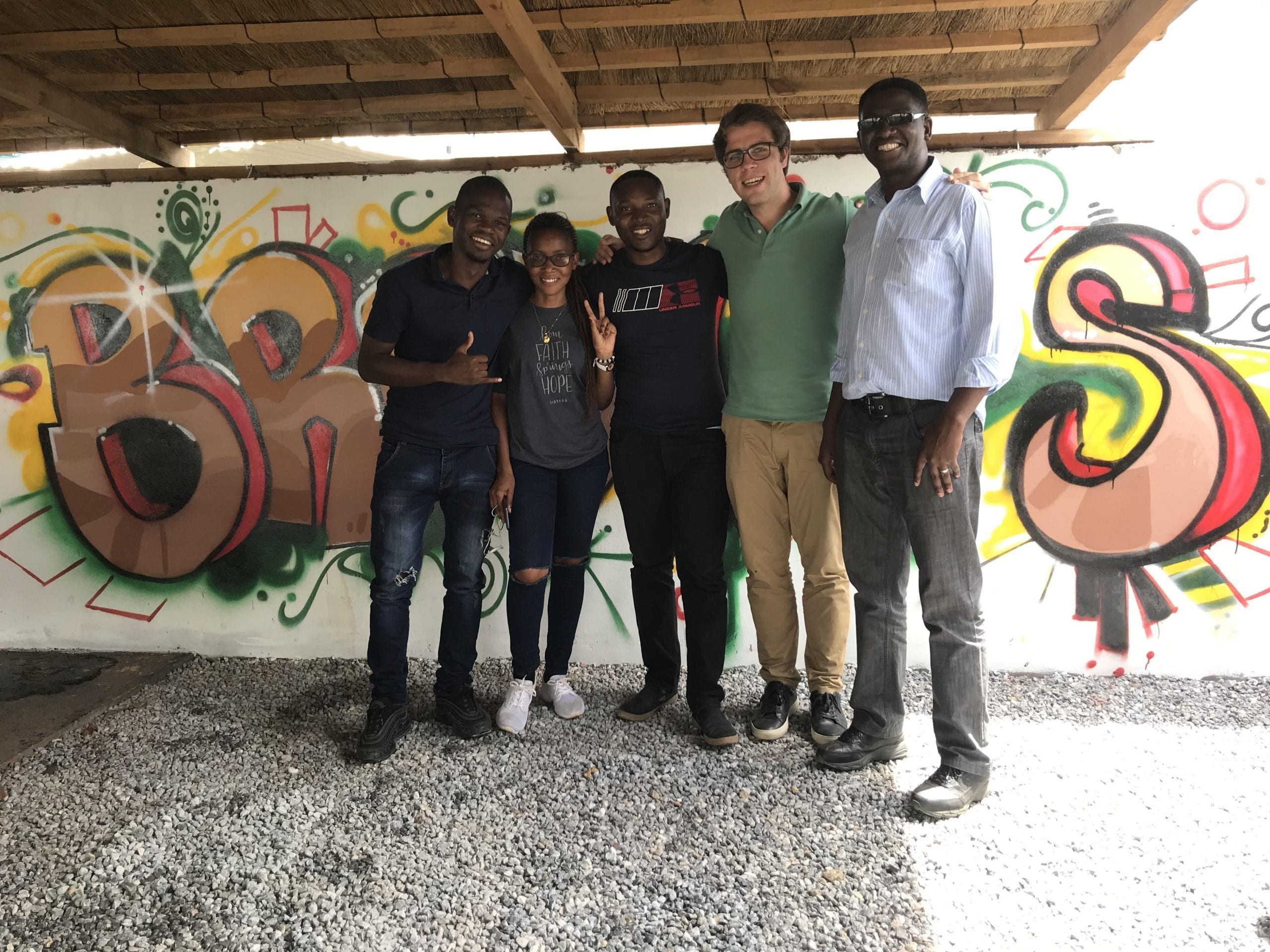 Editor's Note: The TechnoServe Fellows Program is a highly competitive fellowship where business professionals have the opportunity to contribute their skills to help change the lives of those living in poverty. Fellows experience the field of international development firsthand while building new skills and challenging themselves in a cross-cultural and entrepreneurial environment.
From the beginning of my time at McKinsey & Company, I knew that I wanted to get hands-on work experience in the development sector. I soon learned that several of my former colleagues had done exactly what I was envisioning for myself with TechnoServe. After doing some research and getting in touch, it only took a couple of calls until Zambia was on the table as an option. With its unique history and a highly interesting and challenging project description, I was sold. 
My experience with TechnoServe in Zambia was invaluable for my current work at the Freetown City Council in Sierra Leone."
— Robin Merl
Arriving in Zambia
Upon my arrival in Lusaka, the largest city and capital of Zambia, I was greeted by many welcoming colleagues in our TechnoServe office. Their kindness was a constant throughout my whole stay, and, next to many other things, made it a truly memorable experience. 
But let me start at the beginning. 
Malnutrition is prevalent throughout Zambia. In some regions, up to 50% of children are malnourished, meaning they are not getting sufficient nutrients or they are not getting the right balance of nutrients. This can have a severe impact on their physical and mental development, with lasting effects well into adulthood. 
My job, in collaboration with three TechnoServe colleagues, was to identify and prioritize a set of agricultural value chains and develop a long-term implementation plan that would help reduce levels of malnutrition in children under five. 
In Zambia, the regions with the highest levels of malnutrition are predominantly rural and home to small-scale subsistence farmers. Farmers here face many challenges because it is expensive for them to access inputs like fertilizer or seedlings, and there is often a lack of market demand for their produce. Our approach was to analyze which agricultural value chains could enable subsistence farmers in these regions to increase their agricultural output and productivity in a financially viable manner, resulting in increasing their incomes and the general availability of nutritious food. 
The Potential of Poultry Farming
We looked at several different options, including fish farming, soybean cultivation, and poultry farming. Ultimately, we laid out an extensive plan for bringing subsistence farmers into the poultry farming value chain. We identified a breed of chicken that was already growing in popularity in East Africa. The local farmers were highly interested in understanding all the intricacies of raising this new breed. They were also very willing to share their past experiences and challenges with poultry farming.
I was particularly inspired by one farmer I met during a trip to the field. He had been growing crops before, but also ran a church and managed a school for orphans. He was very enthusiastic about raising chickens, despite his many other commitments. He had already purchased 10 chickens and meticulously listened and took notes as we shared information about different feeding and vaccine schedules. He even wanted us to stay longer to walk him through all the details. 
Time to Reflect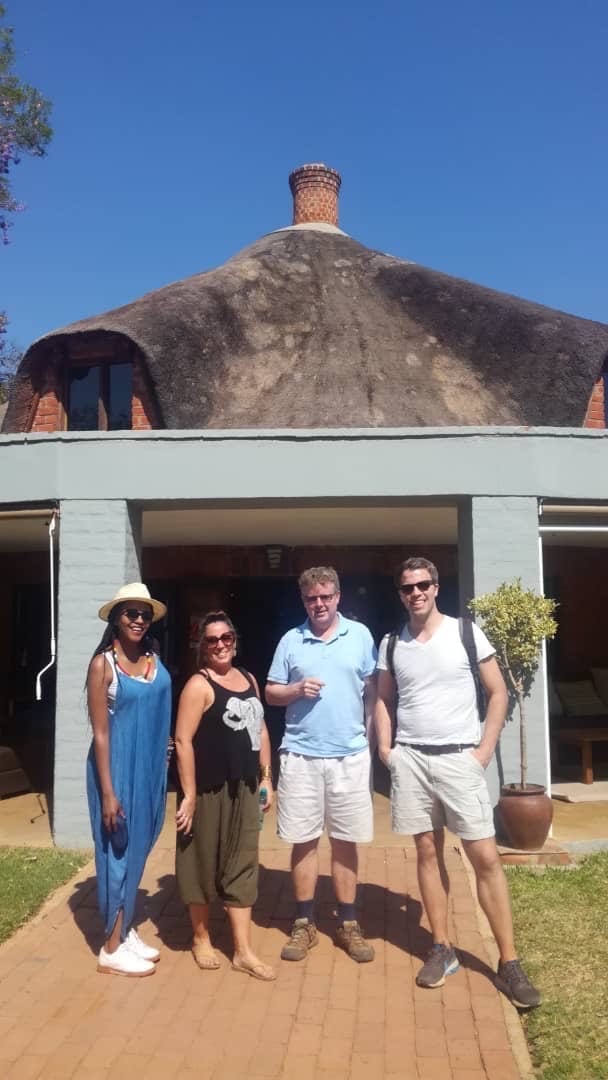 All in all, it was very encouraging to meet so many rural Zambian farmers and experience their compassion and perseverance. Farming in general — but especially in rural and remote Zambia — can be a very tough business. Along the value chain, the margin of every single player is crucial. I was lucky to have met many farmers, input providers, and processors that were well aware of these dynamics and we were happy to help them in putting all the pieces together. 
My experience with TechnoServe in Zambia was invaluable for my current work at the Freetown City Council in Sierra Leone. It provided great insights into the development sector, all its different organizations, the way large-scale development projects are conducted, and how its priorities are defined. I will be seeking to build upon this experience as I orient myself toward development finance work in the future.