Photo of the Week: New Prosperity in Nicaragua
January 25, 2013
Fatima del Rosario Estrada takes a moment to play with her granddaughter.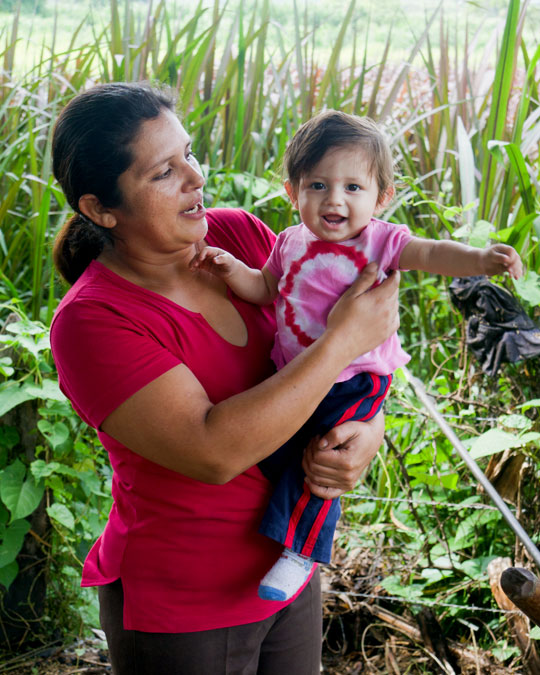 Fatima del Rosario Estrada takes a moment to play with her granddaughter as she roasts a pile of rice husks in her backyard in order to produce compost. Fatima makes the compost for the Tomatoya-Chagüite Grande cooperative in northern Nicaragua. She can roast as many as 240 bags in a month, earning $1 per bag. The extra income helps her buy clothing, shoes and better food for her family.
"We used to eat just beans and cheese," Fatima says. "Now we also have pasta, rice, meat, chicken and vegetables."
With TechnoServe's assistance, vegetable farmers in the communities of Tomatoya and Chagüite Grande have turned their cooperative into a successful business that is creating new prosperity for families. Learn more about our work with the cooperative.
Related Blog Posts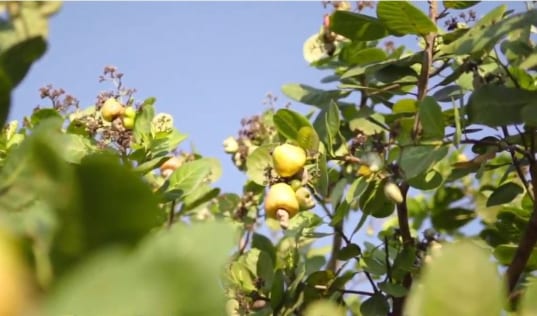 Africa is home to over half of the world's supply of cashew, a crop that is growing in demand globally as incomes rise and diets change. From planting seeds, to harvest, to processing, see how cashews from Mozambique and Benin make it to your table.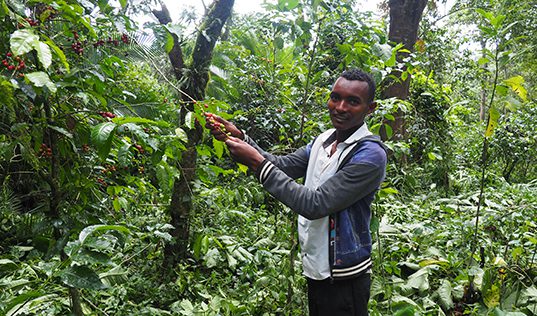 Partnerships for Forests and TechnoServe are working together to protect Ethiopia's ecologically unique and biodiverse habitats while increasing the livelihoods of forest coffee farmers.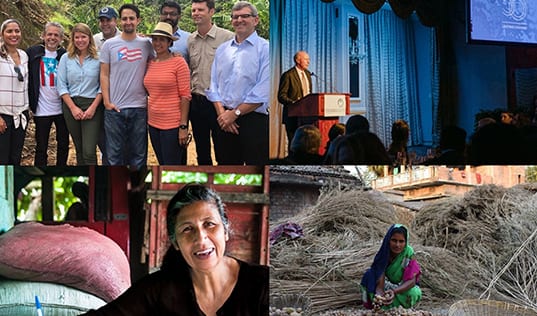 2018 was a milestone year for TechnoServe. Not only did we mark a half century of impact, but we built upon this legacy by working with thousands of farmers, entrepreneurs, and partners around the world to create opportunity and prosperity. Here are a few of our favorite stories from the year.