Photo of the Week: New Prosperity in Nicaragua
January 25, 2013
Fatima del Rosario Estrada takes a moment to play with her granddaughter.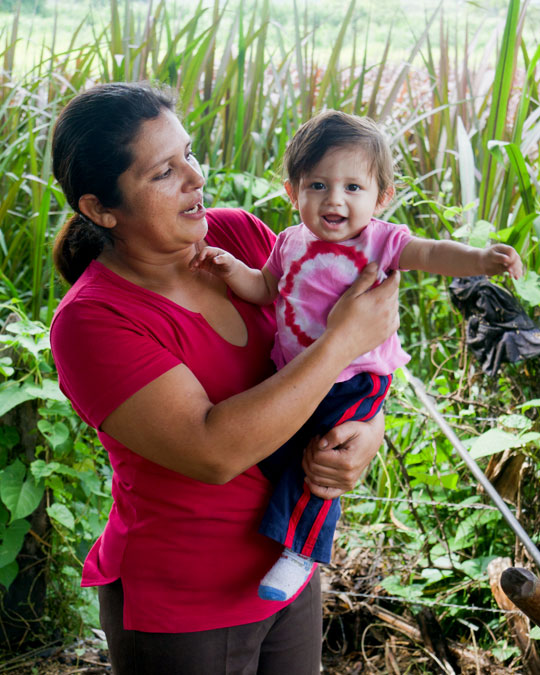 Fatima del Rosario Estrada takes a moment to play with her granddaughter as she roasts a pile of rice husks in her backyard in order to produce compost. Fatima makes the compost for the Tomatoya-Chagüite Grande cooperative in northern Nicaragua. She can roast as many as 240 bags in a month, earning $1 per bag. The extra income helps her buy clothing, shoes and better food for her family.
"We used to eat just beans and cheese," Fatima says. "Now we also have pasta, rice, meat, chicken and vegetables."
With TechnoServe's assistance, vegetable farmers in the communities of Tomatoya and Chagüite Grande have turned their cooperative into a successful business that is creating new prosperity for families. Learn more about our work with the cooperative.
Related Blog Posts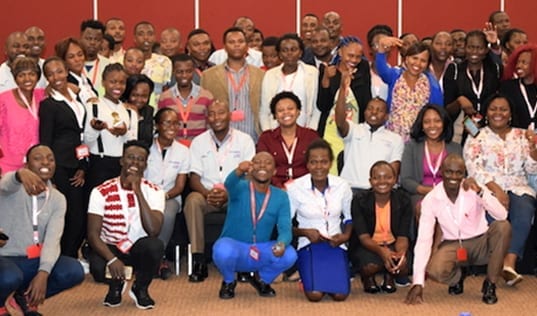 In Nairobi, volunteers from Citibank mentored young shopkeepers participating in the PAYED program, giving expert advice to help them build profitable enterprises for a better future.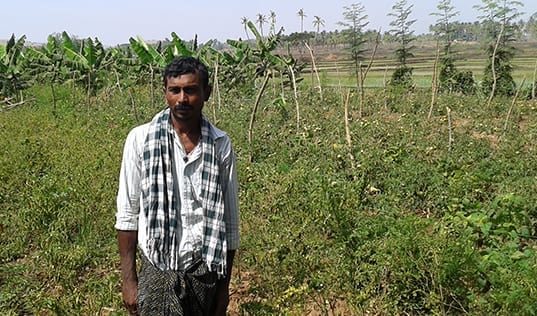 Making the most out of a patch of land, smallholder farmers in Karnataka, India are adopting integrated farming systems to sustain themselves and the environment.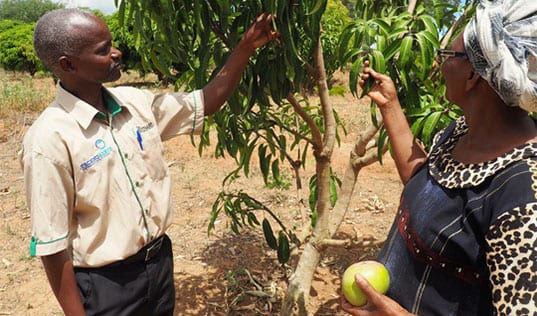 In East Africa, a "make-over" style reality television show is providing millions of farmers with top-notch agricultural information. In a recent episode, TechnoServe's own Charles Murage, a business advisor for the YieldWise program, made his TV debut, giving tips to reduce postharvest loss on mango farms.