Photo of the Week: Improving Soy Harvests in India
March 27, 2014
With TechnoServe's support, soy farmers in Rajasthan are boosting their yields and building a better future.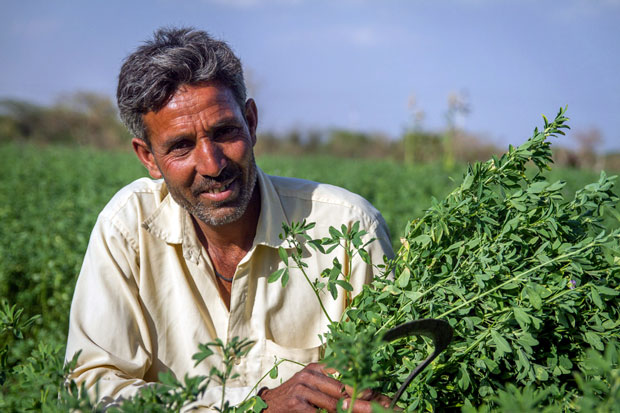 In India's Rajasthan state, Mustaq Ahmed is building a better future for his family through soybeans. TechnoServe worked with Mustaq and his neighbors three years ago, training them on farming techniques and connecting them to markets. Today, the changes have taken hold. Farming families in Mustaq's village are earning higher incomes from soy and improving their standard of living. Mustaq has doubled his yields, and he's able to provide his three sons with an education. "If we have money, we can think about the future," Mustaq says.
Read more about our work with farmers around the world in our annual update: World View 2014.
Related Blog Posts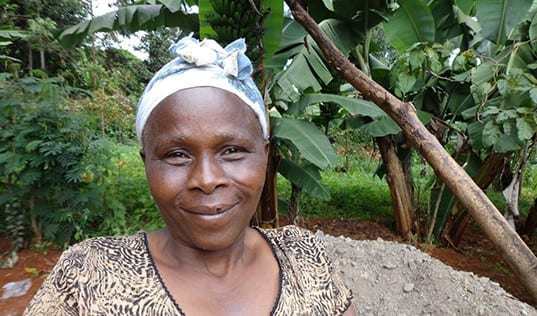 When Tarciana Ciokinyua began receiving training from TechnoServe's Coffee Initiative, she was able to invest her increased income in her family.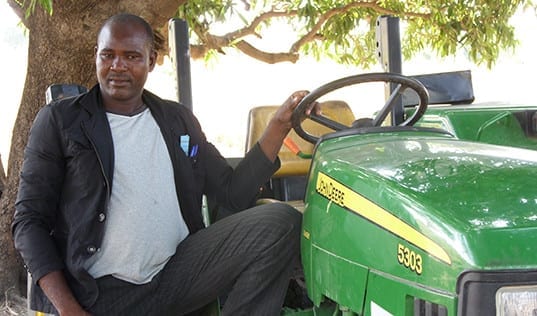 TechnoServe's 2015 Annual Report shared several stories of our impact on our beneficiaries' lives, including the story of Abu Adam, a successful agricultural entrepreneur in Ghana.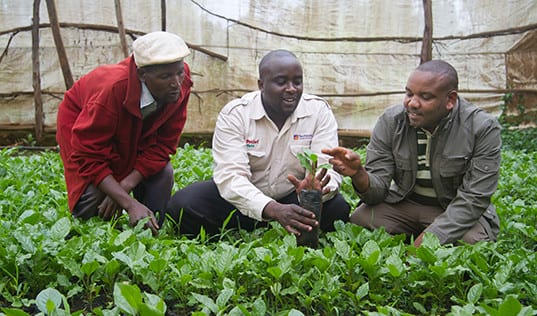 An innovative partnership to boost fruit farmers' incomes in East Africa has been named a top five finalist for the P3 Impact award, which honors model public-private partnerships.