Photo of the Week: Improving Soy Harvests in India
March 27, 2014
With TechnoServe's support, soy farmers in Rajasthan are boosting their yields and building a better future.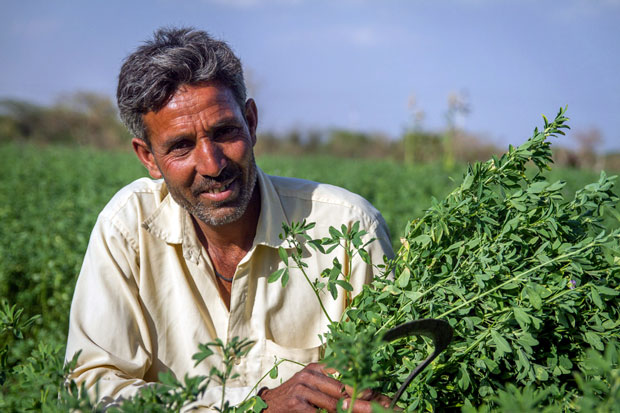 In India's Rajasthan state, Mustaq Ahmed is building a better future for his family through soybeans. TechnoServe worked with Mustaq and his neighbors three years ago, training them on farming techniques and connecting them to markets. Today, the changes have taken hold. Farming families in Mustaq's village are earning higher incomes from soy and improving their standard of living. Mustaq has doubled his yields, and he's able to provide his three sons with an education. "If we have money, we can think about the future," Mustaq says.
Read more about our work with farmers around the world in our annual update: World View 2014.
Related Blog Posts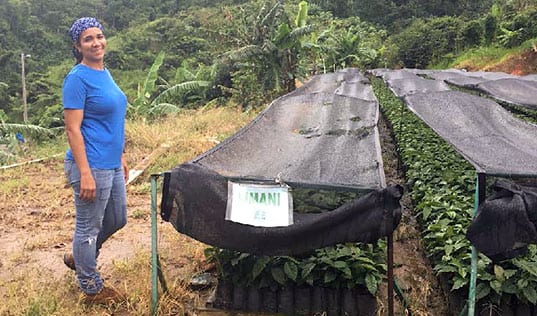 In the devastating wake of Hurricane Maria, Puerto Rico lost 80 percent of its coffee trees, crippling an important sector of its economy. Now TechnoServe and its partners are teaming up to help rebuild the island's coffee industry and support thousands of farmers.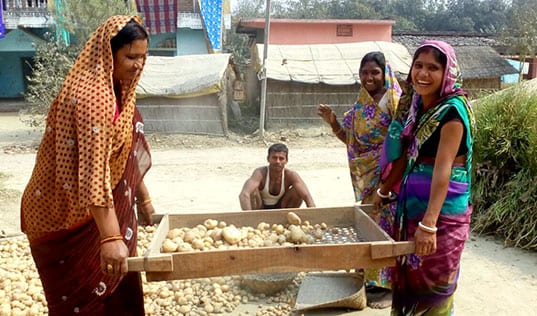 Female potato farmers in Bihar, India, join forces to negotiate fair prices and claim a bigger share of the revenue from their harvest.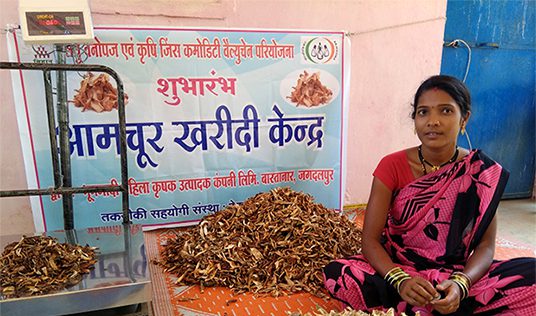 In India, Technoserve is working in remote villages to directly connect them with formal markets for the first time, creating a sustainable, prosperous value chain for indigenous non-timber forest products.