Video: A Coffee Farmer's Journey from Refugee Camp to Prosperity
June 20, 2013
Meet Athanasie Musabyimana, a Rwandan coffee farmer who has overcome tremendous obstacles to create a healthy, prosperous life for her family.
Today, on World Refugee Day, we honor the courage and strength of millions of people forced to flee their homes — men, women and children currently displaced and those trying to rebuild their lives years later.
Meet Athanasie Musabyimana. When violence broke out in Rwanda in 1994, Athanasie, 20 years old and eight months pregnant, fled to Tanzania. In the refugee camp, she gave birth to a daughter, whom she named Nzamwitakuze: "I will give you a name if you survive."
After returning to Rwanda, Athanasie worked the family coffee farm but struggled to make ends meet. Through the Coffee Initiative, supported by the Bill & Melinda Gates Foundation, TechnoServe helped Athanasie improve the quality of her coffee and earn a higher income. Today, Athanasie feels confident and optimistic about her daughter's future. "I want her to be bright, and to progress and prosper." Nzamwitakuze recently graduated high school and plans to attend university next year.
Related Blog Posts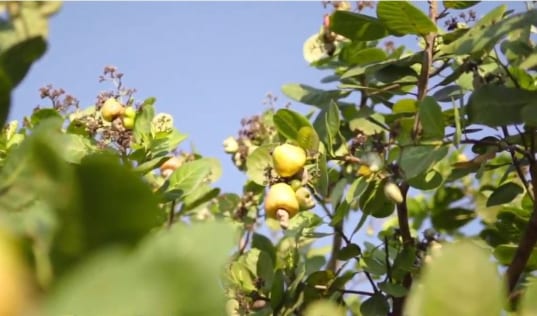 Africa is home to over half of the world's supply of cashew, a crop that is growing in demand globally as incomes rise and diets change. From planting seeds, to harvest, to processing, see how cashews from Mozambique and Benin make it to your table.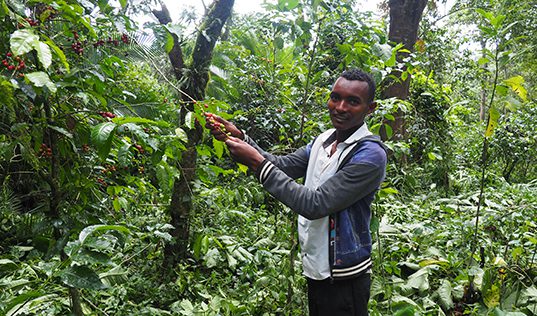 Partnerships for Forests and TechnoServe are working together to protect Ethiopia's ecologically unique and biodiverse habitats while increasing the livelihoods of forest coffee farmers.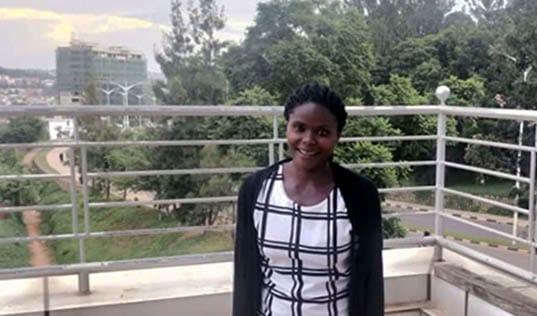 We caught up with Gloriose Uwayezu, a rural youth empowerment program participant, for an update on her brickmaking business three years after its launch.