Blog
TechnoServe's blog highlights the lessons and successes from our work with enterprising people in the developing world to build competitive farms, businesses and industries.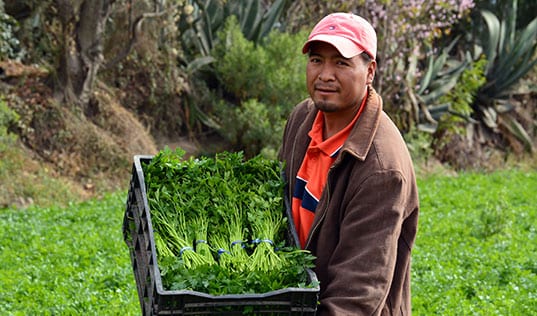 A sustainable agriculture initiative in Mexico illustrates how partnerships can help smallholders connect to high-value markets.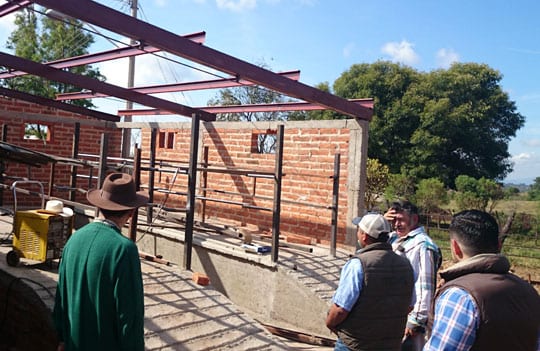 A sustainable strategy for milk supply in Mexico is improving the standard of living for small-scale dairy farmers.
In Nicaragua, Iveth Juárez, a small business owner who processes and sells cereal to the local market, had attended seminars, workshops, courses and training sessions on accounting and finance. But at the end of each session, she always felt the same sense of confusion.