Growing Opportunity: 2015 Annual Report
June 29, 2016
Experience our latest annual report to see how we improved the lives of 1.6 million people last year.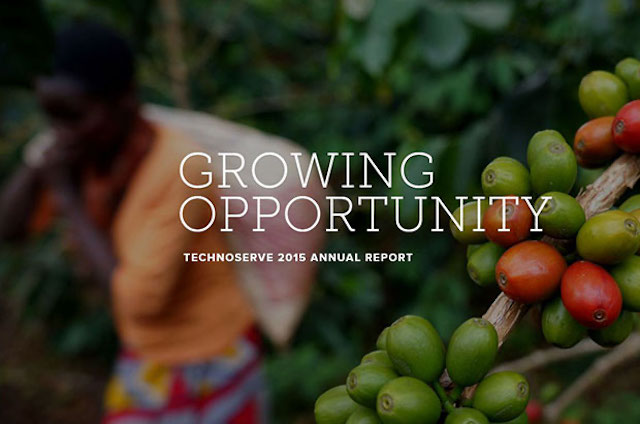 Last year, TechnoServe helped farmers and small business owners generate $75.3 million in added revenue and wages, creating a lasting impact on industries and communities worldwide.
We are proud to share the results and higlights from our work in our 2015 Annual Report. The interactive report features stories about the enterprising people behind the numbers, like Christine Acan, a former child soldier who has become a successful business owner, and Aman Aboali, a farmer who has parlayed his new coffee income into producing more food.
This impact would not have been possible without the generous support of our donors and partners. Thank you for helping to catalyze meaningful and lasting change.
Related Blog Posts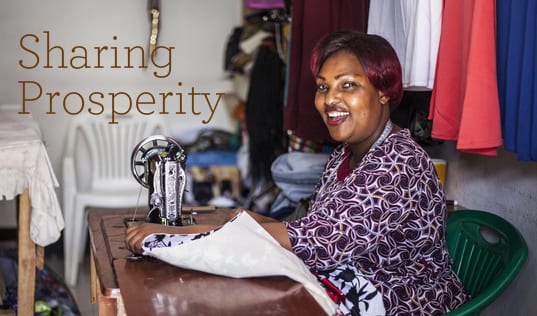 Explore the 2017 results from TechnoServe's work to create prosperous, inclusive, built-to-last economies in 29 countries across the globe.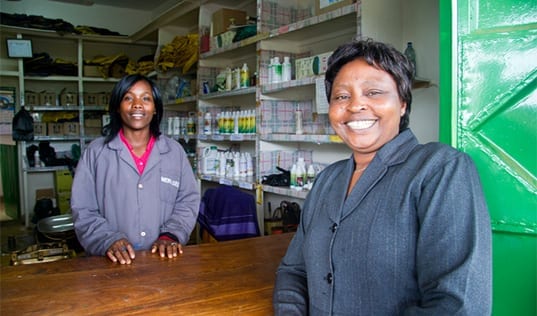 Kate Scaife Diaz, TechnoServe's Director of Impact, discusses results from TechnoServe entrepreneurship projects and highlights how our data shows similar impact among the men and women we work with.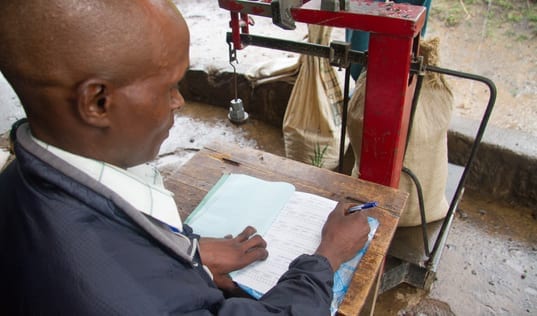 In an audit published last week, independent auditor ImpactMatters found that participants earned up to $34 in net revenue for every dollar TechnoServe spent on projects.