Coffee from TechnoServe-Assisted Cooperatives Honored by Good Food Awards
November 25, 2013
Specialty roasters from across the U.S. feature high-quality coffee from Ethiopian farmers.
Coffee farms near the Bulga cooperative in Ethiopia's Oromia Region produce high-quality beans celebrated by specialty coffee companies.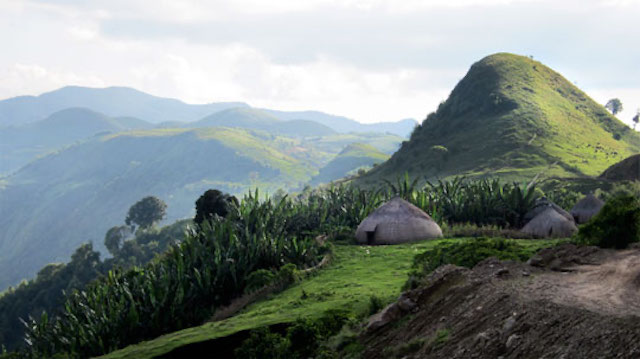 The Good Food Awards, which celebrate the best products from U.S. artisanal food companies, recently announced 2014 finalists in several categories, including coffee. Of the 26 coffees selected as finalists, nine came from cooperatives in Ethiopia that are part of TechnoServe's Coffee Initiative. These cooperatives – Bulga, Yukro, Sota, Hama, Fero, Shegole, Wottuna Boltuma and Konga (honored twice) – have worked with TechnoServe to improve the quality of their coffee through farmer-owned wet mills. As a result, they are connecting with specialty coffee companies that value high quality and pay the farmers a premium price for their beans.
Congratulations to all of the coffee roasters selected as finalists – and to the farmers who grow some of the world's best coffee!
Related Blog Posts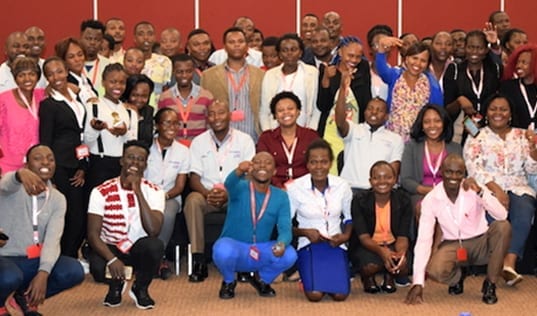 In Nairobi, volunteers from Citibank mentored young shopkeepers participating in the PAYED program, giving expert advice to help them build profitable enterprises for a better future.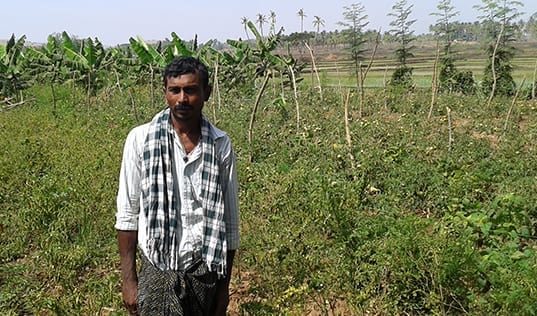 Making the most out of a patch of land, smallholder farmers in Karnataka, India are adopting integrated farming systems to sustain themselves and the environment.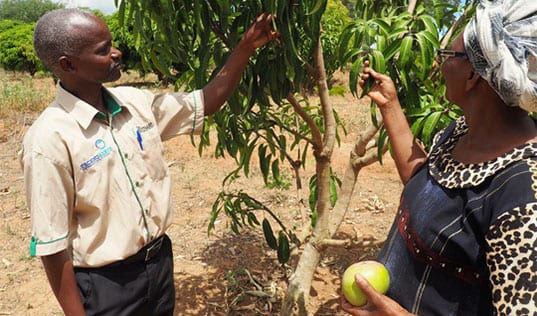 In East Africa, a "make-over" style reality television show is providing millions of farmers with top-notch agricultural information. In a recent episode, TechnoServe's own Charles Murage, a business advisor for the YieldWise program, made his TV debut, giving tips to reduce postharvest loss on mango farms.