Cotton Business Creates New Opportunities in Uganda
August 20, 2012
With TechnoServe's assistance, a cotton processor in eastern Uganda has become an economic engine for its community.
Mutuma Commercial Agencies Ltd. is an economic engine for the community of Kiyunga in eastern Uganda, employing nearly 250 people and buying cotton from thousands of farmers. TechnoServe worked with Mutuma to organize its smallholder suppliers and capitalize on a new market opportunity. As a result, Mutuma is poised to improve the livelihoods of even more farmers and employees in the coming years.
Click on any photo below to start the slideshow. You can donate to TechnoServe today to help change even more lives through businesses like Mutuma.
Related Blog Posts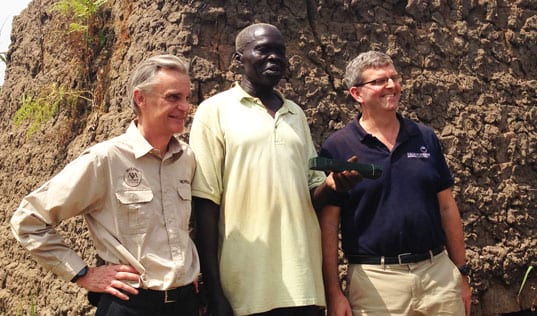 Since 2006, TechnoServe and Nespresso have worked together to develop sustainable coffee supply chains around the world. This Earth Day, TechnoServe CEO Will Warshauer and Nespresso CEO Jean-Marc Duvoisin discuss how this partnership is helping smallholder coffee farmers build resilience to the growing threats of climate change.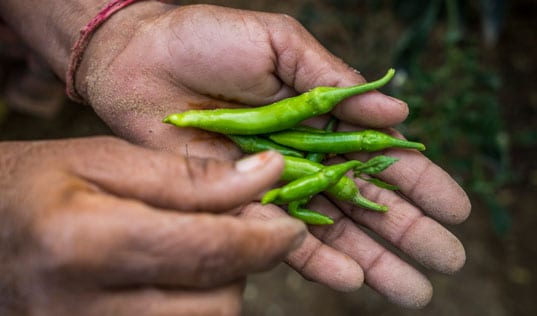 Smallholder farmers face increasing difficulty growing crops as a result of climate change. Despite this threat to their livelihoods, many techniques can help farmers improve their resilience in the face of climate-related challenges. Take our quiz to see how much you know about the impact of climate change on small farmers, and the "climate-smart" approaches that can help.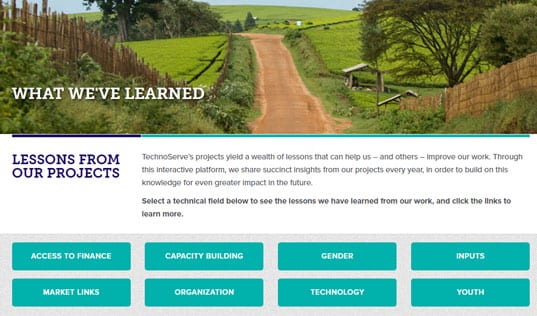 TechnoServe has developed a new interactive tool to share lessons from our work.