Video: TechnoServe and McDonald's Partner to Support Coffee Farmers in Guatemala
September 26, 2013
With support from McDonald's, TechnoServe is working to improve the livelihoods of smallholder farmers in Guatemala.
In Guatemala, smallholder farmers like Sandra Lopez face a number of challenges in earning a living from coffee. TechnoServe is working with Sandra and thousands of other farmers to train them in practices that help deliver higher yields – and higher incomes.
This work is happening thanks to generous support from McDonald's. Learn more about efforts by McDonald's to promote coffee sustainability, and watch the video below to see what this work means to Sandra.
Related Blog Posts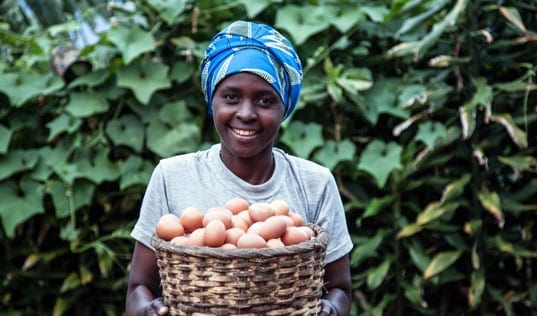 Like many young women and men in Rwanda, Eugenie struggled to make ends meet, until she applied the skills she learned through TechnoServe's STRYDE training to assess and meet an important need in her community.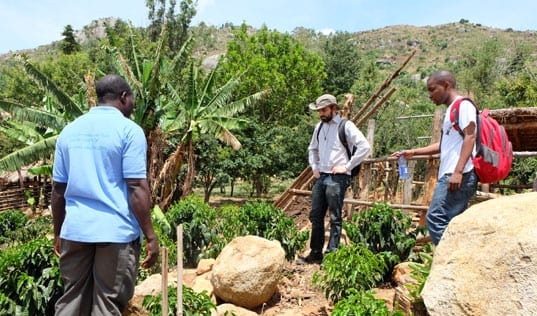 TechnoServe's effort to connect Malawian farmers with agricultural innovators in India offers a unique model for South-South cooperation.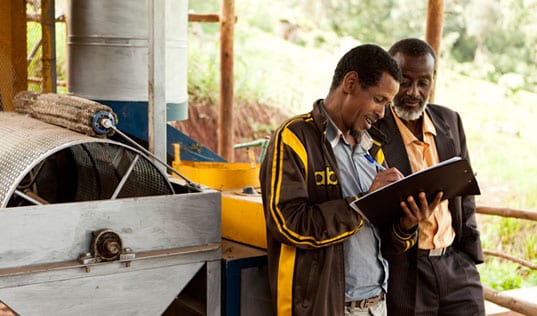 TechnoServe's president offers on-the-ground insights on how to leverage the power of private enterprise to transform lives.