Video: TechnoServe and McDonald's Partner to Support Coffee Farmers in Guatemala
September 26, 2013
With support from McDonald's, TechnoServe is working to improve the livelihoods of smallholder farmers in Guatemala.
In Guatemala, smallholder farmers like Sandra Lopez face a number of challenges in earning a living from coffee. TechnoServe is working with Sandra and thousands of other farmers to train them in practices that help deliver higher yields – and higher incomes.
This work is happening thanks to generous support from McDonald's. Learn more about efforts by McDonald's to promote coffee sustainability, and watch the video below to see what this work means to Sandra.
Related Blog Posts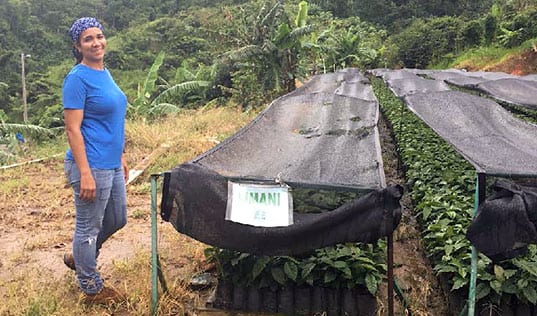 In the devastating wake of Hurricane Maria, Puerto Rico lost 80 percent of its coffee trees, crippling an important sector of its economy. Now TechnoServe and its partners are teaming up to help rebuild the island's coffee industry and support thousands of farmers.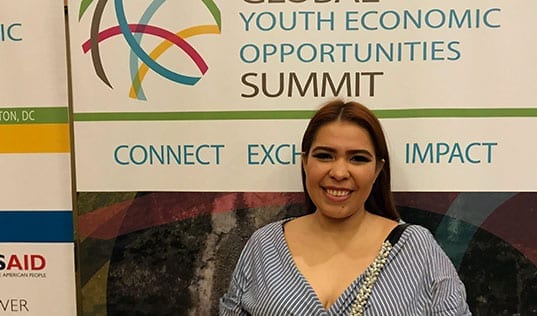 We can learn a lot about solving youth unemployment by paying attention to young entrepreneurs. Changemakers like Violeta Martinez are eager to share lessons that are both context specific and universally relevant.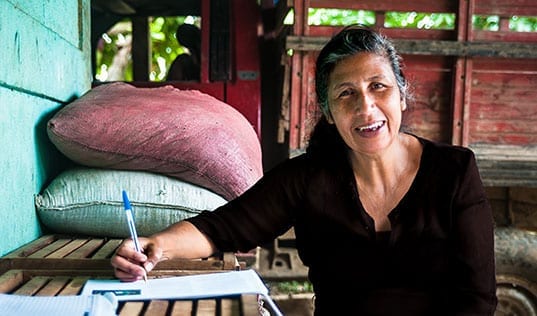 TechnoServe promoted a new culture of collaboration and learning across the coffee sector, from testing and evaluating new techniques in rural communities to engaging government and private stakeholders to share data, strengthening the industry as a whole.