Nutrition Improvement and Food Security: Our Evolving Strategy
April 01, 2011
We're working smarter to ensure that higher incomes are accompanied by sustained improvements in nutrition and health.
Malnutrition and undernutrition remain among the key challenges of poverty. About 925 million people do not have enough to eat – more than the combined populations of the United States, Canada and the European Union. Even in countries such as India where incomes are increasing, malnutrition has remained stubbornly high. India's GDP has more than doubled since 1991, but malnutrition has fallen only slightly. Nearly half of Indian children under the age of five are chronically malnourished.
TechnoServe has long operated according to the principle that economic growth and increased incomes can help improve the standard of living for people in the developing world. But the global attention on food security helps us realize that we need to work smarter to ensure that higher incomes are accompanied by sustained improvements in nutrition and health.
TechnoServe is addressing this challenge through an evolving strategy that incorporates insights about nutrition and public health into our market-based approach to reducing poverty.
Simon Winter, TechnoServe's senior vice president for development, discussed this developing strategy during a panel discussion at the Center for Strategic & International Studies earlier this month. The panel discussion, part of an event on expanding private sector investment and public-private partnerships in African agriculture and nutrition, also included speakers from The Coca-Cola Company, the U.S. Agency for International Development and the Global Alliance for Improved Nutrition (GAIN). TechnoServe is partnering with GAIN in an effort to develop new market-based solutions to nutrition problems, with a particular focus on leveraging our combined skills and experiences to improve the availability of fortified foods for poor consumers.
TechnoServe's strategy involves prioritizing efforts that are likely to result in sustainable businesses and are built around pre-existing networks. At the same time, we intend to focus on improving access to related educational, environmental and health-related activities to accelerate the nutritional impacts of income growth.
"We recognize that nutrition doesn't get solved just by improving incomes," Winter said. "There is a need for complementary interventions. So we want to look at what's adjacent to what we're already doing that can help tackle nutrition challenges much more productively in a way that is anchored in emerging strengths within the local economy, as a foundation for shifting the ground from a public-health, handout-based approach to one that is commercially and economically sustainable."
TechnoServe's strategy also seeks to ensure that the business environment in developing countries encourages local companies to produce and process more nutritious foods for the poorest consumers. For example, TechnoServe is partnering on an effort to strengthen the food processing industry in several African nations. This program – which utilizes funding from USAID and includes corporate partners General Mills, Cargill and DSM – seeks to build the capacity of local mills and food processors, which can then provide more nutritious foods to vulnerable populations. (Learn more about this effort.)
Ultimately, the effort to incorporate nutrition improvements into development programs is a work in progress. As TechnoServe continues to learn and develop our strategy, we are confident we can play a role in promoting healthier, happier lives.
Related Blog Posts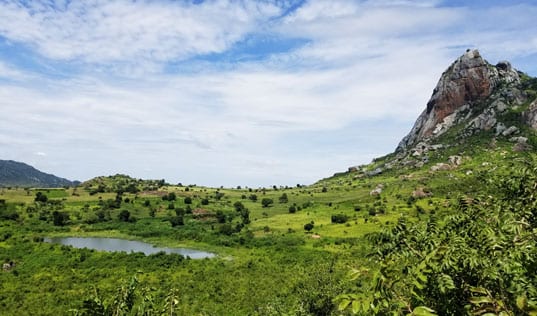 Ashish Heda, a TechnoServe Fellow, discusses his experience working with food processors through the MSIKA program, a collaboration between TechnoServe and Land O' Lakes International Development.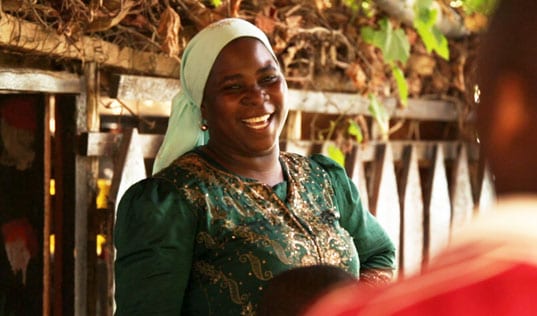 TechnoServe's Business Women Connect program has helped Mozambican women improve their businesses and increase access to savings. This impact can be seen in a new short film titled "She is Capable".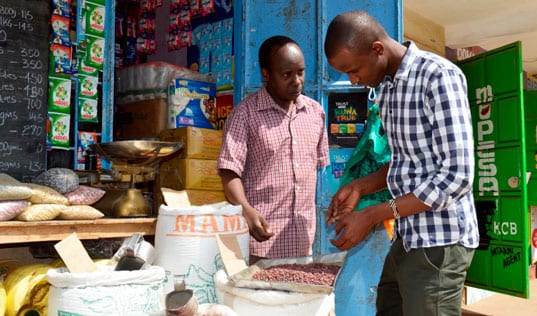 TechnoServe's projects yield a wealth of lessons that can help us – and others – improve our work. In this series, we reflect on the lessons we have learned from our programs in Africa, India, and Latin America, sharing insights from program staff.