Photo of the Week: Growing a Cotton Industry in Uganda
January 24, 2014
With TechnoServe's assistance, smallholder cotton farmers in eastern Uganda are increasing their yields and selling to a thriving cotton processing business.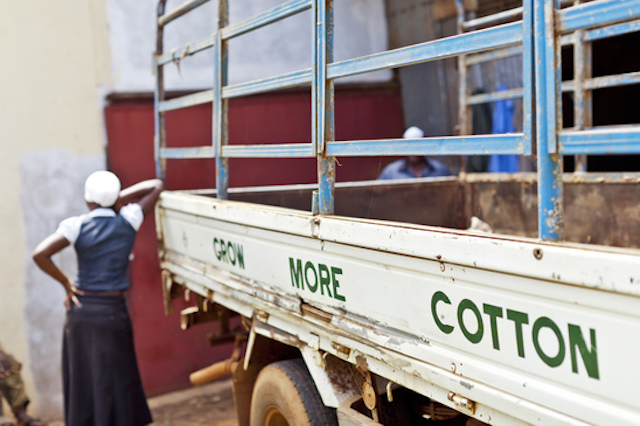 A truck painted with the words "Grow More Cotton" delivers the latest harvest from local farmers to Mutuma, a cotton processing business in Kiyunga, Uganda. With TechnoServe's assistance, smallholder producers in the region are doing just that – growing more cotton, the area's main cash crop. TechnoServe facilitated training on best agronomy practices, such as planting in properly spaced rows, which helped farmers more than double their yields. Our advisors also helped create or strengthen farmer business groups that allowed producers to aggregate their crops and access finance more easily.
Meanwhile, TechnoServe worked with Mutuma to capitalize on the farmers' improved productivity and organization. The business was able to scale up its production of cotton lint by more than 40 percent and seize a profitable new market opportunity – medical absorbent cotton. Mutuma has become an economic engine for the community, employing 250 people at peak processing season and buying cotton from 6,000 small-scale farmers.
Learn more about our work with Uganda's cotton industry.
Related Blog Posts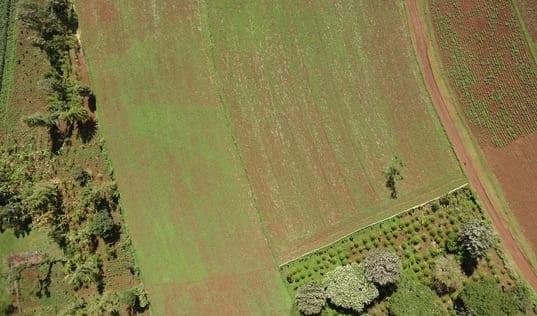 What if every farmer knew exactly what each of her plants needed—the amount of water, the quantity and formula of fertilizer, the type of pesticide—at any given moment? This is the promise of precision agriculture, in which micro-level data is gathered by drones or satellites and used to enhance decision-making on the farm.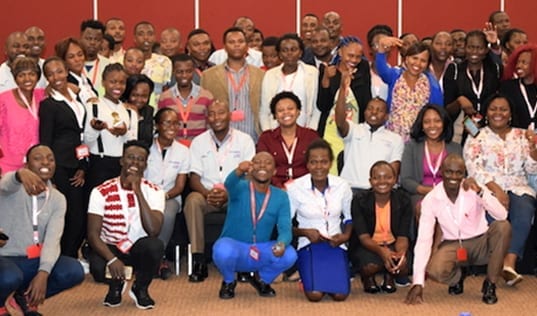 In Nairobi, volunteers from Citibank mentored young shopkeepers participating in the PAYED program, giving expert advice to help them build profitable enterprises for a better future.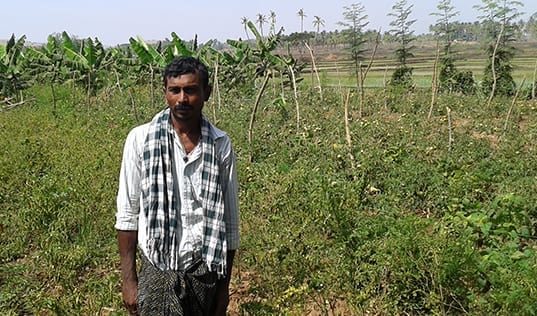 Making the most out of a patch of land, smallholder farmers in Karnataka, India are adopting integrated farming systems to sustain themselves and the environment.