Photo of the Week: Fresh Sales for Vegetable Farmers
August 21, 2014
TechnoServe is helping South African vegetable farmers connect to new markets and improve their livelihoods.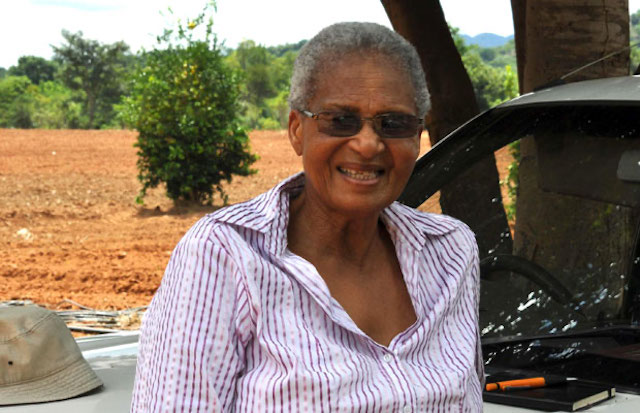 Jamela Mogodi started growing vegetables on her family farm in Limpopo, South Africa, five years ago in response to increasing demand for fresh produce. Her daily summer harvest of five to 10 crates sold well locally, but she knew there was a larger market typically out of reach for small-scale farmers.
In 2012 Jamela was selected for the Direct Farm pilot program, a partnership between TechnoServe and Massmart, one of South Africa's leading retailers. Through TechnoServe's training, Jamela developed her business skills and learned best practices for irrigation, plant protection and post-harvest handling. By the end of the year, Jamela's farm was a thriving business employing 13 permanent workers and producing up to 350 crates of vegetables a day to be sold at Massmart stores.
TechnoServe works in 30 countries to strenghten market systems so that smallholders like Jamela can sustainably grow their incomes.
View our Annual Report to see how we helped farmers increase revenues by nearly $32 million last year.
Related Blog Posts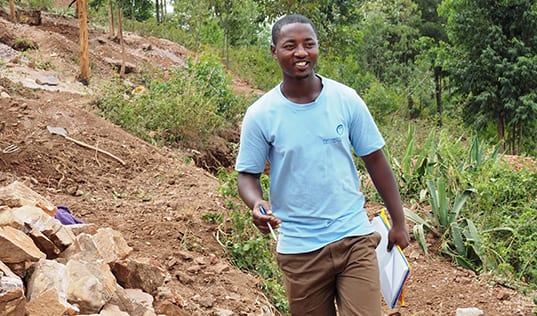 A young entrepreneur, equipped with a new understanding, provides for his family and inspires a generation through his rock quarry business in Rwanda.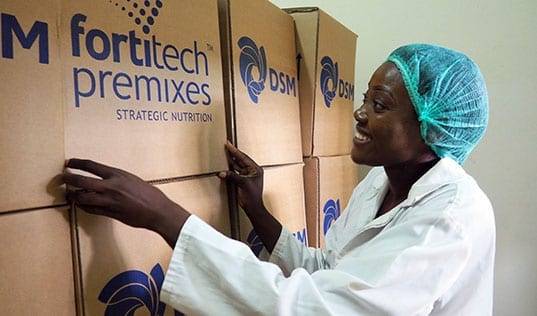 African food processors are combating malnutrition with support from food technologists and business advisors.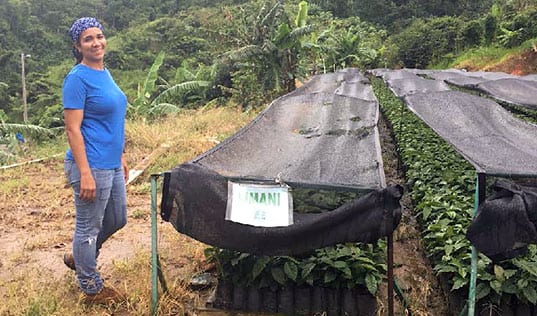 In the devastating wake of Hurricane Maria, Puerto Rico lost 80 percent of its coffee trees, crippling an important sector of its economy. Now TechnoServe and its partners are teaming up to help rebuild the island's coffee industry and support thousands of farmers.