Photo of the Week: Farmers Flourish in Nicaragua
March 11, 2011
A cooperative overcomes production and supply chain difficulties to catapult business.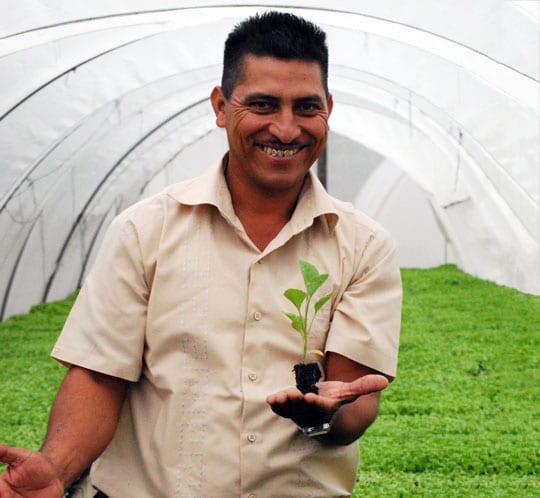 Efrén Rizo, president of the Tomatoya-Chagüite Grande cooperative, was once stuck in the cycle of extreme poverty. He and the cooperative's other vegetable farmers used outdated production techniques and received a low price for their crops from middlemen. TechnoServe has helped these farmers improve the quality of their vegetables and connect to better markets. They are now selling their crops directly to Nicaragua's largest supermarket chain and earning more than ten times their previous income. Today, Efrén earns enough to provide his children with the education he never received.
Related Blog Posts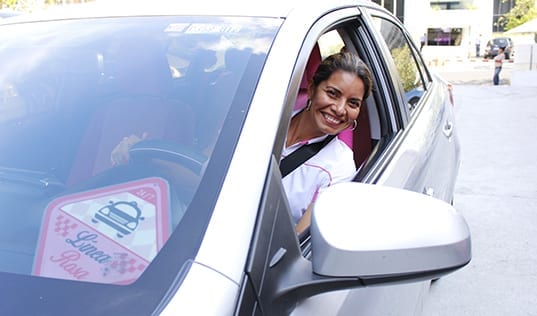 With the support of TechnoServe's Impulsa tu Empresa program, Lorena Gonzalez is growing her taxi service for women and is creating change for women entrepreneurs in El Salvador.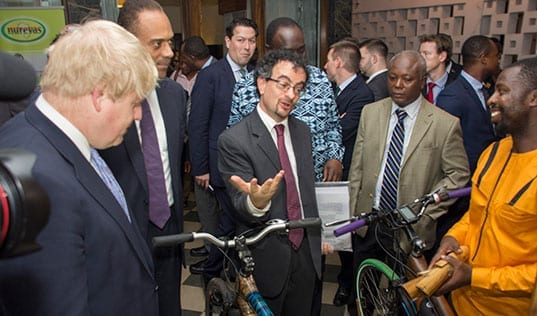 Rising stars on Ghana's entrepreneurship stage chat about business growth with Boris Johnson during a high profile visit.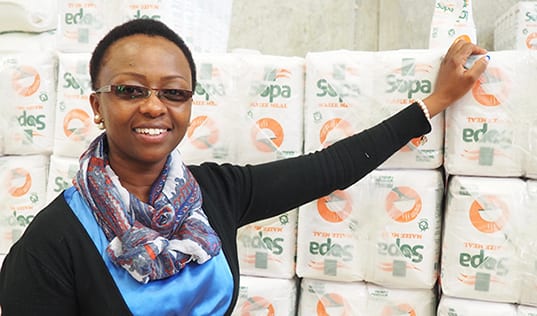 Pauline Kamau's milling business has undergone a transformation, and is now part of a greater movement to curb malnutrition in African communities.