Photo of the Week: Farmers Flourish in Nicaragua
March 11, 2011
A cooperative overcomes production and supply chain difficulties to catapult business.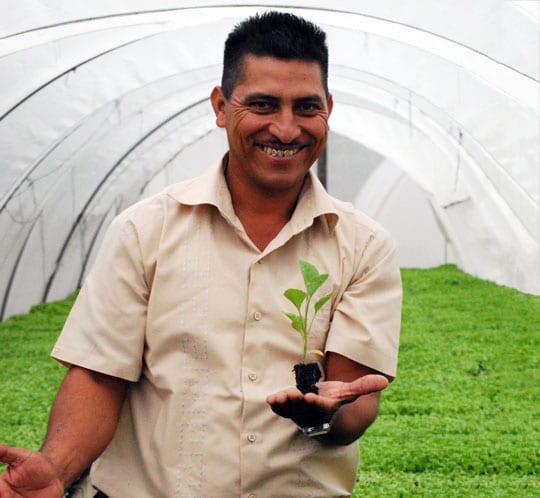 Efrén Rizo, president of the Tomatoya-Chagüite Grande cooperative, was once stuck in the cycle of extreme poverty. He and the cooperative's other vegetable farmers used outdated production techniques and received a low price for their crops from middlemen. TechnoServe has helped these farmers improve the quality of their vegetables and connect to better markets. They are now selling their crops directly to Nicaragua's largest supermarket chain and earning more than ten times their previous income. Today, Efrén earns enough to provide his children with the education he never received.
Related Blog Posts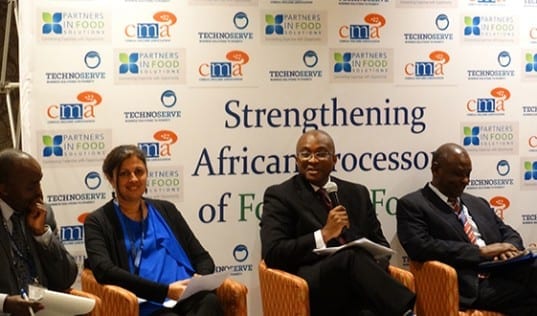 Industry, government, and civil leaders gathered in Nairobi, Kenya to launch a joint initiative to build healthier economies and communities through food fortification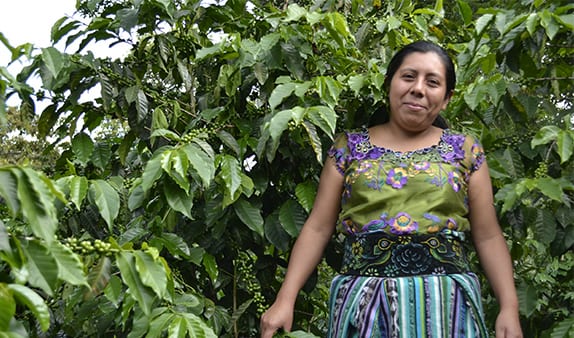 In honor of Coffee Day, we are celebrating the stories of farmers like Blanca Rosa, who helped her community to overcome leaf rust and to create more profitable and sustainable coffee livelihoods.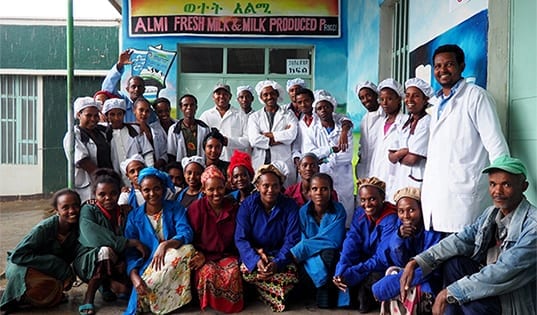 Food processing businesses are working to end hunger by increasing their capacity to provide quality, nutritious fortified foods for local communities.