Photo of the Week: Farmers Flourish in Nicaragua
March 11, 2011
A cooperative overcomes production and supply chain difficulties to catapult business.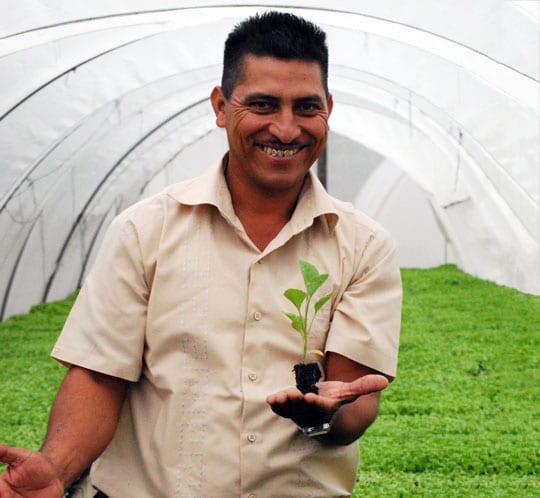 Efrén Rizo, president of the Tomatoya-Chagüite Grande cooperative, was once stuck in the cycle of extreme poverty. He and the cooperative's other vegetable farmers used outdated production techniques and received a low price for their crops from middlemen. TechnoServe has helped these farmers improve the quality of their vegetables and connect to better markets. They are now selling their crops directly to Nicaragua's largest supermarket chain and earning more than ten times their previous income. Today, Efrén earns enough to provide his children with the education he never received.
Related Blog Posts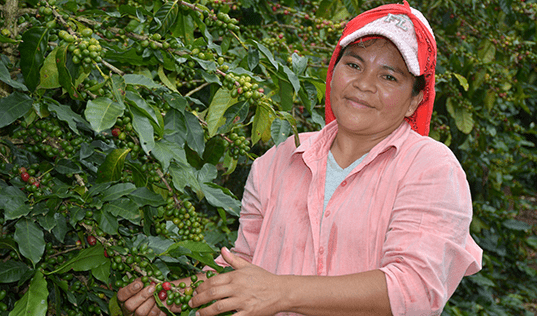 Smallholder Honduran coffee farmers are benefiting from agronomy training and direct relationships with buyers.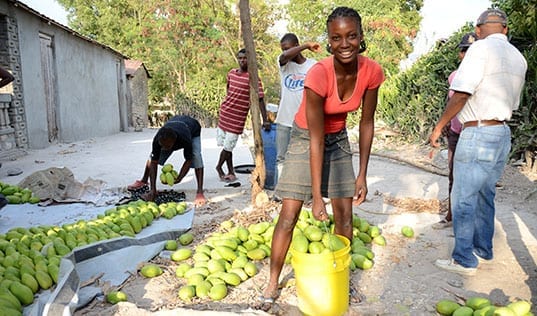 A new Harvard Business School case study about the Haiti Hope Project explores how a business approach can succeed in an environment dominated by international aid.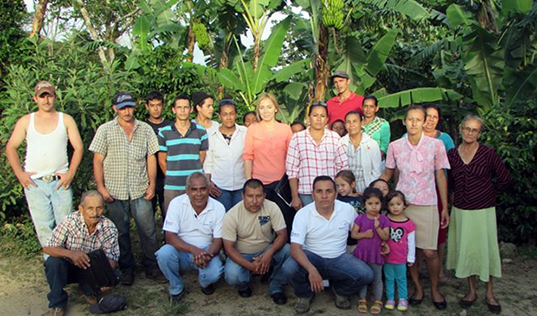 It's coffee harvest season in Nicaragua, and agronomic training is helping farmers like Juana Sanchez rebound after an outbreak of leaf rust that has devastated coffee farms throughout the region.