TechnoServe's work with people fighting poverty around the world is full of striking stories and images. Each month, we share a few of our favorite photos from the everyday beauty of our clients' journeys towards better incomes and better futures.
Vote for your favorite below.
Photo 1
Vegetable farmers in Guatemala carry their crops for transport to food companies that pay them higher prices, a connection enabled by their work with TechnoServe
Photo 2
Severina Paul Mwakateba, who works with TechnoServe to improve her fortified flour business in Tanzania, greets her son upon his return from school
Photo 3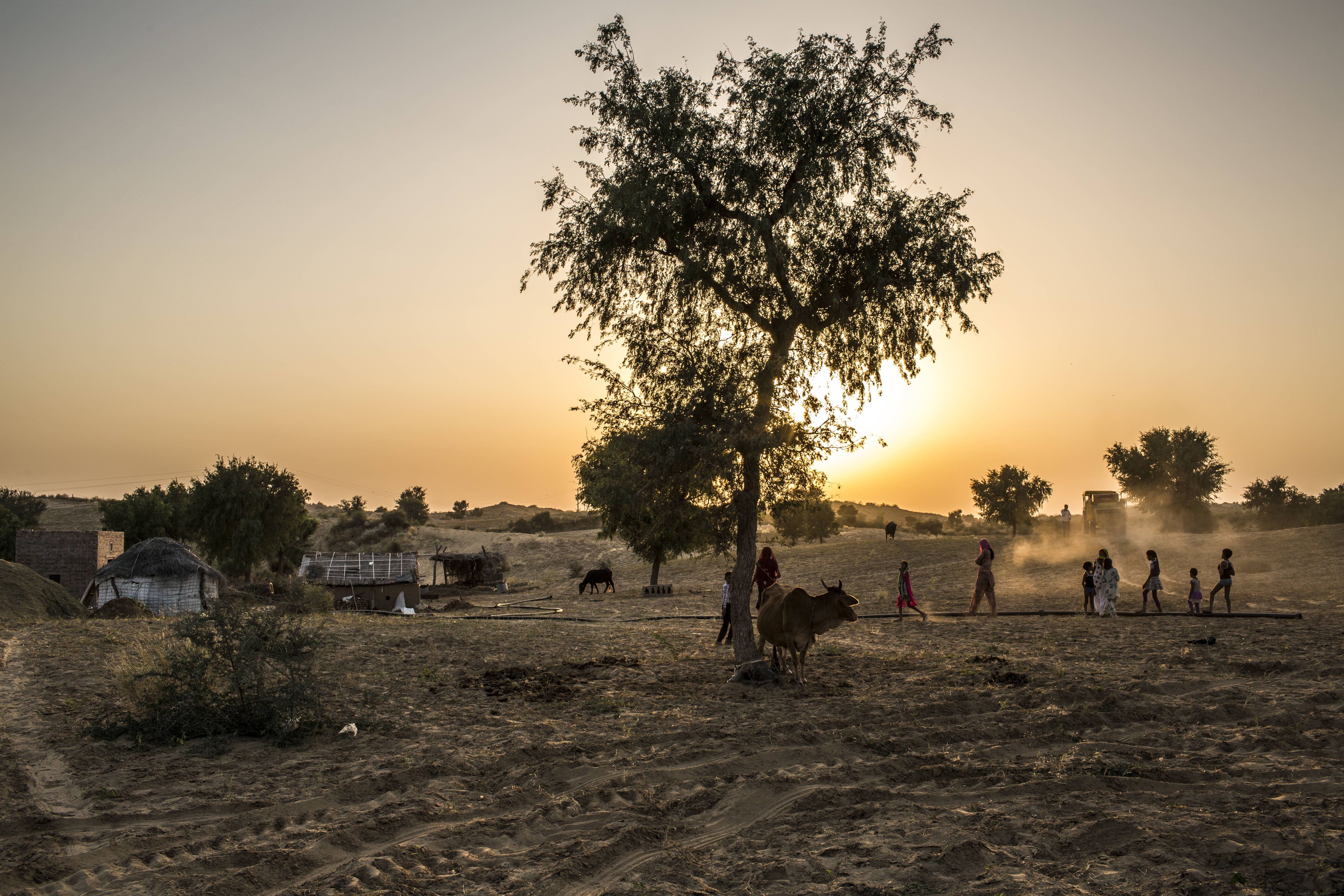 Dusk falls on the farm of a family in Bikaner, India, where TechnoServe helps farmers earn better incomes from the guar crop, which grows well in increasingly arid conditions.