TechnoServe's Work with Tibetan Refugees featured in The New York Times
August 13, 2013
A USAID-supported program is creating sustainable economic opportunities for Tibetans in exile through workforce development, entrepreneurship support, and farming opportunities.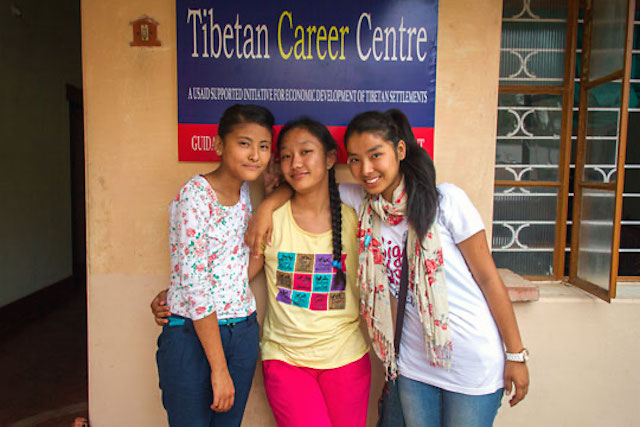 Young Tibetans stand outside a TechnoServe-supported career center in Bylakuppe, India.
More than 100,000 Tibetan refugees live in settlements across India and Nepal. Here, nearly one in four young people is unemployed and those who do find jobs face major economic challenges. As a result, many young Tibetans are leaving in search of better opportunities elsewhere, causing brain drain and threatening the preservation of Tibetan culture.
The Economic Development of Tibetan Settlements (EDOTS) program is working to address these issues by creating sustainable livelihood opportunities within these communities. With support from the U.S. Agency for International Development and the Central Tibetan Administration, TechnoServe is working to promote competitive farms and businesses through new organic farming opportunities, workforce development and entrepreneurship support.
TechnoServe is providing training and support to help 570 young Tibetans find employment opportunities
As part of the program's workforce development initiative, TechnoServe is providing training and support to help 570 young Tibetans find employment opportunities. Amy Yee, a journalist based in New Delhi, recently wrote about this work in a piece for the New York Times.
In a spacious classroom in this northern Indian hill town, 20 young Tibetan men and women sit in front of computers as the summer monsoon rains fall outside.
A woman instructs them in Tibetan on how to use Microsoft Word and Gmail, while other students practice typing by following a keyboard graphic on their screens. They are attending a free computer course at a Tibetan Career Center, opened last year on a busy hillside road in Dharamsala, the exile home of the Dalai Lama and about 12,000 other Tibetans.
The center prepares young Tibetans for jobs through career counseling, mock interviews and résumé writing workshops, and by linking them to potential employers. The program is run by the Tibetan exile administration, which is based in Dharamsala, to foster job readiness and entrepreneurship among Tibetans ages 16 and up. Jigmey Tsultrim, head consultant at the center, said: "Some Tibetans don't realize they have these hidden qualities. We're trying to match them with job opportunities and bridge the gap."
Related Blog Posts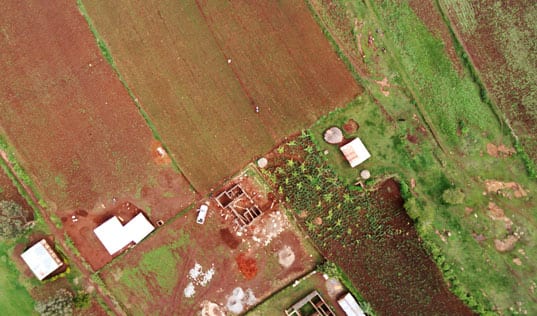 "Ask a TechnoServe Expert" is a series where our staff members, who work on a range of important global development issues, answer your questions. In this edition, Dave Hale, director of TechnoServe Labs, answered your questions.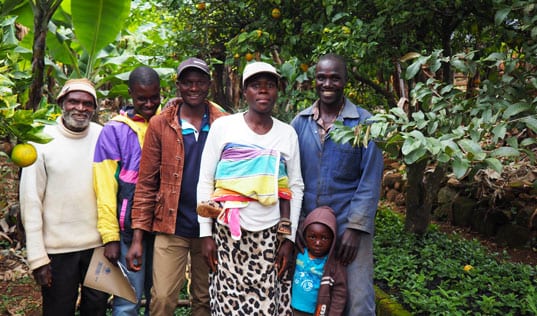 Nestled in the heart of Zimbabwe's Honde Valley, a small coffee nursery holds the key to prosperity for a group of young coffee farmers.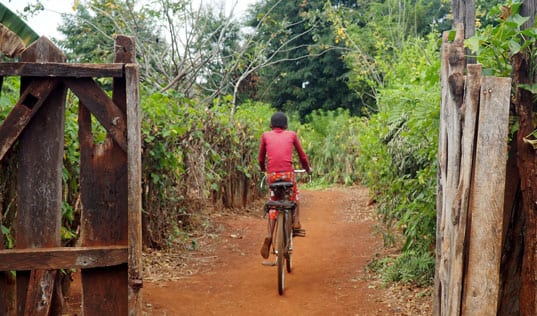 In celebration of International Youth Day, we are sharing stories from a few of the many young people who have graduated from TechnoServe's programs around the world.