"Food Processing" and "Processed Food" Aren't Synonymous
Over the years, the term "processed foods" has acquired a less-than-healthy connotation, especially in higher-income countries. You might be surprised to learn that food processing can actually improve nutrition. For certain foods, such as cashews, food fortification is an essential way to improve food security in low-income countries around the world, like the many where we work.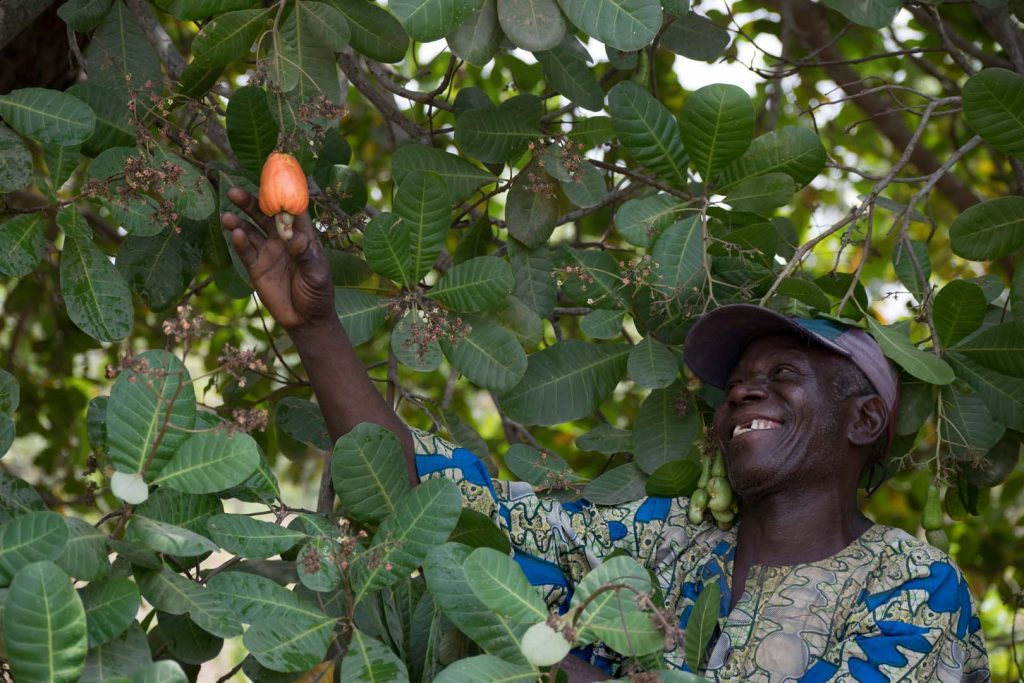 TechnoServe helps small businesses improve their operations and provide more nutritious food for consumers. Take our quiz to learn the difference between processed food, with its many negative connotations, and the sophisticated food fortification processes hardworking food processors are learning to add nutritional value to the food they process and preserve in our training programs.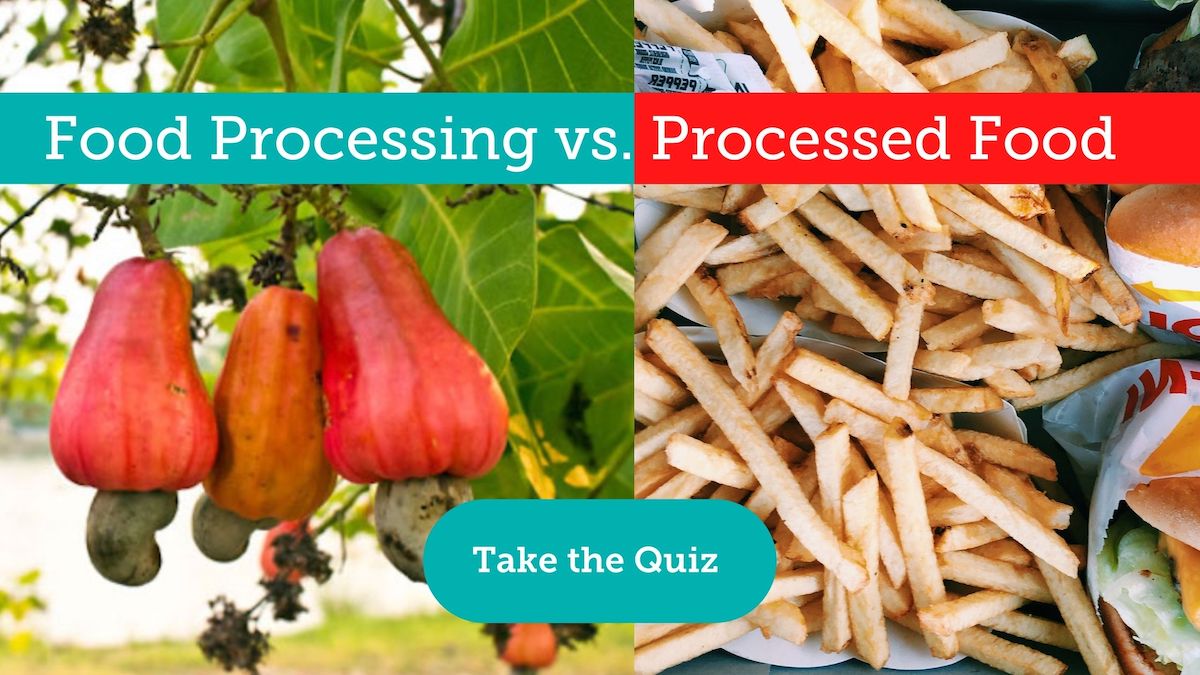 Learn the Facts vs. Fictions About Food Processing and Processed Food
Take our quiz to learn how food fortification helps fight hunger, food insecurity, and malnutrition: