Catalyzing a sustainable cashew processing sector in West Africa
Jump-starting West African cashew industry, one processing plant at a time
West Africa is responsible for 45% of all raw cashew nut production today, but less than 7% of it gets processed where it is harvested. Together, we can change that.
TechnoServe's Prosper Cashew project builds partnerships, bringing together processors and other supply-chain actors, investors, and the public sector to keep the economic and social value of the cashew at its source in West Africa.
This will create profitable enterprises along the value chain that benefit farmers, workers, and communities for the long term.
Mission
Rally collective forces to build a thriving and sustainable West African cashew processing industry.
Long-term Goal
50% of domestic raw cashew nut production in West Africa processed into kernel prior to export.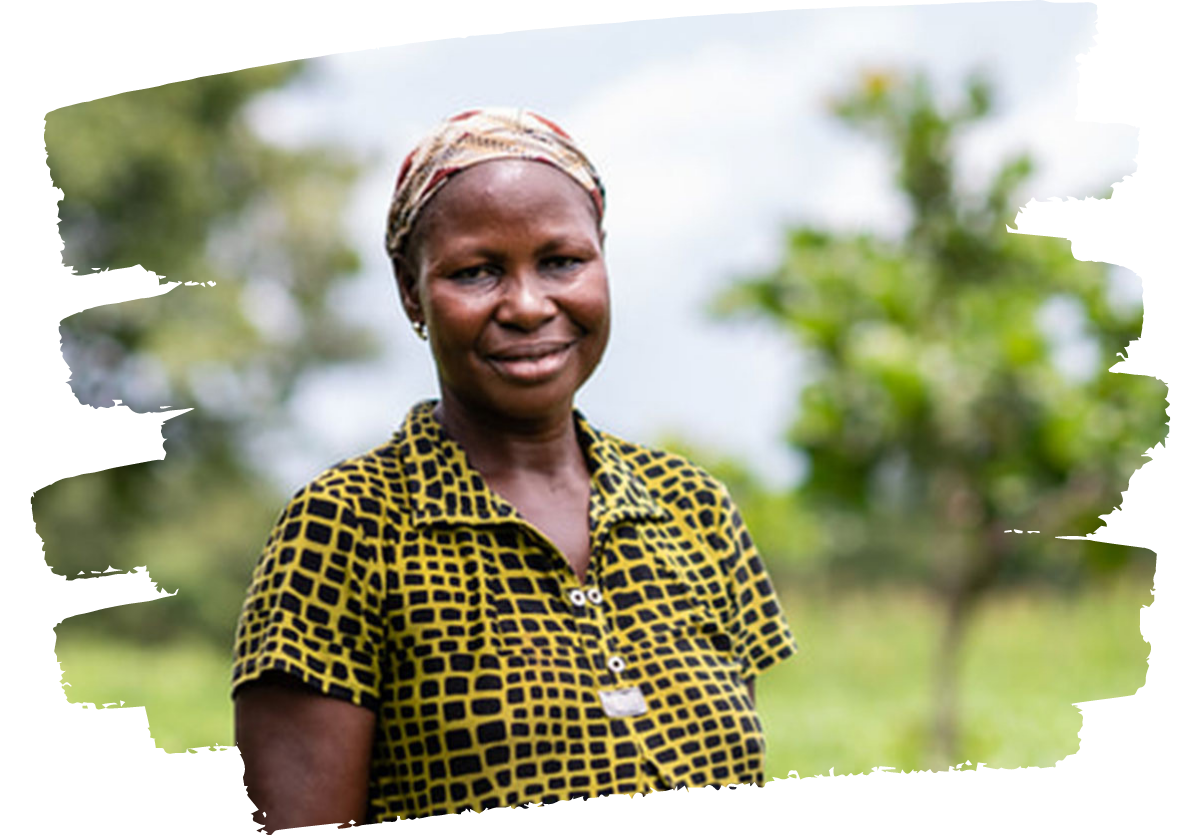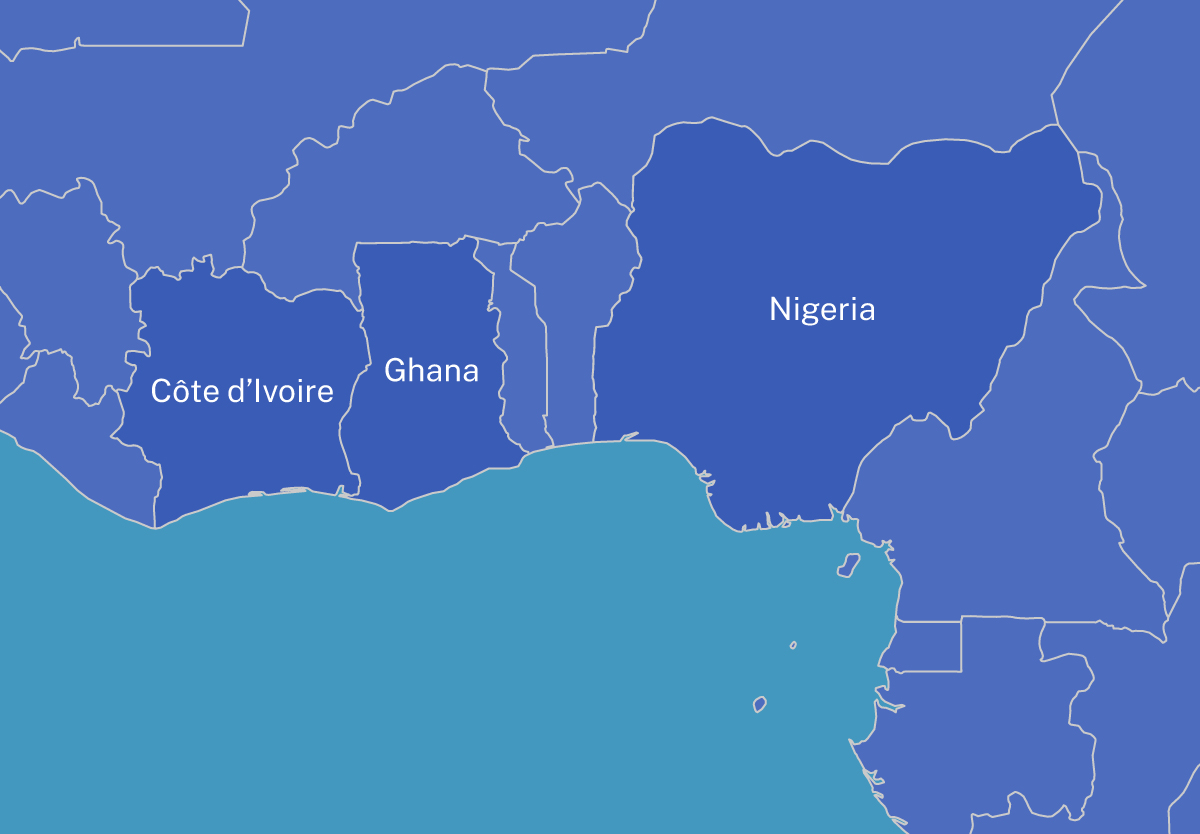 Geography
Côte d'Ivoire, Ghana, Nigeria.
Duration
October 2020 – September 2025
Our four strategic pillars
Provide unique, high quality, tailored technical assistance.
Facilitate access to working capital through the Cashew Catalyst Fund.
Integrate the supply chain and enhance marketing prospects of West African processed kernels.
Link investors to West African cashew processing businesses through financial intermediation.
Our Partners
Prosper Cashew is funded by the United States Department of Agriculture's Food for Progress Program, which aims to improve agricultural productivity and to expand trade of agricultural products. TechnoServe is the lead implementer and is supported by ISF Advisors.
TechnoServe: A nonprofit organization operating in 29 countries, TechnoServe is a leader in harnessing the power of the private sector to help people lift themselves out of poverty. By linking people to information, capital and markets, TechnoServe has helped millions to create lasting prosperity for their families and communities. TechnoServe is the lead implementer of the Prosper Cashew project.
Initiative for Smallholder Finance: Initiative for Smallholder Finance (ISF) is an advisory group committed to transforming rural economies by delivering partnerships and investment structures that promote financial inclusion for rural enterprises and smallholder farmers. ISF participates as an active technical advisor to the Prosper Cashew project team with a view to strengthen the ecosystem of financial services available to firms in the cashew processing sector and facilitate investment through the Cashew Catalyst Fund.
Get Involved
Interact, share knowledge, and form partnerships to sustainably develop the West African cashew processing sector.