Photo of the Week: Coffee Leads to Prosperity in Rwanda
Byagatonda Emmanuel and his wife Murerehe Speciose live in a prime coffee-producing area in Rwanda, but for years they produced low-quality coffee in small quantities.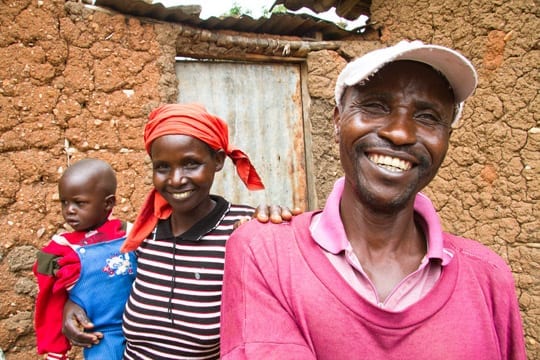 TechnoServe advisors trained them in practices such as applying fertilizer, managing pests, pruning trees and controlling erosion. In just one year, their yields and quality improved, and their coffee income grew more than fivefold. With the higher income, Byagatonda and Murerehe were able to buy health insurance for their seven children.
Your support makes this type of change possible. Donate to TechnoServe today to help us continue supporting enterprising people like Byagatonda and Murerehe.