Photo of the Week: Blending Skills with Opportunity
October 28, 2011
Mónica Jacinto cools fruit juices produced by her women-owned enterprise, Kask'i.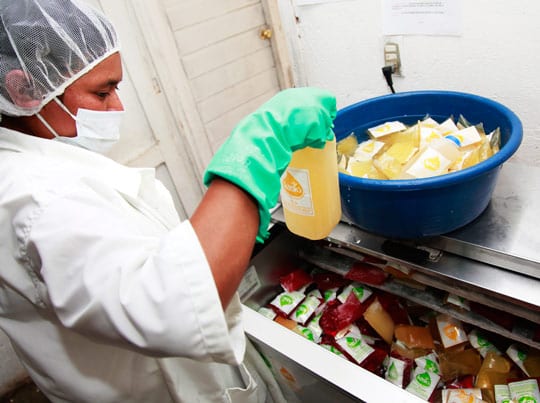 Mónica Jacinto cools fruit juices produced by her company, Kask'i. Kask'i's story began when Mónica joined an association of women from Guatemala's San Lucas Tolimán region. Together, they started producing fruit juices in one of their homes using a donated blender.
TechnoServe helped Kask'i improve its operations and reach new markets. Since working with us, the company's sales have risen by 60 percent. Today, Mónica is better able to provide her children with food, clothes and an education.
Related Blog Posts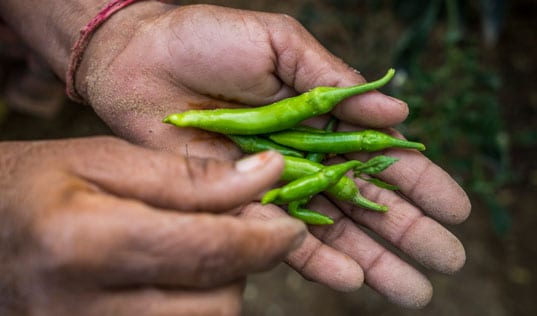 Smallholder farmers face increasing difficulty growing crops as a result of climate change. Despite this threat to their livelihoods, many techniques can help farmers improve their resilience in the face of climate-related challenges. Take our quiz to see how much you know about the impact of climate change on small farmers, and the "climate-smart" approaches that can help.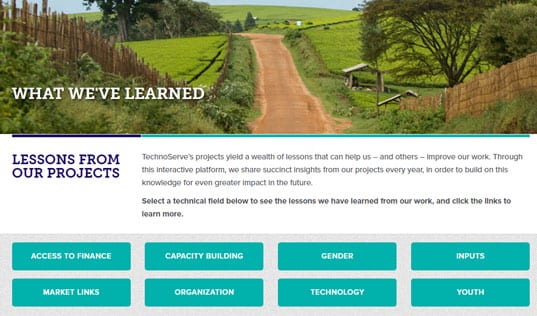 TechnoServe has developed a new interactive tool to share lessons from our work.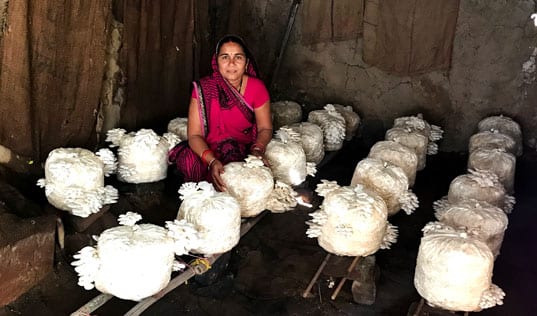 In Madhya Pradesh, India, TechnoServe is partnering with Visa Inc. to develop microenterprise opportunities for women in agribusiness. Following a two-day training workshop, women in Sonkhedi set up mushroom incubation units in their homes as a way to earn supplemental income for their families.