How to Start a Business When Failure is Not an Option
July 21, 2016
Global Entrepreneurship Director, Juan Carlos Thomas, reflects on addressing the risk of failure in TechnoServe's work with small and growing businesses.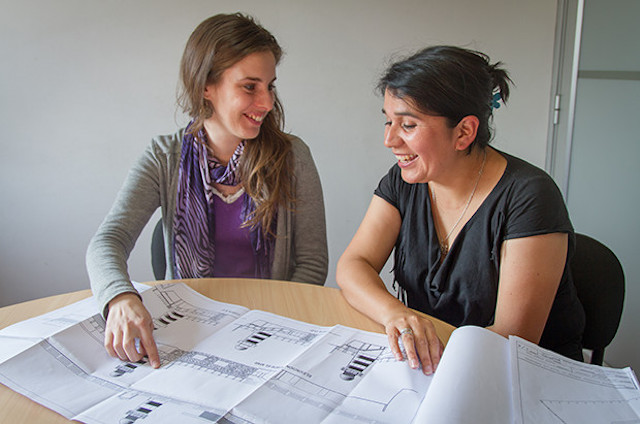 Last month while attending the Global Entrepreneurship Summit, I was able to reflect on the differences between Silicon Valley-style entrepreneurship and entrepreneurship in developing countries, particularly in low-income settings.
There are the obvious differences, such as access to capital, the availability of top talent, and regulatory and physical infrastructure, to name a few. However, what stood out to me was that so many of the presentations discussed taking risks and not being afraid to fail. I admire the culture and capital market of Silicon Valley that embraces failure as an opportunity to learn and re-emerge stronger. It is something that we should try to replicate in developing countries. But in the meantime, what can we do with the 99 percent of the world where failure isn't an option?
In many developing societies, not only is failure seen as stigma, rather than a learning opportunity, but entrepreneurs simply cannot afford to fail. Failure means they cannot feed their families, pay for education, or have access to healthcare. Most of these societies lack the social safety nets – to say nothing of the the capital markets to invest in their next venture – that we find in the United States, making success a matter of survival for these entrepreneurs.
TechnoServe's approach to addressing the risk of failure is to help entrepreneurs build a business in incremental steps, creating a safe and affordable strategy to entrepreneurship in vulnerable settings. Taking smaller steps means that entrepreneurs are not necessarily risking their entire livelihoods when beginning or growing a business. Instead, businesses are encouraged to test their ideas early on and create a demand-driven business one step at a time.
Eduardo Castillo was able to save his business after joining Impulsa Tu Empresa.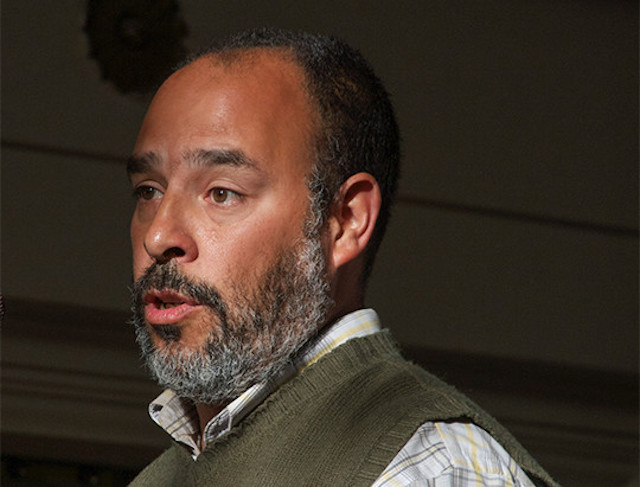 An example of this comes from the Impulsa Tu Empresa program in Chile, which with support from MetLife Foundation, supports small and growing business owners. Eduardo Castillo decided to follow his passion of baking, but when the bakery he worked for closed, he needed an income to support his wife and son. He decided to sell his own baked goods and borrowed capital from a friend to invest an industrial oven for production and a cart to sell his goods on the street.
However, despite this large investment, Eduardo's business struggled. Sales were low, he was near bankruptcy and facing the difficult decision to close his business while using the last of his resources. At this point, he joined Impulsa Tu Empresa.
Working with business advisors from the program, Eduardo began to implement solutions, which required a minimal investment, so as not to risk more capital that he couldn't afford. He learned how to conduct a very simple market study, which helped him identify times and locations when sales would be highest. With the help of his wife, Eduardo extended the hours he spent selling his baked goods, keeping the business running in both the morning and afternoon.
Eduardo also invested time into developing a marketing strategy to connect with more customers and allow them to order his products. And he found new suppliers to lower costs and increase profits.
After four months Eduardo's sales increased by 300 percent and he was able to keep his business – and dream – alive. He has now refined and proven his business model, setting higher sales goals and saving to buy property to open his own bakery.
While small and growing businesses serve as a huge catalyst to inclusive economic growth, they must also be managed in a way that minimizes the risk of failure, particularly when the situation doesn't allow for it. Creating an easily adaptable methodology to entrepreneurship has been instrumental in TechnoServe's success in supporting small and growing businesses across the countries in which we work.
In 2015, our entrepreneurship work benefited 4,000 businesses to generate $33.8 million in incremental and attributable revenue.
Learn more about our expertise in working with small and growing businesses.
Related Blog Posts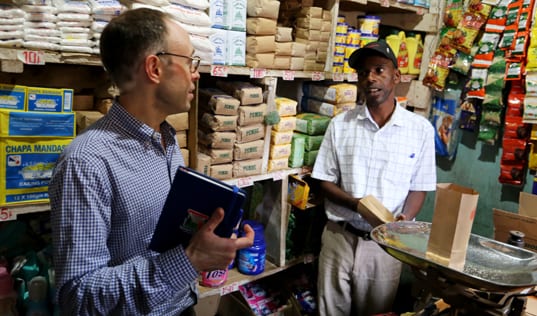 TechnoServe and Moody's Foundation have partnered to support micro-entrepreneurs in Kenya's micro-retail sector through the Smart Duka Initiative.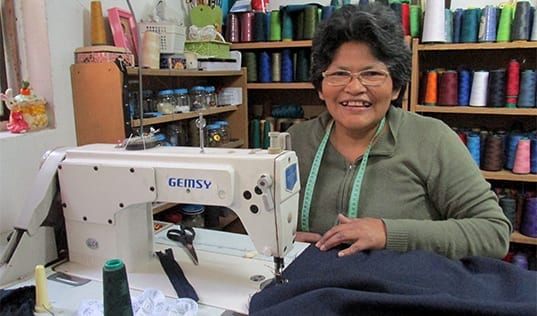 After a devastating flood forced Daria Arabulo to start a new life in a different country, she launched her own business as a way to provide for her family. After participating in TechnoServe's Impulsa Tu Empresa program, her business has continued to grow.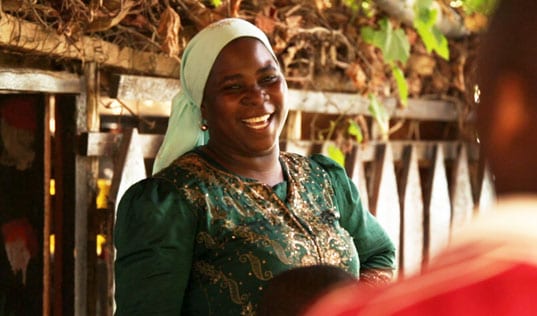 TechnoServe's Business Women Connect program has helped Mozambican women improve their businesses and increase access to savings. This impact can be seen in a new short film titled "She is Capable".