Peace One Day Founder Visits TechnoServe
April 04, 2012
Jeremy Gilley, founder of Peace One Day, visited TechnoServe's headquarters in Washington, DC to talk about his organization's work, the idea behind the International Day of Peace and the connection between peace and economic development.
Related Blog Posts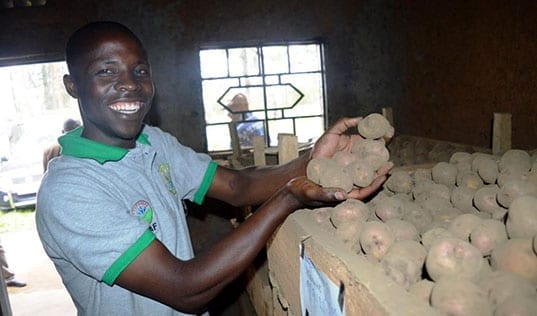 The Economist examines the opportunities and obstacles for enterprising people in Africa – and highlights TechnoServe's work to bolster young entrepreneurs.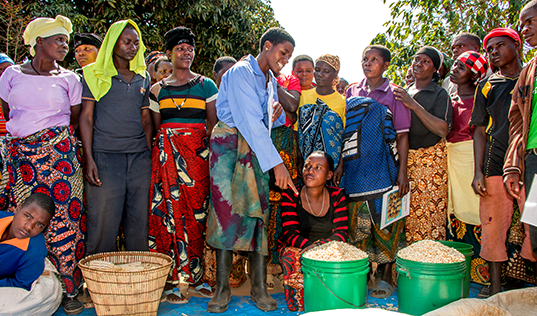 Simon Winter explores how rural businesses can help smallholder farmers become more resilient in the face of climate change.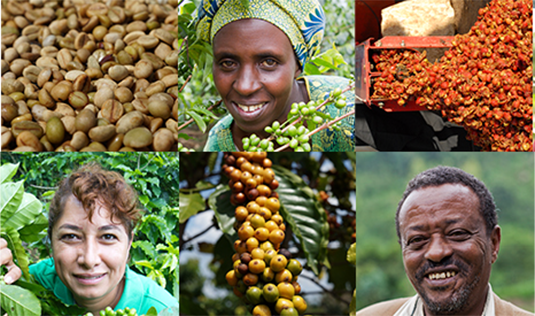 In honor of International Coffee Day, we salute the smallholder farmers behind one of the world's favorite beverages.