5 Reasons Why Nuts Are a Secret Weapon in the Fight Against Poverty
For National Nut Day, we are celebrating some of the top ways that nuts offer an all-in-one solution to creating lasting, inclusive change for families and economies around the world.
It's National Nut Day in the U.S., a country where nut consumption is on the rise. But, if you don't go nuts for nuts, TechnoServe is honoring Nut Day by celebrating five of the top ways that healthy nut markets help to improve livelihoods. Within their different shells, nut varieties around the world hold the key sustainable and inclusive growth for rural and urban families in developing economies. Here's how: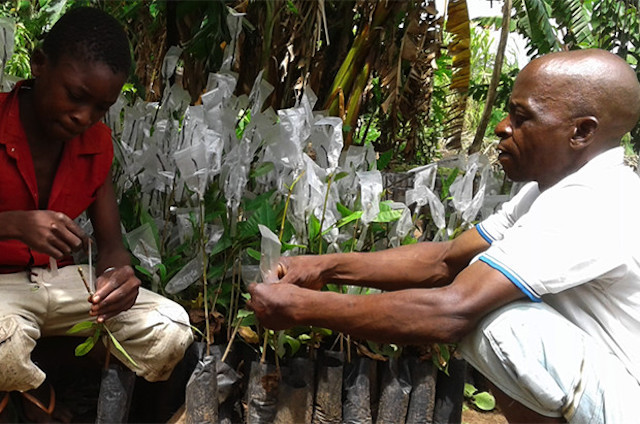 1. Nuts provide important income to farming communities.
Learn more about it: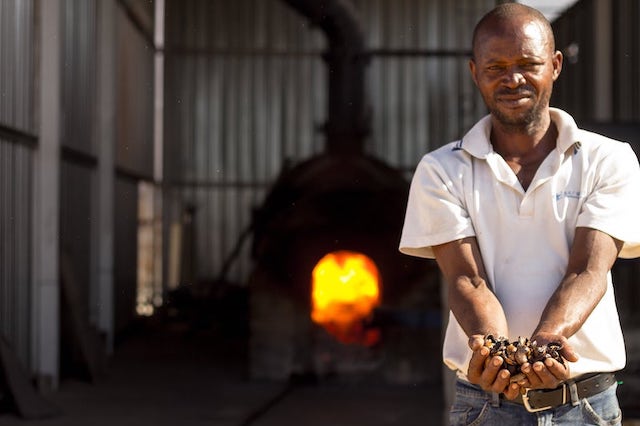 2. Beyond rural communities, nuts also present the opportunity to create change along an entire value chain. Nuts require processing, meaning cashew-producing countries can capture greater value from their harvests and create more employment opportunities by establishing processing plants.
Learn more about it: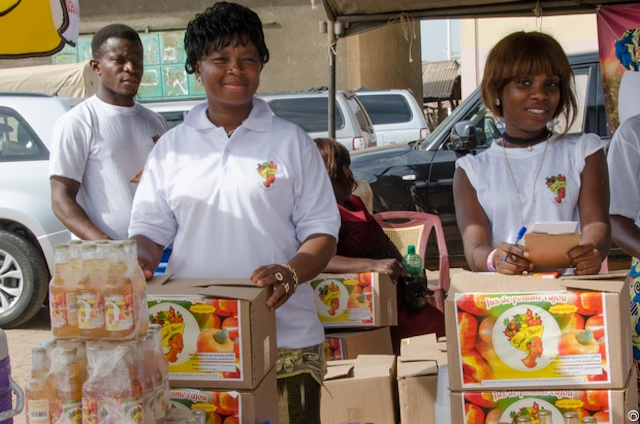 3. In addition to normal processing, many nut crops offer byproducts that can also be utilized to develop entirely new markets, creating new products and employment opportunities while reducing food waste.
Learn more about it: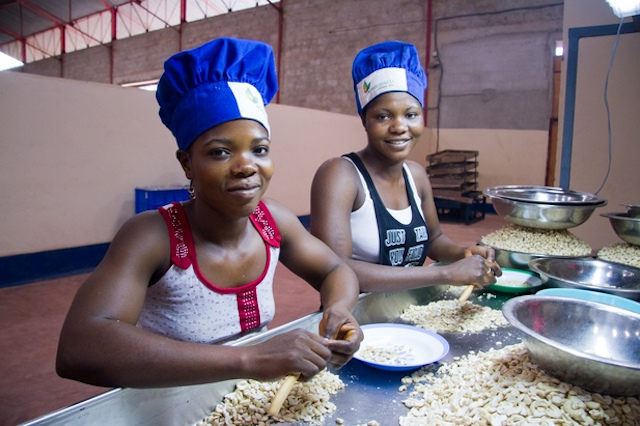 4. Many of these new value chains provide employment opportunities for women, who are often excluded from the crop's production.
Learn more about it: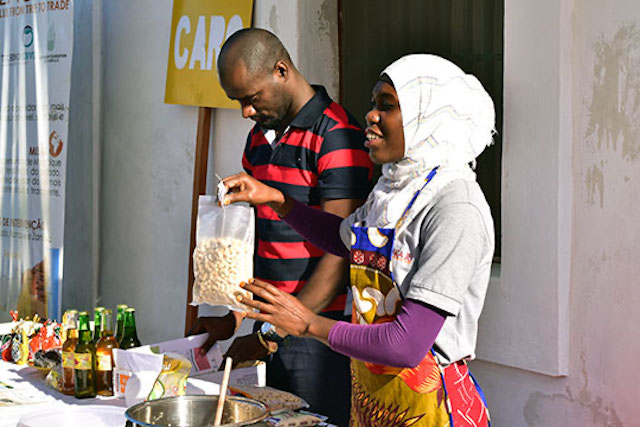 5. Finally, nuts are delicious and nutritious, as are many of their byproducts. Byproducts in particular often stay within cashew-producing communities, where they increase access to essential nutrients and fight undernutrition.
Learn more about it: