Three Ways to Empower Women Entrepreneurs
November 18, 2016
With the right kind of support, women entrepreneurs can unlock the potential to transform their livelihoods, their families and their community.
Editor's Note: The following is an excerpt from an op-ed, originally published on Devex.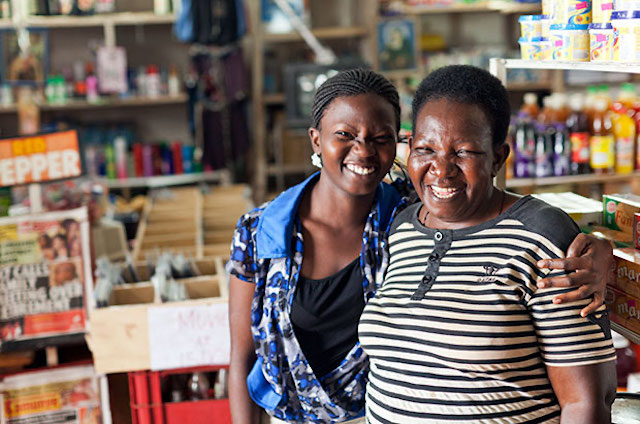 When Nanjawule Allen was growing up in central Uganda, her parents could not afford to send her to school past the age of 14. With few options, she eventually took on a role that was common for women in her community: that of housewife and mother. But with just her husband's income, life was difficult for Nanjawule and her family. "At times, my children could fall sick and we could not afford their medication," she said. Ten years after she left school, she decided to start a small business.
As we celebrate Global Entrepreneurship Week, this year the world is paying particular attention to female entrepreneurs such as Nanjawule. That's because entrepreneurship is an important avenue of economic advancement for women. And when women entrepreneurs have opportunities to succeed, it benefits whole communities. Women often identify needs and opportunities (especially those that benefit women and families) that their male counterparts do not; women are more likely to reinvest their incomes in their families; and women entrepreneurs create more women-friendly workplaces.
But women entrepreneurs often face a number of unique challenges. So, how can the international development community support them? Here are three key ways:
Engage men, too.
Make recruitment and selection welcoming to women.
Build connections with successful women entrepreneurs.
Read the complete Devex article to learn more about these three approaches.
Related Blog Posts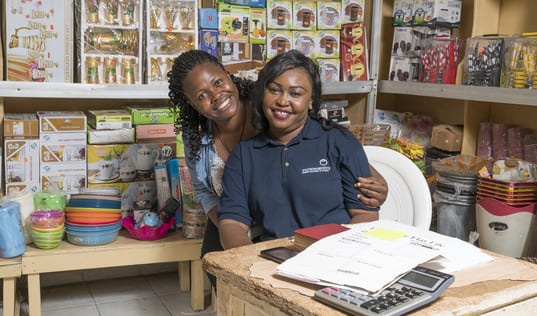 For International Women's Day, TechnoServe celebrated the people, strategies, and innovations that are hard at work to create equitable and prosperous economies for women and men around the world.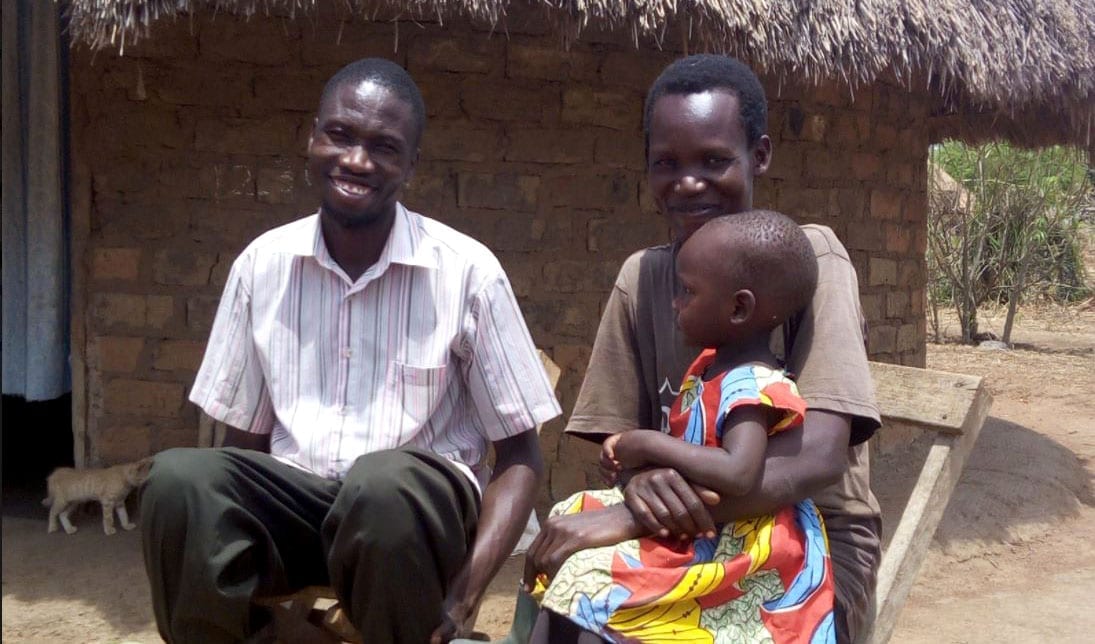 Recognizing that women make up more than half of Uganda's agricultural labor force, AB InBev partnered with TechnoServe to help women farmers access the agricultural and business knowledge they need to build profitable farms and a sustainable supply chain for AB InBev subsidiaries in the country.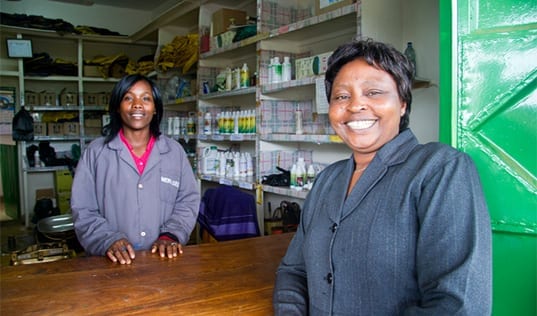 Kate Scaife Diaz, TechnoServe's Director of Impact, discusses results from TechnoServe entrepreneurship projects and highlights how our data shows similar impact among the men and women we work with.