TechnoServe Partnership Named Finalist for P3 Impact Award
July 11, 2016
An innovative partnership to boost fruit farmers' incomes in East Africa has been named a top five finalist for the P3 Impact award, which honors model public-private partnerships.
For a second year in a row, one of TechnoServe's partnerships has been named as a finalist for the prestigious P3 Impact Awards. This year, Project Nurture, a partnership between TechnoServe, The Coca-Cola Company, and the Bill & Melinda Gates Foundation, was announced as one of the top five cross-sector partnerships in an extremely competitive field.
The P3 Impact Award is awarded by the U.S. Department of State Secretary's Office of Global Partnerships, the University of Virginia Darden School of Business Institute for Business in Society, and Concordia to honor public-private partnership providing innovative and impactful work around the world.
Project Nurture created a unique, shared value solution to challenges in Kenya and Uganda's fruit market. Despite the large supply of locally grown fruit, the Coca-Cola Company had to import fruit puree to produce juices for their East African market, which proved costly for the company. Project Nurture sought to empower the country's mango and passion fruit farmers to enter the company's supply chain and increase their incomes, while at the same time helping Coca-Cola source locally for its juices.
"Many farmers just didn't believe it was possible to all of a sudden sell their mangoes," said Sam Koole, mango farmer and chairman of the Kainja Mango Farmers Association in eastern Uganda. "It wasn't until they actually saw, with their own eyes, the people coming here to buy all our mangoes that they started believing. Now, instead of felling the trees for firewood, they are planting new ones"
The project helped nearly 54,000 farmers – one-third of whom were women – to organize into 1,100 producer business groups, which sold more than 132,000 metric tons of fruit. Producer incomes increased by an average of 142 percent, and two local processors were certified to meet Coca-Cola's quality standards and approved as suppliers in the company's supply chain. In Kenya, Minute Maid Mango Nectar became the first Coca-Cola product in the country to use locally-sourced puree.
The successful partnership will be highlighted in a special edition of Darden Ideas to Action, showcasing best practices for cross-sector partnerships, at the 2016 Concordia Summit in September. The winner of the P3 Impact Award will be announced in a special ceremony on September 20.
Related Blog Posts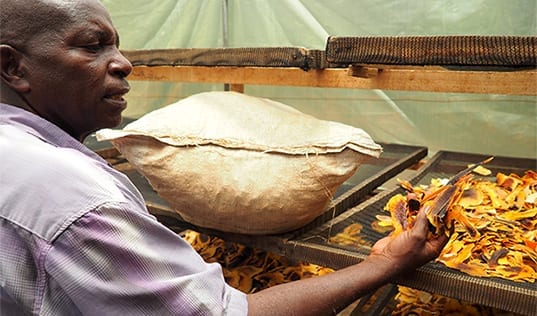 In central Kenya, the Kambiti East Mango Self Help Group is using clean energy drying technology to reduce post-harvest waste and access new markets for a stronger community economy.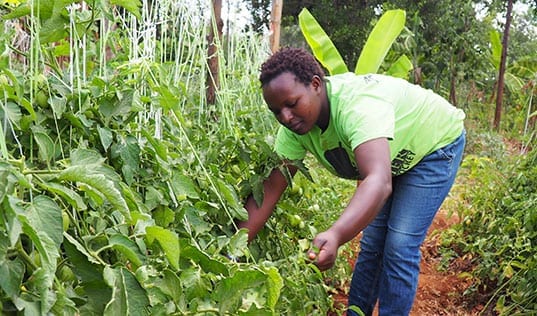 After struggling to make ends meet on her tomato farm, Cicily partnered with TechnoServe to start growing the more resilient Kilele tomato and implement best farming practices, allowing her to increase profits and open her own store.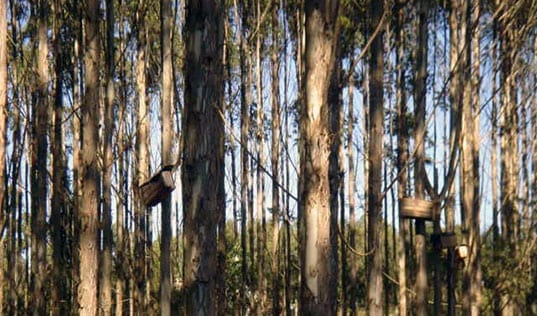 While innovating solutions to timber waste, TechnoServe and its partners unlock an opportunity for a renewable energy power plant with enormous potential for both environmental and social benefits.