TechnoServe and Partners Win the P3 Impact Award
September 20, 2016
Project Nurture receives prestigious award recognizing collaborative excellence in a cross-sector partnership.
TechnoServe's Dickson Mbando, Program Director for Project Nurture, accepted the P3 Impact Award on September 20, along with Richard Rogers (Senior Program Officer at Gates Foundation), Bea Perez (Chief Sustainability Officer at Coca-Cola) and William Warshauer (President and CEO of TechnoServe).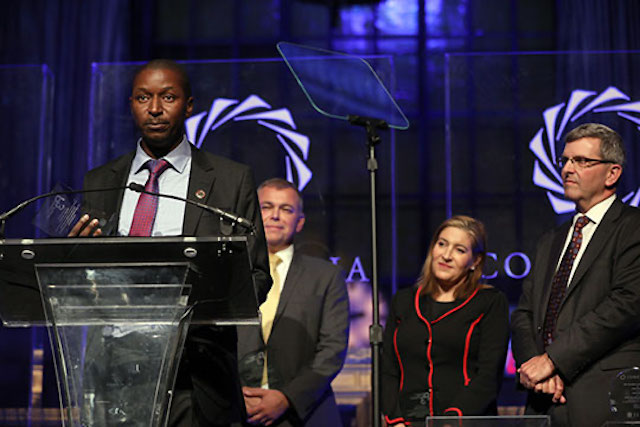 TechnoServe and our partners, The Coca-Cola Company and the Bill & Melinda Gates Foundation, were honored to receive the 2016 P3 Impact Award tonight for our Project Nurture partnership at a ceremony following the Concordia Summit in New York City.
Presented by the U.S. State Department and other partners, the P3 Impact Award recognizes the world's most innovative and impactful public-private partnerships (P3s). Project Nurture won out over more than a hundred other cross-sector collaborations addressing a variety of pressing global issues.
A partnership between TechnoServe, Coca-Cola and the Gates Foundation, Project Nurture developed an innovative shared value solution to challenges in East Africa's fruit market. By promoting improved farming practices and linking farmers to better markets, the project sought to help small-scale mango and passion fruit farmers double their fruit incomes.
Over five years, the project helped nearly 54,000 farmers in Kenya and Uganda increase their fruit incomes by an average 142 percent.
TechnoServe is proud of the real and lasting impact Project Nurture has made in the lives of farmers like Purity Njoki and Sam Koole. And we feel privileged to work with such great partners, and accept this award in the company of Coca-Cola and the Gates Foundation.
"Aligning business incentives with local development needs is one of the most effective ways to ensure positive, long-term change for the people around the world working to lift themselves out of poverty," said TechnoServe CEO William Warshauer. "This idea forms the foundation of TechnoServe's mission, and we were honored to have partners like Coca-Cola and the Gates Foundation, who shared this vision and worked so hard to help make Project Nurture a model for future sustainability efforts."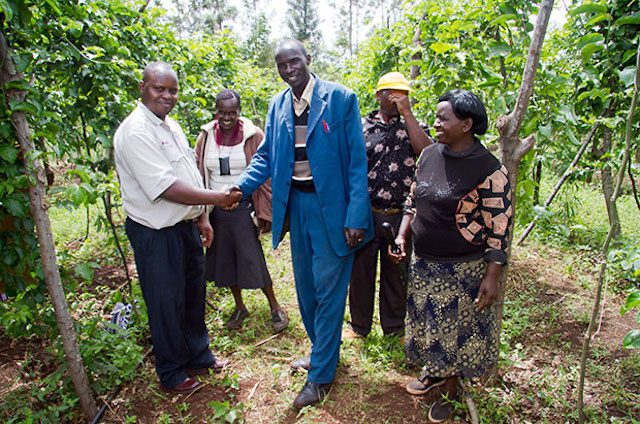 The P3 Impact Award was created by Concordia, the University of Virginia Darden School Institute for Business in Society, and the U.S. Department of State Secretary's Office of Global Partnerships to recognize and honor best practices of public-private partnerships that are improving communities and the world.
Join us in celebrating and share the news with your friends and family!
Related Blog Posts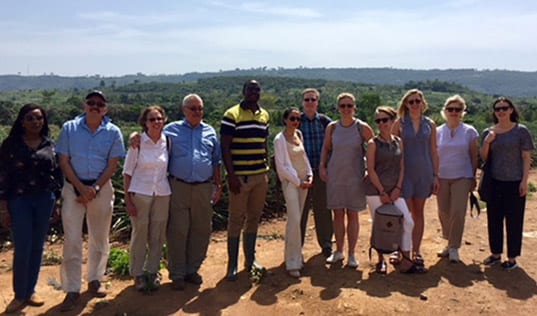 Yasmine Mahdavi, member of TechnoServe's Global Advisory Council, reflects on the group's visit to TechnoServe projects working to build strong, formal markets in Ghana, the country that helped to inspire TechnoServe's foundation 50 years ago.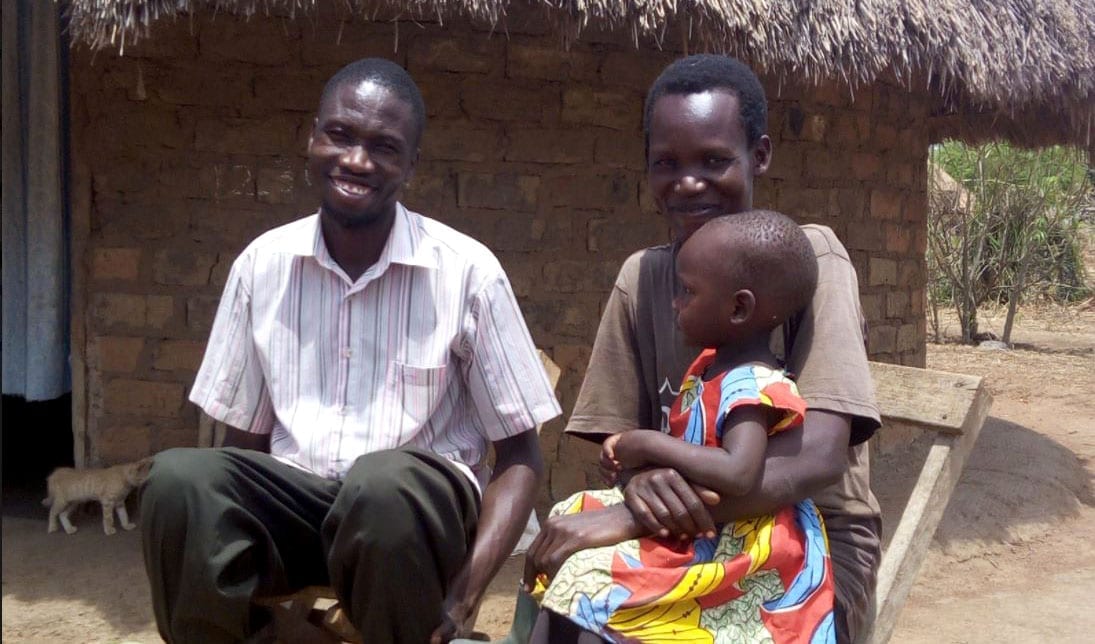 Recognizing that women make up more than half of Uganda's agricultural labor force, AB InBev partnered with TechnoServe to help women farmers access the agricultural and business knowledge they need to build profitable farms and a sustainable supply chain for AB InBev subsidiaries in the country.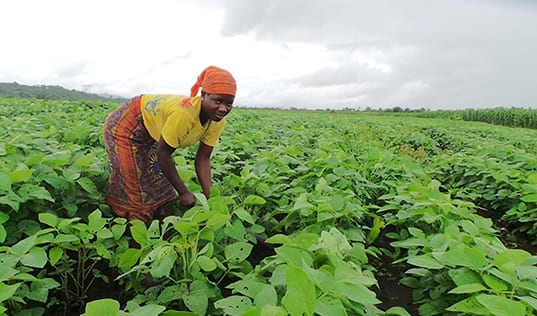 How small commercial farmers in the highlands of Zambézia are driving adoption of improved techniques for soy seed production.