Photo of the Week: Blending Skills with Opportunity
October 28, 2011
Mónica Jacinto cools fruit juices produced by her women-owned enterprise, Kask'i.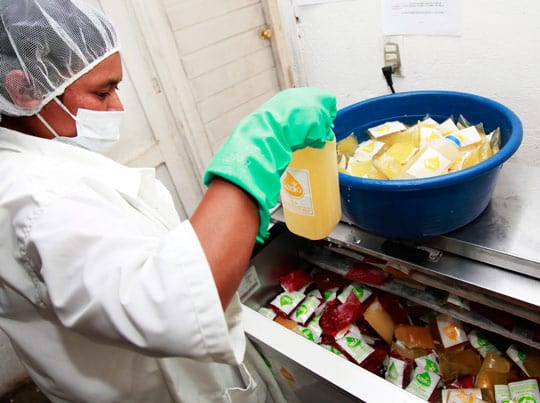 Mónica Jacinto cools fruit juices produced by her company, Kask'i. Kask'i's story began when Mónica joined an association of women from Guatemala's San Lucas Tolimán region. Together, they started producing fruit juices in one of their homes using a donated blender.
TechnoServe helped Kask'i improve its operations and reach new markets. Since working with us, the company's sales have risen by 60 percent. Today, Mónica is better able to provide her children with food, clothes and an education.
Related Blog Posts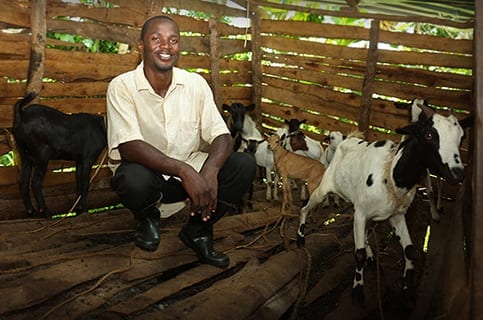 Through TechnoServe's STRYDE program, young entrepreneurs are adopting new agronomic and business practices to take advantage of market opportunities in agriculture.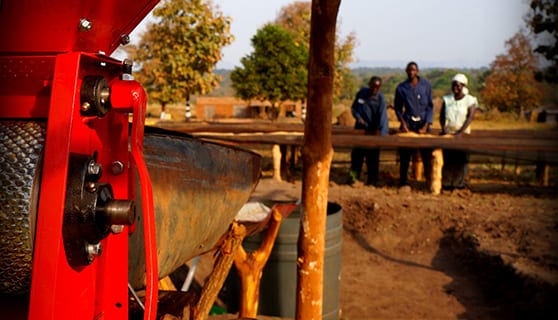 Growing a coffee industry from the ground up, TechnoServe and Nespresso check off many firsts in the world's youngest country.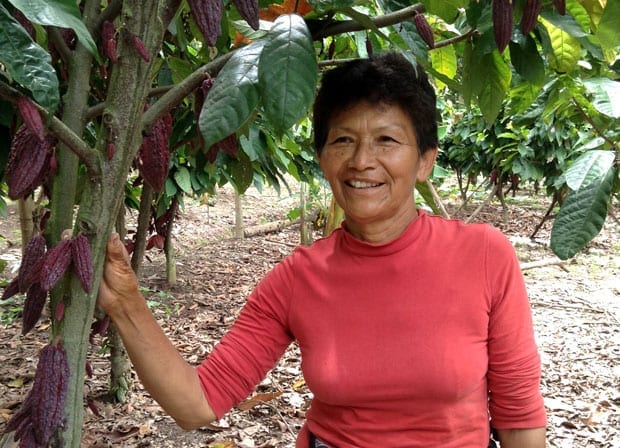 Belinda Saldaña grows cocoa as a legacy for her children and grandchildren. Her cocoa production nearly doubled after she adopted pruning and fertilization methods promoted by TechnoServe.