A New Agreement Will Support Tanzanian Farmers Through Mobile Technology
October 15, 2014
Under its first commercial agreement, the Connected Farmer Alliance – a public-private partnership that promotes sustainable mobile solutions for agriculture – seeks to help 30,000 smallholder farmers in Tanzania improve their livelihoods.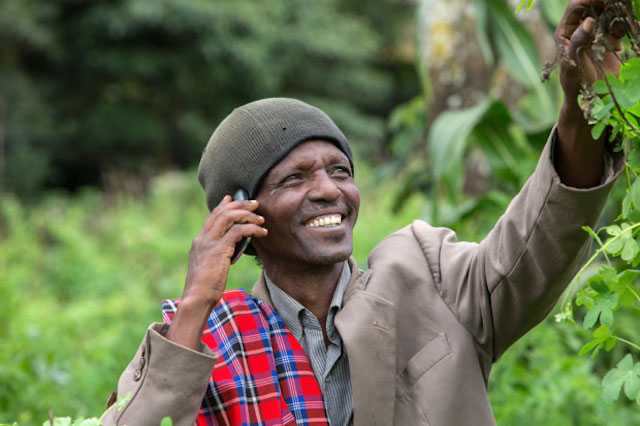 Mobile phones, which are becoming ubiquitous in Africa, hold the potential to increase incomes for smallholder farmers. They can deliver agricultural and pricing information, facilitate transactions and promote access to financial services. The Connected Farmer Alliance (CFA), a partnership between the U.S. Agency for International Development, Vodafone and TechnoServe, aims to increase the productivity, incomes and resilience of smallholder farmers in East Africa by developing and scaling mobile solutions to agricultural challenges.
On Tuesday, the Connected Farmer Alliance announced its first commercial agreement, which seeks to support 30,000 coffee, cotton and cocoa farmers in Tanzania. Under the agreement between the CFA, agribusiness Olam International and mobile operator Vodacom Tanzania, farmers will benefit from agronomic advice delivered via text messages, real-time information about market prices, and mobile money transfer using M-Pesa – a Vodafone service that enhances the efficiency and security of farmers' financial transactions.
The mobile-enabled supply chain will also benefit Olam's business by enhancing communications with farmers, strengthening relationships and improving overall efficiency. TechnoServe business advisors will provide training to farmers as well as Olam staff.
Learn more about the Connected Farmer Alliance's new agreement.
Related Blog Posts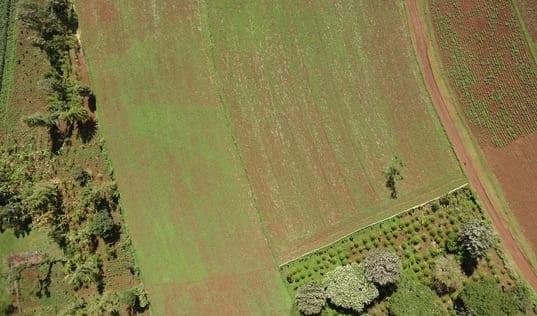 What if every farmer knew exactly what each of her plants needed—the amount of water, the quantity and formula of fertilizer, the type of pesticide—at any given moment? This is the promise of precision agriculture, in which micro-level data is gathered by drones or satellites and used to enhance decision-making on the farm.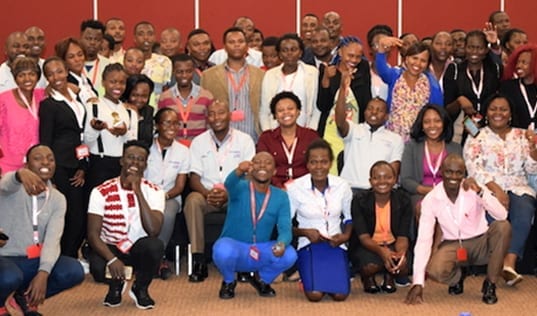 In Nairobi, volunteers from Citibank mentored young shopkeepers participating in the PAYED program, giving expert advice to help them build profitable enterprises for a better future.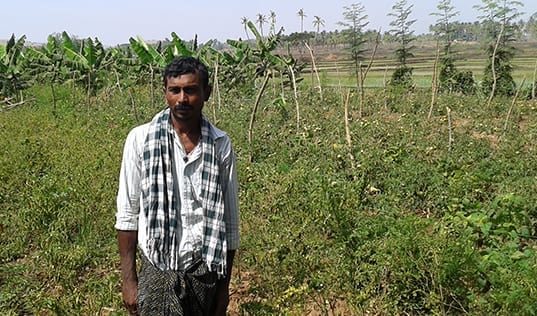 Making the most out of a patch of land, smallholder farmers in Karnataka, India are adopting integrated farming systems to sustain themselves and the environment.