TechnoServe's work with people fighting poverty around the world is full of striking stories and images. Each month, we share a few of our favorite photos from the everyday beauty of our clients' journeys towards better incomes and better futures.
Vote for your favorite below.
Photo 1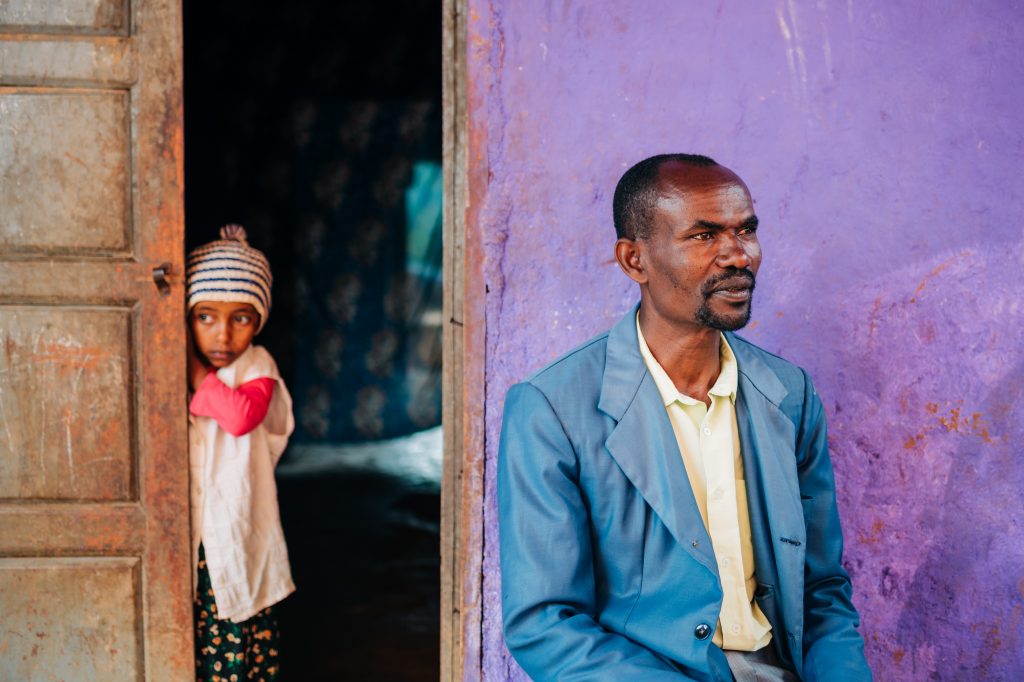 A child peeks out the doorway as her father discusses his participation in a TechnoServe coffee program that helped dramatically improve farmer income. Kaffa, Ethiopia.
Photo 2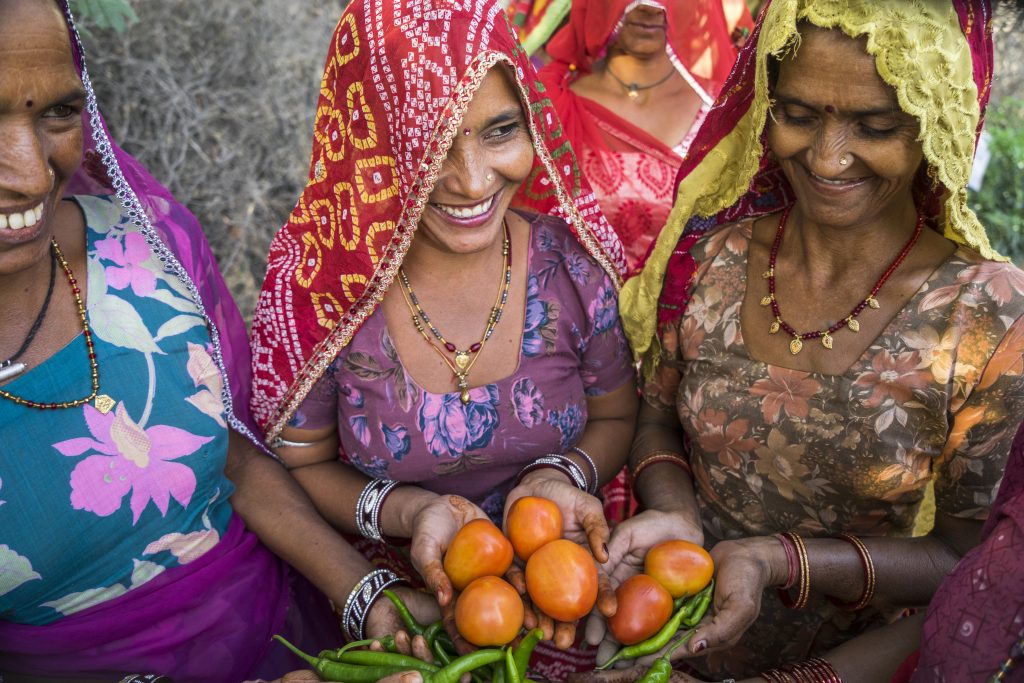 Women farmers show off crops from their gardens, which for many represent a rare source of independent income. Bikaner, India.
Photo 3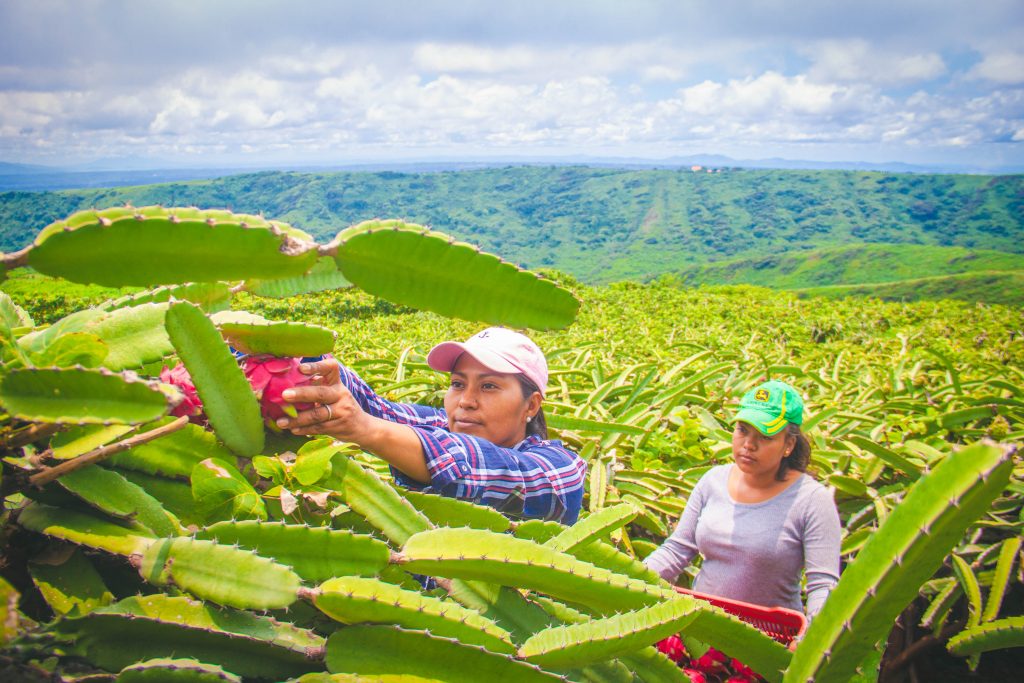 Rosa Gonzales is surrounded by dragonfruit on her small farm, where she works with TechnoServe to improve her crop yields amid increasing climate change. Matapalo, Nicaragua.