The Impact of Female Leadership
February 15, 2016
A female executive of an Ethiopian coffee cooperative demonstrates how women leaders help promote gender inclusion and social responsibility.
Yewbgar Gashaw (right), vice chairperson of Wutete coffee cooperative, poses with her daughter, Asanti.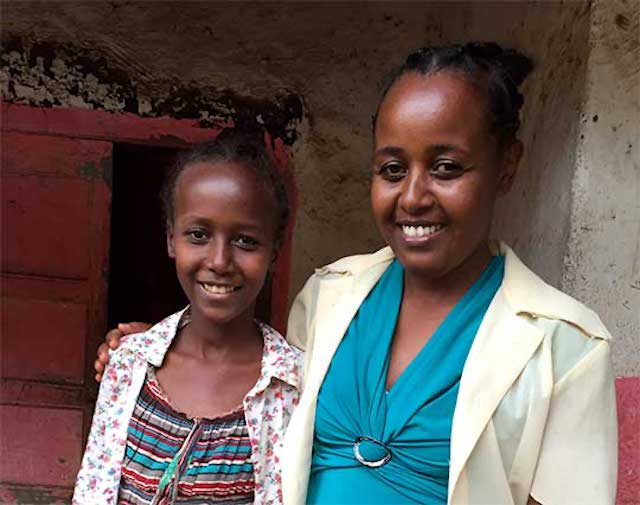 When Yewbgar Gashaw joined the Wutete cooperative in western Ethiopia, she just wanted to earn more from her 2-hectare coffee farm. "When I came to the cooperative, becoming a leader was not my plan," she said. But the members recognized her education level, reputation for honesty, and willingness to speak her mind, so they drafted her for the role of vice chairperson.
In that role, she has helped to enact some of the changes suggested by the Coffee Initiative, a partnership between TechnoServe and the Bill & Melinda Gates Foundation that provided technical assistance to hundreds of cooperatives across East Africa and new economic opportunities for more than a quarter-million coffee farmers.
For example, she has used her new authority to improve the cooperative's gender inclusion. "I have encouraged more women to join. I recruited one of the other female leaders. Before she joined, there were 29 women out of 210 members. Currently there are 70 women out of 240 members," Yewbgar said.
Yewbgar is one of four women on the cooperative's 13-member executive committee, and when the women band together, they play a critical role in charting the group's course. They fought to make the cooperative more socially responsible. When the cooperative proposed paying casual day laborers (many of whom are women) a low daily wage, the female members of the executive committee objected. They demanded that the wages increase, and the workers ended up receiving a 33-percent raise. "All of us believe in better payment for casual labor," said Yewbgar.
Related Blog Posts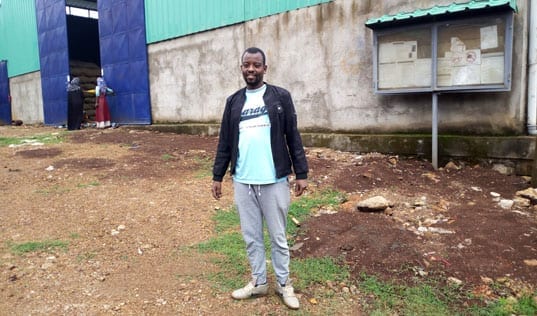 In this series, we check back with TechnoServe program participants who were previously featured on our blog, documenting how their lives have changed and progressed.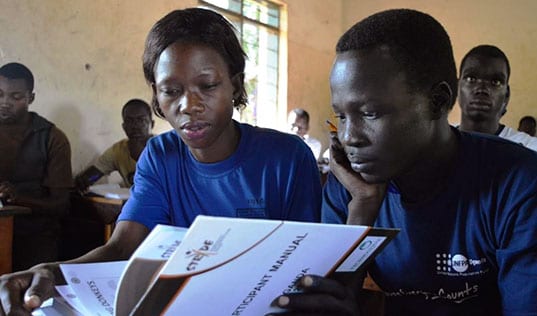 In fragile environments like northern Uganda, opportunities for youth are a vital pillar of lasting economic development.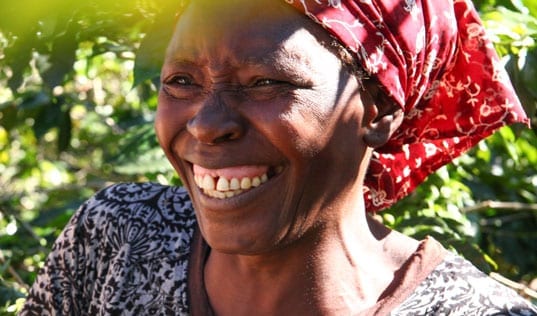 In the final part of our weeklong series, we highlight how TechnoServe's market-based approach has helped revive coffee sectors that had almost disappeared – such as Zimbabwean coffee, which was released to consumers last month by Nespresso.