Sweet Empowerment: Taking on a Leadership Role
October 28, 2015
As chairwoman of the Mababu Farmer Business Group, Mizinala Lutolo is increasing revenue while honing her leadership skills.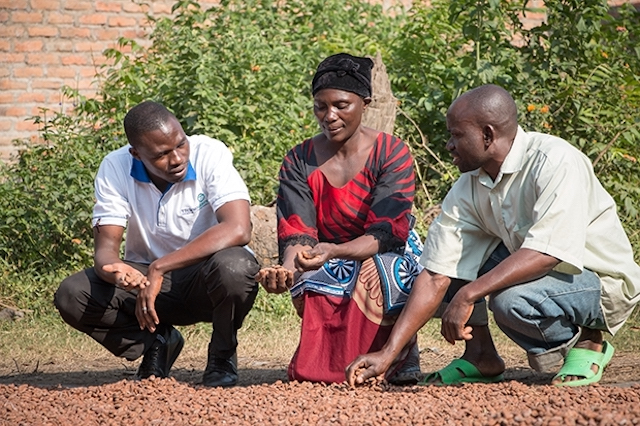 The cocoa from Kyela District, Tanzania, is gaining international recognition for its unique flavor profile. But for nearly two decades, Mizinala Lutolo grew cocoa on her family's three acres without realizing its full value. She and her husband, Livingstone Mwakipesile, sold their cocoa at a low price, and worried about how to keep their four children in school.
In 2011, Mizinala and Livingstone joined the Cocoa Quality and Market Access (CQMA) program, a partnership between Irish Aid and TechnoServe, and together with other farmers in their community formed the Mababu Farmer Business Group. Mizinala learned good agricultural practices, such as responsible pruning and disease management, as well as proper fermentation and quality control. "Our cocoa is great," she says confidently of the group's beans today.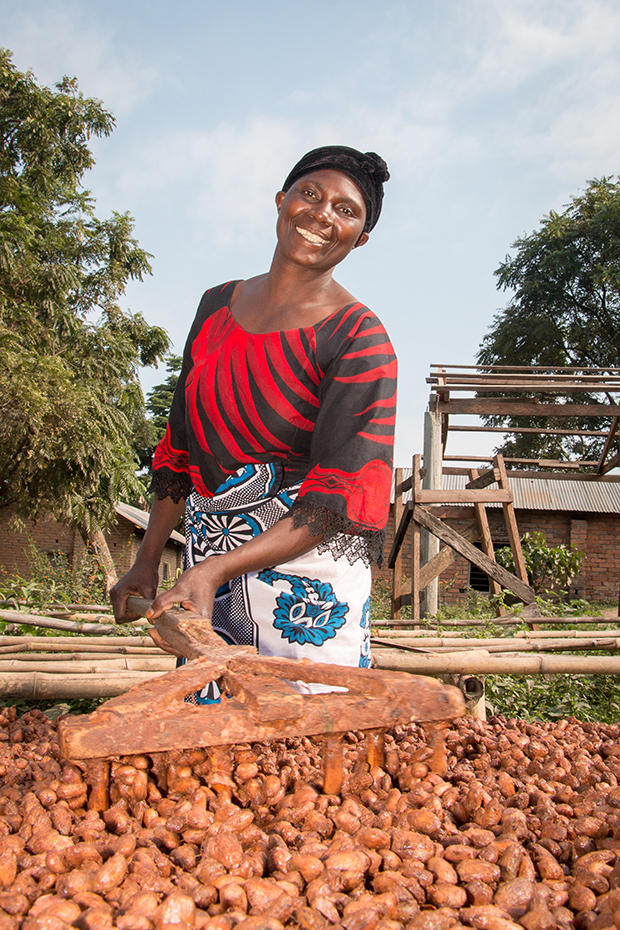 Elected as Mababu's chairperson, Mizinala now plays a leading role in the farmer business group's growing success. TechnoServe connected Mababu to specialty cocoa buyers, such as Tanzanian company Chocolate Mamas. These market linkages have increased revenue for Mababu's members.
Mizinala and Livingstone are using their higher income to invest in their farm and improve their family's quality of life. They recently bought two acres to plant additional cocoa trees and are planning to renovate their house. Mizinala says she is especially proud of being able to send all her children to school, including her oldest son, Luimiko, who is completing Form 4 in a private secondary school and plans to advance to university.
Related Blog Posts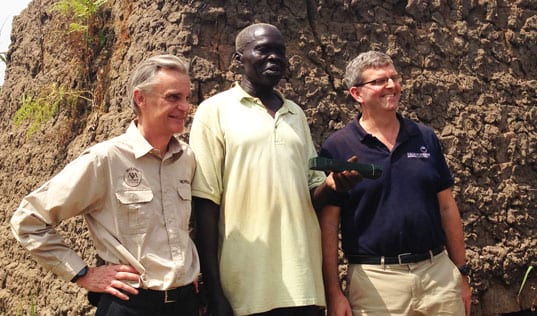 Since 2006, TechnoServe and Nespresso have worked together to develop sustainable coffee supply chains around the world. This Earth Day, TechnoServe CEO Will Warshauer and Nespresso CEO Jean-Marc Duvoisin discuss how this partnership is helping smallholder coffee farmers build resilience to the growing threats of climate change.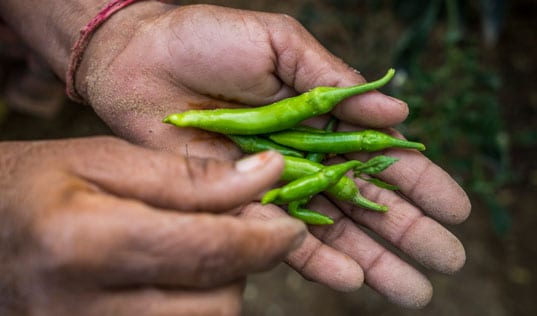 Smallholder farmers face increasing difficulty growing crops as a result of climate change. Despite this threat to their livelihoods, many techniques can help farmers improve their resilience in the face of climate-related challenges. Take our quiz to see how much you know about the impact of climate change on small farmers, and the "climate-smart" approaches that can help.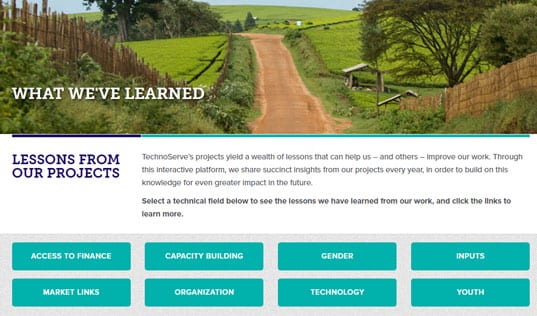 TechnoServe has developed a new interactive tool to share lessons from our work.