Peruvian Women Produce Award-Winning Chocolate
March 27, 2015
A group of enterprising women from the Peruvian Amazon are turning the region's cocoa into high-quality products lauded by the global chocolate industry.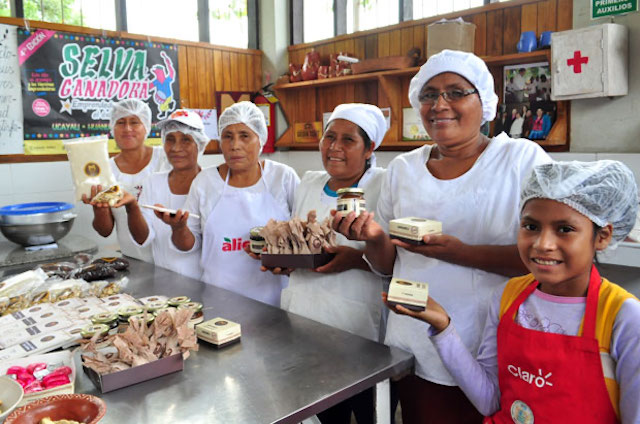 The twelve Peruvian women behind artisanal chocolate business Mishky Cacao drew industry-wide attention last November when they won a merit award for sustainability at the International Chocolate Awards.
When the women first formed Mishky as a cocoa cooperative in the San Martín region, they knew little about processing cocoa or running a business. With support from TechnoServe and our partners, the women learned business management, improved the quality of their products and invested in better marketing.
The twelve women traveled to Paris to receive the award, which was announced at the Salon du Chocolat. The award marks the first international recognition of its kind for the Peruvian cocoa industry, and gives the women confidence in their plan for growth. The group's monthly sales have increased by 30 percent and they are building a new processing facility with investment from the regional government.
Learn more about our work with Peruvian cocoa farmers and chocolate entrepreneurs.
Related Blog Posts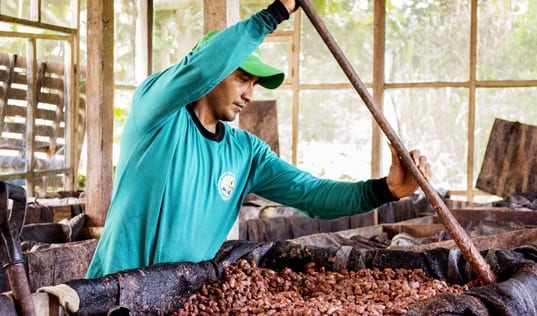 In San Martin, the Apahuit cooperative is working alongside TechnoServe and their farmer members to implement simple, ecofriendly techniques that boost their cocoa yields, improve incomes, and fight deforestation.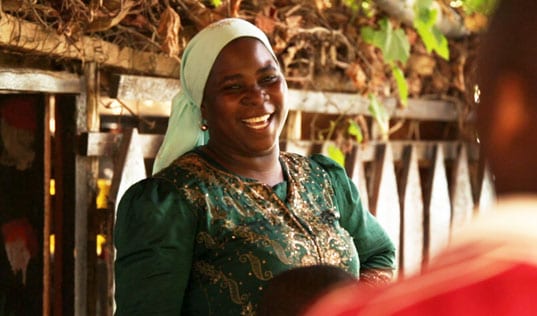 TechnoServe's Business Women Connect program has helped Mozambican women improve their businesses and increase access to savings. This impact can be seen in a new short film titled "She is Capable".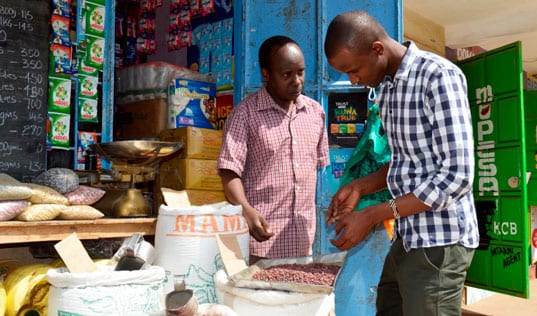 TechnoServe's projects yield a wealth of lessons that can help us – and others – improve our work. In this series, we reflect on the lessons we have learned from our programs in Africa, India, and Latin America, sharing insights from program staff.