"Passionate about Helping People": Q&A with Victor Ganoza
After 12 years with TechnoServe, Victor Ganoza, country director in Peru, will be retiring next month. We sat down with him to reflect on his time with the organization, the biggest challenges he has faced along the way, and what has been the most rewarding part of his work.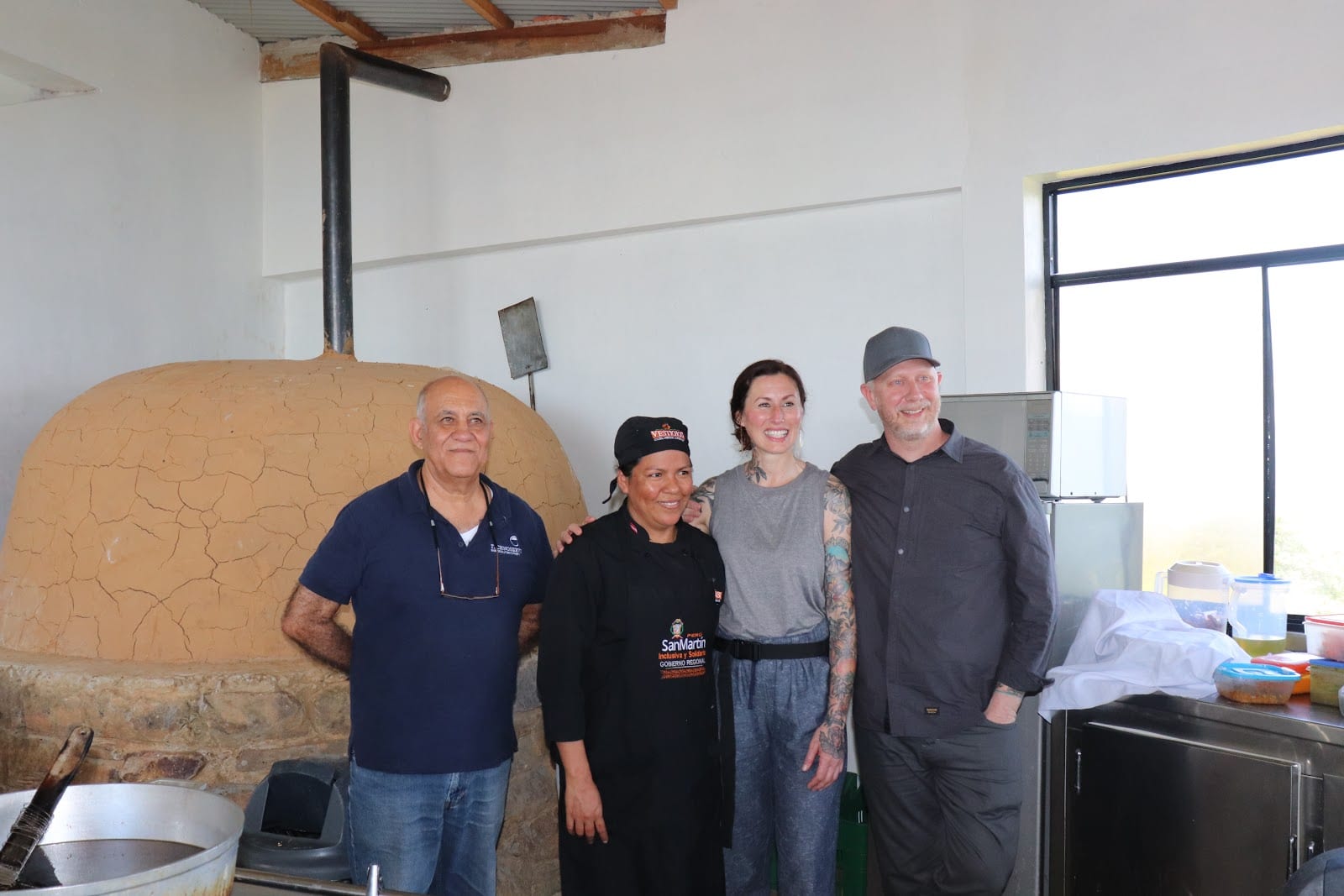 Victor Ganoza first joined TechnoServe in 2008 as the country director in Honduras and in April 2012 moved to Peru to continue working for the organization. In Peru, he started as chief of party for the Economic Development Alliance program, which transformed the way cocoa is grown and marketed in the country, benefitting thousands of rural families. In 2014, he became the Peru country director. Currently, he is also the chief of party for the Coffee Alliance for Excellence (CAFE) program, which is increasing the competitiveness of Peru's smallholder coffee farmers. A renowned expert on agronomy and agricultural value chains, he is also deeply committed to the development of rural communities: in Peru, he is known for walking miles along steep mountain trails to visit farmers in remote hamlets and homesteads.
What drew you to TechnoServe?
I have always been passionate about helping people and working in agriculture. The work I was doing before joining TechnoServe was very challenging and interesting, but I thought that working in Honduras with TechnoServe would give me more freedom to innovate and come up with new ideas. TechnoServe seemed like an organization that was open to doing things differently. 
What has been the most challenging part of your work?
Every day is challenging in development work, but the most challenging part is getting people to understand that it's not about us — it's about contributing to getting people out of poverty. It's getting people to understand what our mission is, to think outside the box, and to do things that are new. The old recipes to get people out of poverty just don't work. We have to find new ways. We have to work hard and be creative. 
What has been the most rewarding?
The most rewarding part of my work is when you go out in the countryside and you see people you haven't seen in four years and they remember you. Often they thank you for what you have done for them, and you see that they have made progress. They are moving forward. There is progress in their lives: their homes look better and their families are better off.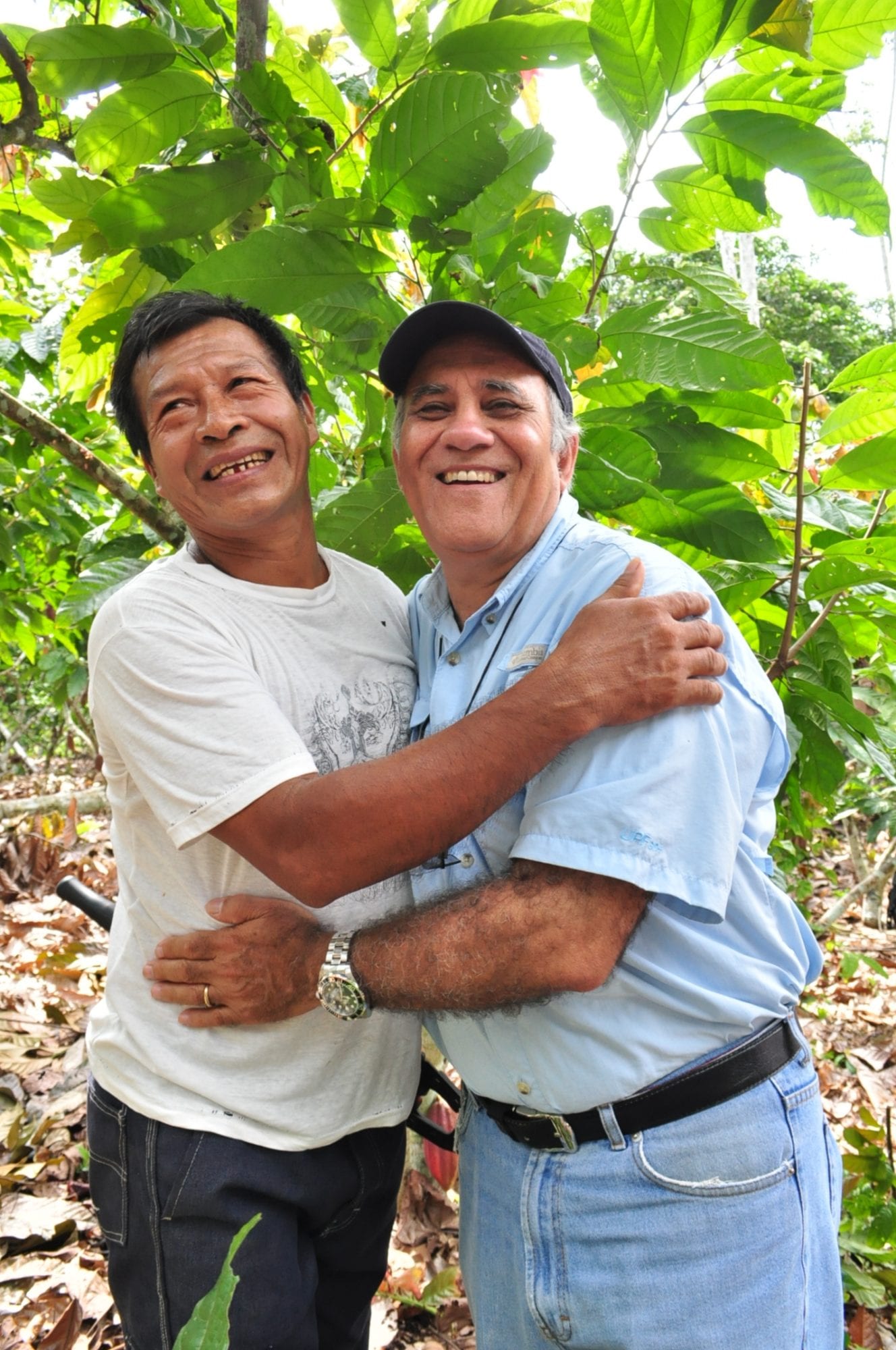 For example, TechnoServe has a really small project in Peru with about 100 women cocoa farmers. I have been able to see how these women's lives have been transformed in a relatively short amount of time. They have gone from talking to me and looking at the floor to proudly telling me how they are sending their kids to school, selling their cocoa, getting organized, and getting loans from the bank. They are eager to learn and spend what little money they have on improving their farm, because they know it's going to be better.  To me, this has been one of the most rewarding projects here in Peru. 
In Honduras, we were able to change the cocoa sector. When I first got there in 2008 and 2009, TechnoServe was running a project to revitalize the cocoa sector, which had been devastated after Hurricane Mitch and the Monilia attack — a kind of fungus that causes the cocoa pods to rot. We kickstarted the sector, brought in new propagation techniques, brought in new ideas on agricultural and fermentation methods, and now it is a vibrant growing sector of the Honduran economy. 
What is one important lesson you've learned during your time at TechnoServe?
The most important lesson I have learned is that if we can get people to focus on what they are doing and what our mission is, we can get things done, do it with excellence, and really change people's lives. It's all about teamwork. We have to change people's attitudes. The staff we work with have to think in the same direction or else we will not get things done. 
In terms of programs I have worked on, I have learned that we need to bring more science into agriculture. We need to embrace new technology and not be afraid to do things differently. We also need to experiment, record data, and do research.
What are you most looking forward to about retirement?
I'll be returning to Honduras, where I have a small farm. Right now, it's a headache because it has not been well cared for. I want to turn it into a successful farm. Currently, we have some oranges and pine trees, but the rest is barren because we don't grow anything on it. I'm also excited about remodeling our house — a task that has been postponed for many years. Of course, I'm looking forward to being able to spend more time with my family, particularly my grandchildren!