How Much Do You Know About Women's Economic Empowerment?
Helping women achieve their full potential is one of the most powerful ways to fight poverty, yet many women still face immense challenges on a daily basis. Take our quiz to find out how much you know about women's economic empowerment.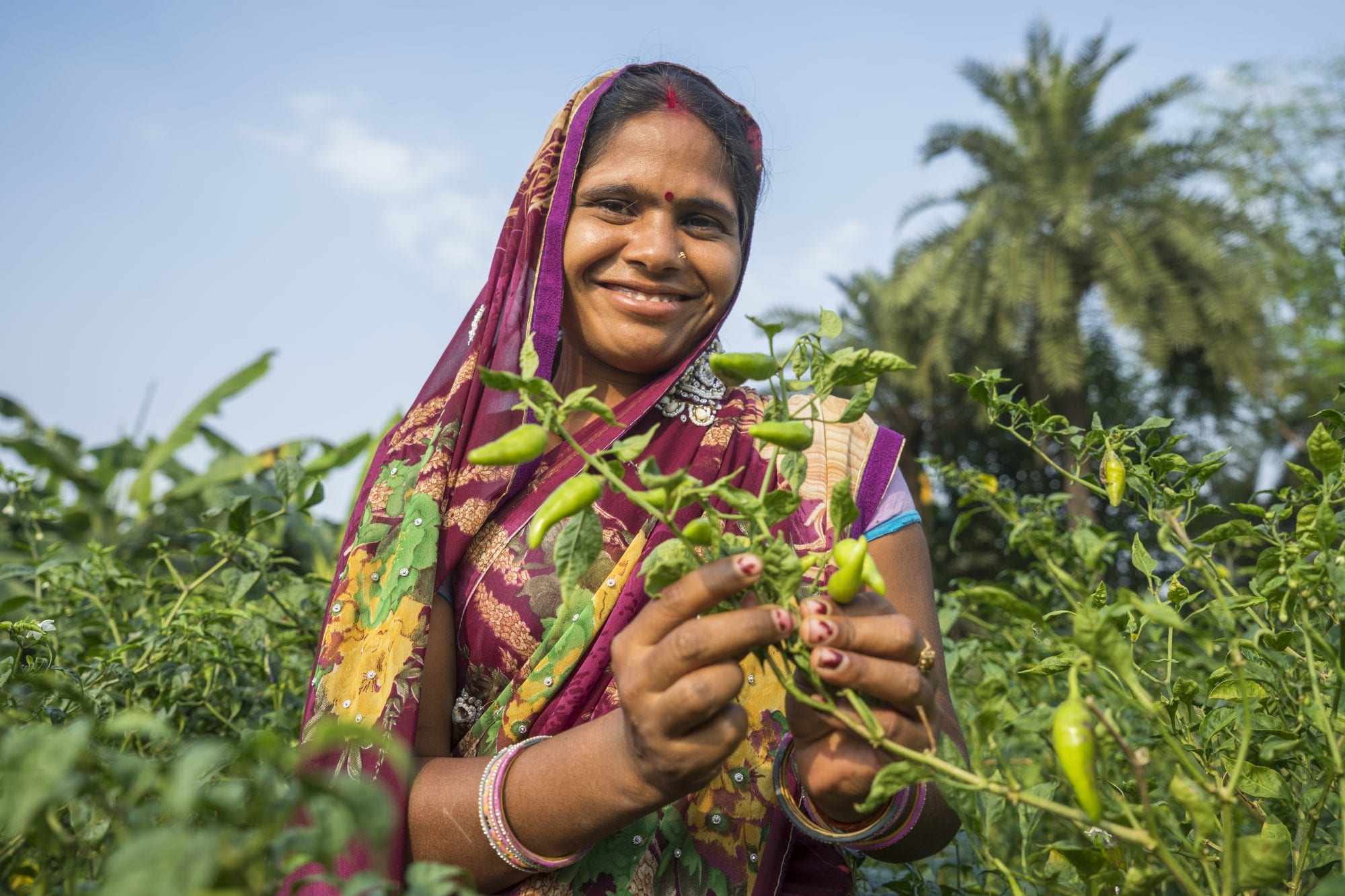 In many countries throughout the world, women lack access to the same resources as men – including land, finance, and technical information. Women are also disproportionately affected by poverty, violence, and discrimination. However, studies have also shown that when women are empowered economically, families and entire communities benefit.
Take the quiz below to see how much you know about the challenges women face earning equal incomes and opportunities around the world. Then check out how thousands of ambitious women have overcome these challenges with TechnoServe's help, becoming entrepreneurs, community leaders, role models, and changemakers.
[ld_quiz quiz_id="11659″]
[LDAdvQuiz 2]
[LDAdvQuiz_toplist 2]