NPR Features TechnoServe's Work with Coffee Farmers
July 22, 2013
An Ethiopian cooperative improves the quality of its coffee, sells to major international roasters and benefits the local community.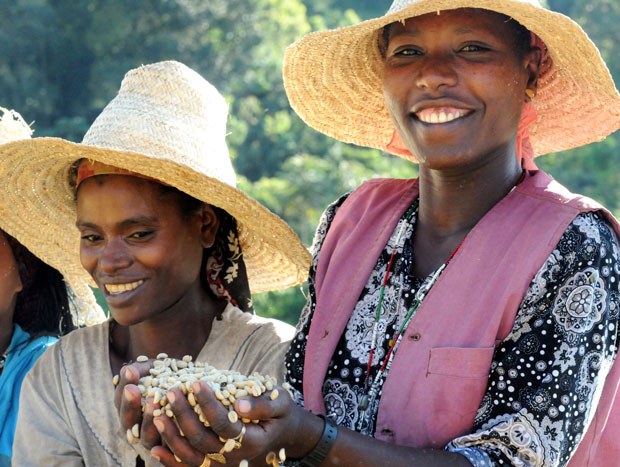 People have grown and processed coffee in southwestern Ethiopia's Jimma Zone for generations. But traditional processing methods and a lack of attention to quality control made the area synonymous with bad coffee.
In 2010, more than 100 local coffee farmers banded together to form a cooperative called Duromina. NPR correspondent Gregory Warner visited Duromina to learn how these farmers – with assistance from TechnoServe – have improved the quality of their beans and produced some of the best coffee in Africa.
Read more from NPR.
Related Blog Posts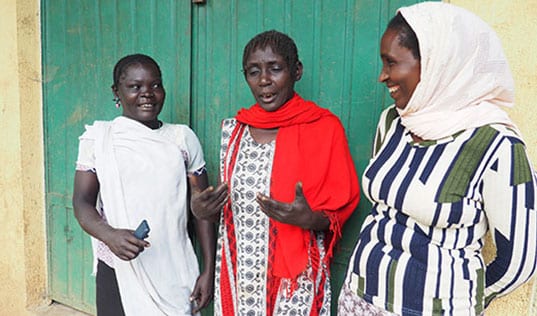 With no maize mill available to them, women in a rural Ethiopian community opened their own mill and began providing a vital time-saving service to community members, freeing them up to participate in local economic activities.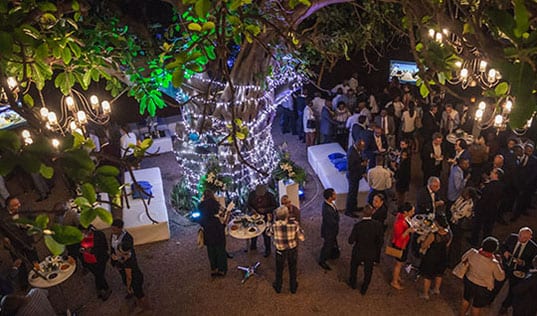 TechnoServe Mozambique marked 20 years of inclusive growth and poverty reduction with a distinguished panel and celebration.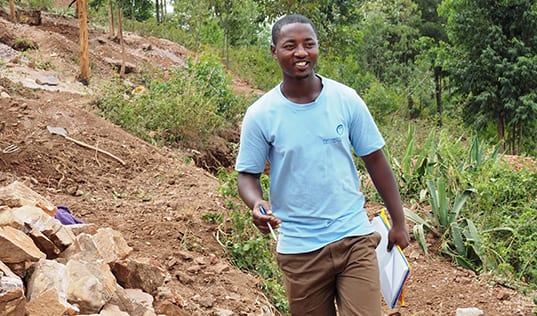 A young entrepreneur, equipped with a new understanding, provides for his family and inspires a generation through his rock quarry business in Rwanda.