NPR Features TechnoServe's Work with Coffee Farmers
July 22, 2013
An Ethiopian cooperative improves the quality of its coffee, sells to major international roasters and benefits the local community.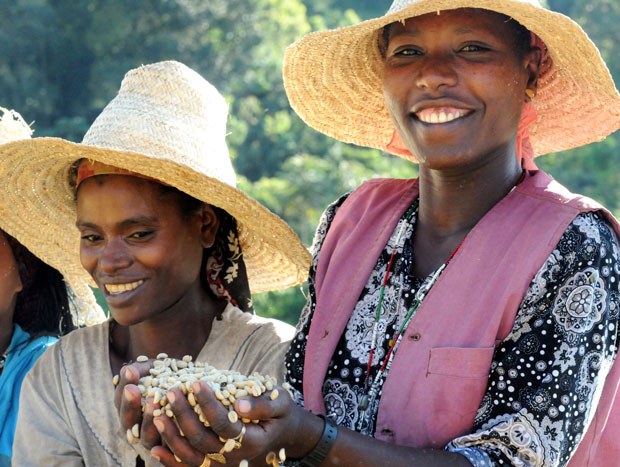 People have grown and processed coffee in southwestern Ethiopia's Jimma Zone for generations. But traditional processing methods and a lack of attention to quality control made the area synonymous with bad coffee.
In 2010, more than 100 local coffee farmers banded together to form a cooperative called Duromina. NPR correspondent Gregory Warner visited Duromina to learn how these farmers – with assistance from TechnoServe – have improved the quality of their beans and produced some of the best coffee in Africa.
Read more from NPR.
Related Blog Posts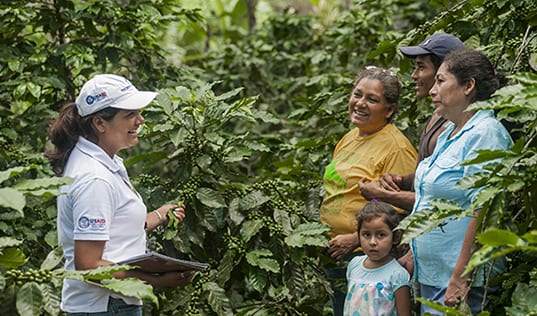 Over 2,900 coffee farmers are benefiting from a gender-balanced TechoServe training team in Nicaragua.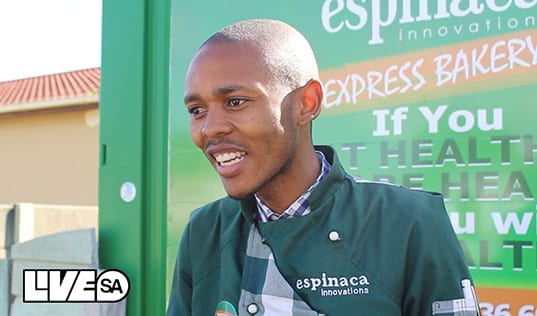 Lufefe Nomjana, 25, is growing his bakery and improving the health of his community with business development support from TechnoServe.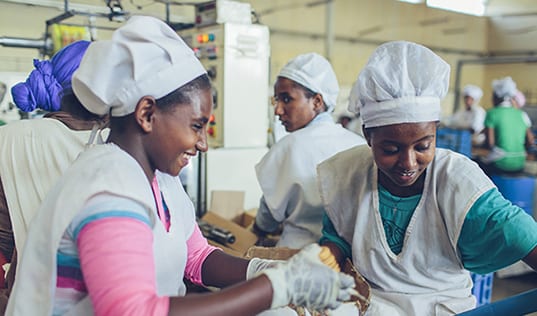 TechnoServe's work to improve food security in East Africa will be honored at the Concordia Summit.