Dr. Pierre Van Hoeylandt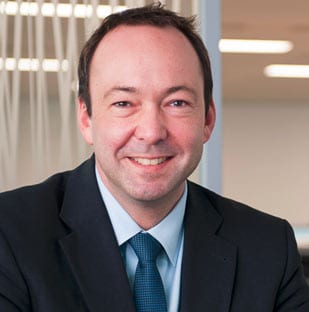 Director, CDC Group plc

Pierre is the Head of Frontier Investments at CDC Group plc, exploring opportunities to invest profitably in some of the more challenging geographies across Africa and South Asia. Before joining CDC, Pierre was the Chief Executive of a logistics business in Nigeria and had been the founder and Managing Director of Acap Partners, a private equity fund management and advisory business focusing on frontier markets. In that role Pierre was also the Fund Manager of the Afghanistan Renewal Fund, the country's first venture capital fund. His earlier career saw him at McKinsey & Company in London, as well as working in Somalia, Rwanda and Bosnia during the civil wars in the mid-1990s. Pierre has a M.Phil and D.Phil from Oxford University, where he was a Rhodes Scholar.