Triple Your Match!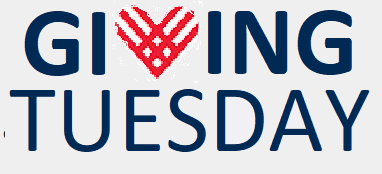 Give today and your donation will be TRIPLED to help even more people build a better life.
Donations up to $150,000 made by December 31st will be TRIPLE matched by a generous donor.
Help hardworking women and men overcome poverty and COVID-19. Donate TODAY to have your gift TRIPLED!

A nonprofit you can trust
Transparent and accountable with the credentials to prove it – we have been awarded an "A" rating by Charity Watch and recognized by Guide Star's highest level of recognition: the Platinum Seal of Transparency.
Need help or have questions about your donation?
Contact donorsupport@technoserve.org or call 1-800-999-6757.