Video: Partnership Transforms Food Processing Sector in Africa
November 07, 2013
Partners in Food Solutions and TechnoServe are supporting small and growing food processors across sub-Saharan Africa.
The food processing sector can be an engine to improve livelihoods and increase food security across African countries. Together with Partners in Food Solutions – a nonprofit that draws on volunteer employees from General Mills, Cargill, Royal DSM and Bühler – and the U.S. Agency for International Development, TechnoServe is supporting small and growing food processors with technical and business expertise. Learn more in this video from Partners in Food Solutions.
Related Blog Posts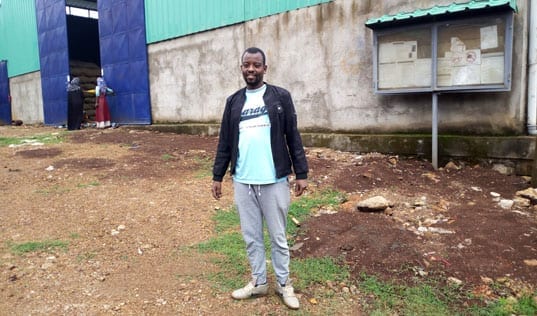 In this series, we check back with TechnoServe program participants who were previously featured on our blog, documenting how their lives have changed and progressed.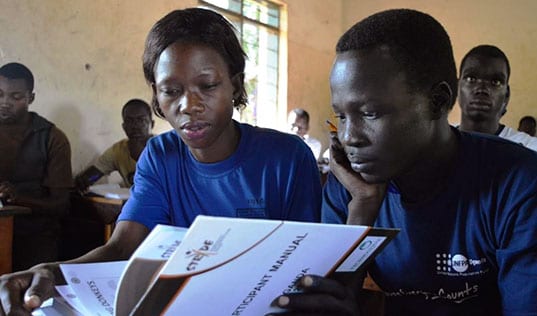 In fragile environments like northern Uganda, opportunities for youth are a vital pillar of lasting economic development.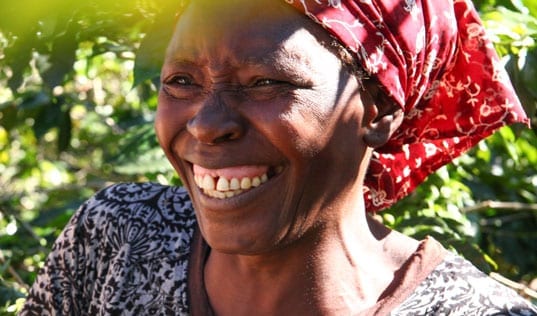 In the final part of our weeklong series, we highlight how TechnoServe's market-based approach has helped revive coffee sectors that had almost disappeared – such as Zimbabwean coffee, which was released to consumers last month by Nespresso.