Video: Partnership Transforms Food Processing Sector in Africa
November 07, 2013
Partners in Food Solutions and TechnoServe are supporting small and growing food processors across sub-Saharan Africa.
The food processing sector can be an engine to improve livelihoods and increase food security across African countries. Together with Partners in Food Solutions – a nonprofit that draws on volunteer employees from General Mills, Cargill, Royal DSM and Bühler – and the U.S. Agency for International Development, TechnoServe is supporting small and growing food processors with technical and business expertise. Learn more in this video from Partners in Food Solutions.
Related Blog Posts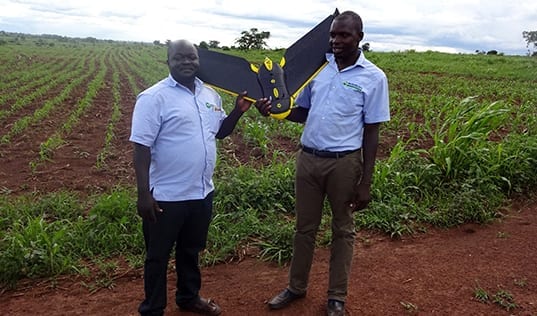 In sub-Saharan Africa, TechnoServe is testing sustainable, cost-effective, and measurable innovations for development. A surprising potential win for smallholders: drone technology.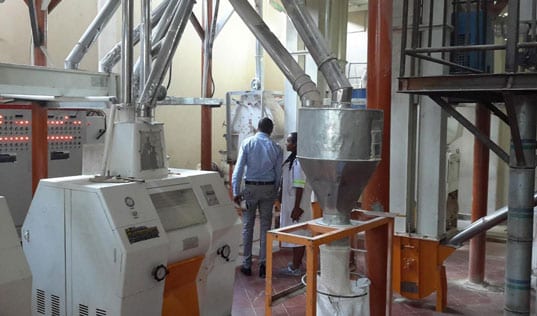 The Strengthening African Processors of Fortified Foods (SAPFF) project helps food companies increase their capacity to produce and sell fortified foods, improving nutrition and health outcomes. Today, we're sharing a behind-the-scenes look at the daily activities of the SAPFF Tanzania team.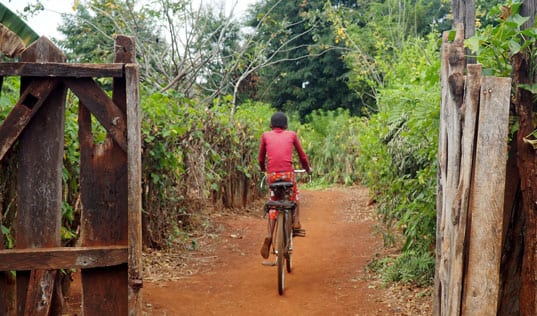 In celebration of International Youth Day, we are sharing stories from a few of the many young people who have graduated from TechnoServe's programs around the world.