Towards Sustainability in South Sudan
April 07, 2016
USAID invests in TechnoServe and Nespresso's efforts to revitalize the coffee industry in South Sudan.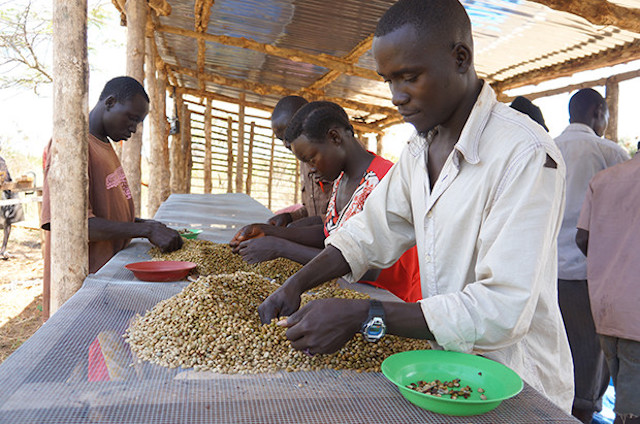 Nespresso and TechnoServe, who have been working together since 2011 to revive the coffee industry in South Sudan, will now partner with the U.S. Agency for International Development (USAID) to expand the program. USAID will invest $3.18 million into the project over the next three years, which will allow the initiative to scale in new communities, helping achieve the goals of tripling coffee incomes and training 1,500 South Sudanese farmers, 25 percent of whom will be women.
The Guardian recently highlighted how the program works with coffee producers throughout the value chain from seedling to dried bean, even helping with the cooperatives' open and transparent payment system. Already the program has provided training and technical assistance to over 700 farmers, formed six cooperative wet mill businesses (which helped to grow 22,000 coffee seedlings in 2015). These coffee wet mills (equipment that washes coffee to a high standard, improving its value) were the first ever established in South Sudan. The end product, a limited edition Suluja ti South Sudan coffee, was released in France in October of 2015.
The income from coffee production has already improved the livelihoods of hundreds in the region of Yei. "The existence of the program in South Sudan has helped us recover the coffee trees we had lost during the war; and since we started maintaining our trees and delivering to the wet mills, our lives have completely changed," said coffee farmer Daniel Lomoro.
This investment from USAID will help bring these benefits to other communities and promote long-term economic growth in the fragile, young country. "With increased funding from USAID, coffee has the potential to eventually become one of the biggest non-oil exports for South Sudan, which could have important positive economic and political implications down the road," said TechnoServe CEO William Warshauer.
The project has also received attention from Nespresso brand ambassador George Clooney, who commented, "This commitment by USAID is a strong signal of the relevance of the program that Nespresso and TechnoServe have built up with these communities, allowing it to reach even more farmers in more areas of the country."
Related Blog Posts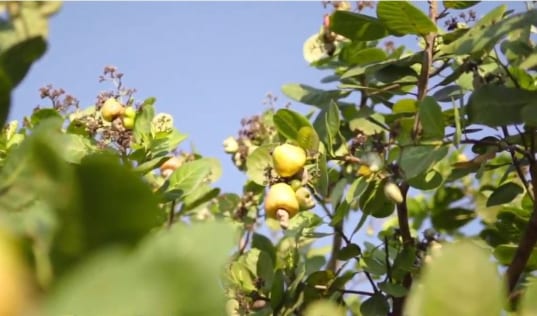 Africa is home to over half of the world's supply of cashew, a crop that is growing in demand globally as incomes rise and diets change. From planting seeds, to harvest, to processing, see how cashews from Mozambique and Benin make it to your table.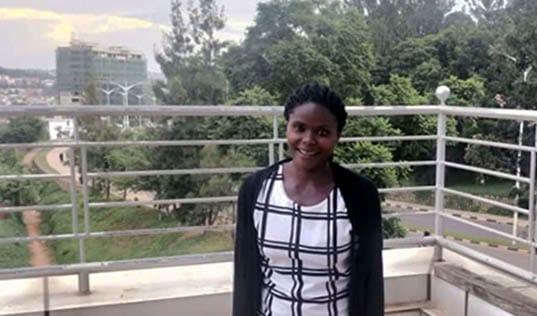 We caught up with Gloriose Uwayezu, a rural youth empowerment program participant, for an update on her brickmaking business three years after its launch.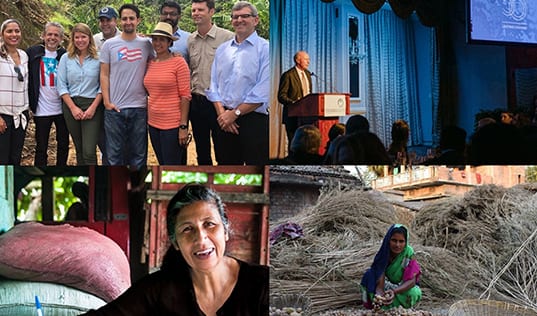 2018 was a milestone year for TechnoServe. Not only did we mark a half century of impact, but we built upon this legacy by working with thousands of farmers, entrepreneurs, and partners around the world to create opportunity and prosperity. Here are a few of our favorite stories from the year.