Photo of the Week: Happy Mother's Day!
May 10, 2013
Sunday is Mother's Day in the United States and many other countries, an opportunity to recognize the contributions of mothers around the world.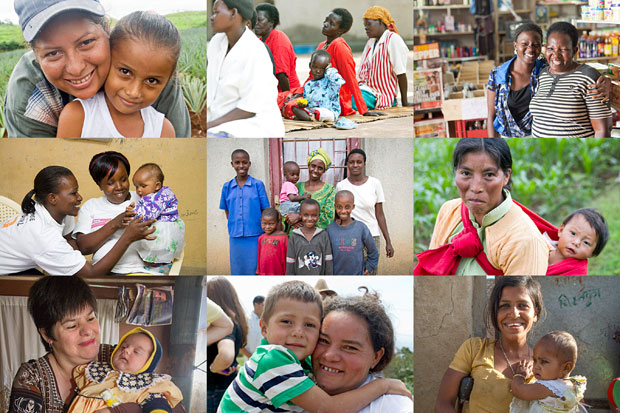 TechnoServe works with hardworking people across the developing world. So we know the hardest job of all: being a mother. Day in, day out, mothers work to raise their children and provide them with a better future. At times, it can be a thankless job. But from Nicaragua to India to Uganda, and all points in between, we know mothers would agree: there's no better job in the world.
Related Blog Posts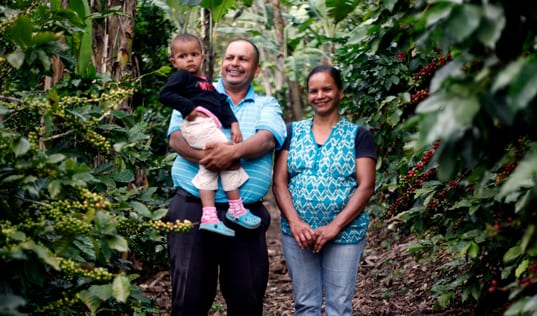 To celebrate National Coffee Day, TechnoServe shared insights and stories about the smallholder farmers who grow this transformative crop and the impact coffee has had on their daily lives.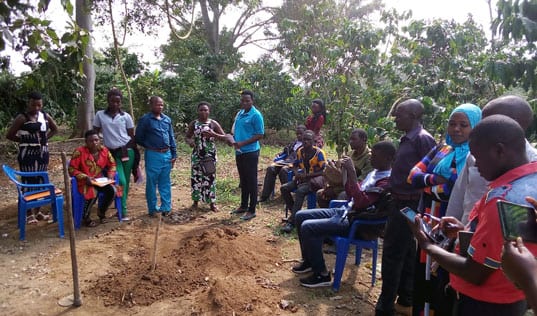 TechnoServe works with smallholder coffee farmers around the world to increase yields and improve livelihoods. Today, we're sharing a behind-the-scenes look at the daily activities of Rose Caroline Nabukwasi, a coffee agronomy advisor in Uganda.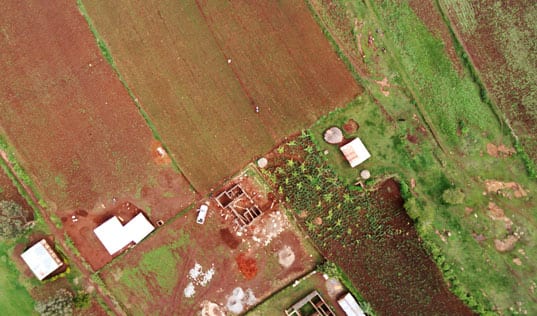 "Ask a TechnoServe Expert" is a series where our staff members, who work on a range of important global development issues, answer your questions. In this edition, Dave Hale, director of TechnoServe Labs, answered your questions.