Photo of the Week: Happy Mother's Day!
May 10, 2013
Sunday is Mother's Day in the United States and many other countries, an opportunity to recognize the contributions of mothers around the world.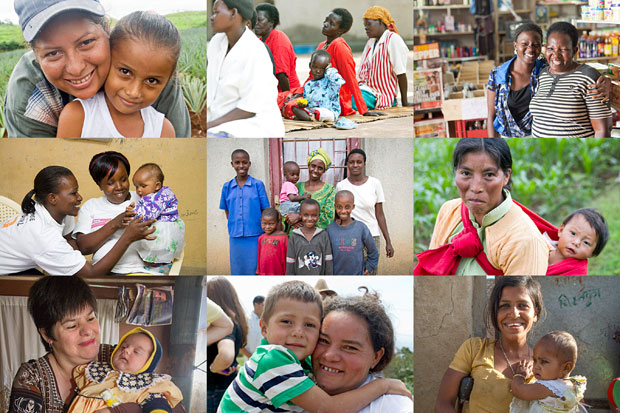 TechnoServe works with hardworking people across the developing world. So we know the hardest job of all: being a mother. Day in, day out, mothers work to raise their children and provide them with a better future. At times, it can be a thankless job. But from Nicaragua to India to Uganda, and all points in between, we know mothers would agree: there's no better job in the world.
Related Blog Posts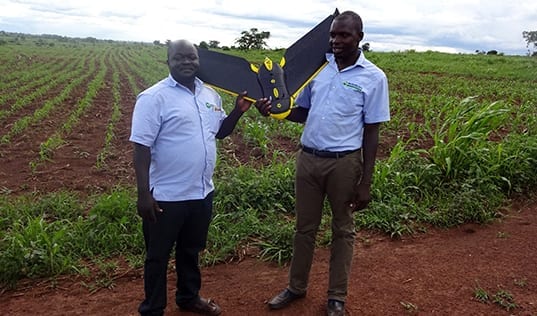 In sub-Saharan Africa, TechnoServe is testing sustainable, cost-effective, and measurable innovations for development. A surprising potential win for smallholders: drone technology.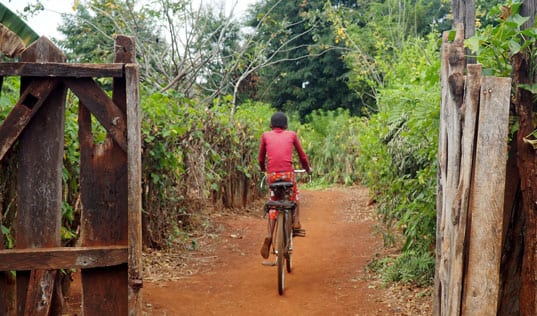 In celebration of International Youth Day, we are sharing stories from a few of the many young people who have graduated from TechnoServe's programs around the world.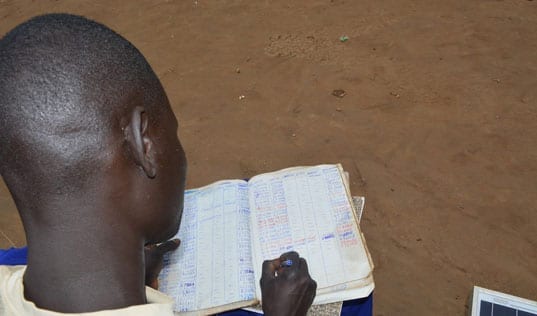 In Uganda, TechnoServe and the Mastercard Foundation partnered to scale youth innovations in the agri-food sector, increasing food security and farmer earnings.