Photo of the Week: New Opportunities Lead to a New Home
In Honduras, TechnoServe has helped the farmers of the APRHOFI cooperative improve their production techniques and connect to new markets.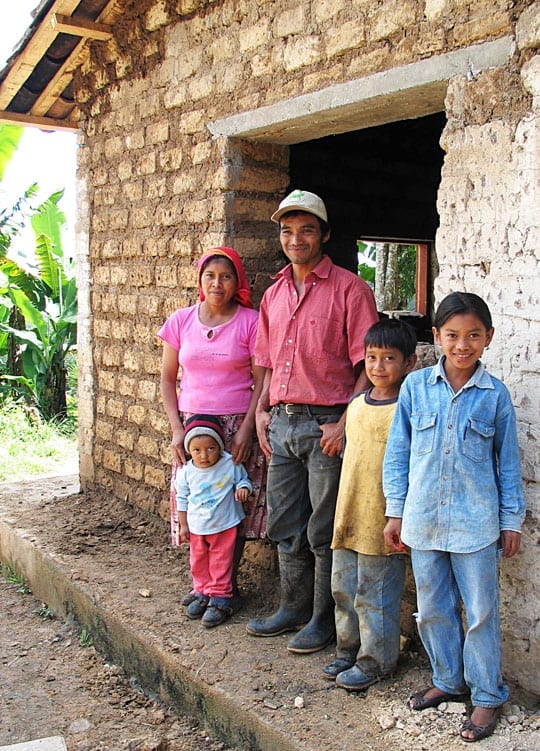 Farmers such as José Abraham Dominguez have benefited from the new opportunities. José tripled his weekly income, allowing him to build this new home for his family.