Looking Ahead to 2020: A New Year of Creating Lasting Change
From boosting agriculture through tech to reducing youth unemployment in India, TechnoServe President and CEO Will Warshauer discusses what he is most excited about in the coming year.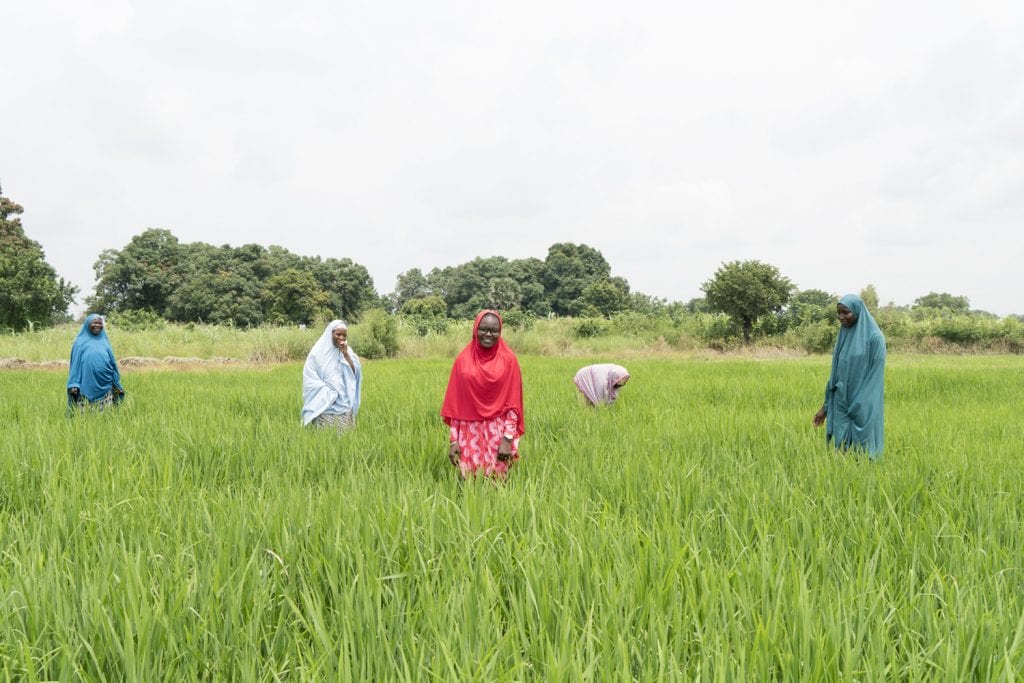 As we start a new decade – and TechnoServe's 52nd year helping hardworking people use business to escape poverty – I'm excited to look ahead to more progress in 2020.
Boosting Nigeria's agricultural potential through smart tech
Most Nigerians earn their living from agriculture, the country's biggest industry. At the same time, Nigeria boasts the largest tech sector in Africa. But both industries face challenges that prevent them from reaching their potential, keeping millions of Nigerians in poverty. Early this year, TechnoServe will launch a program to tackle this challenge: The Promoting Learning in Agribusiness Using New Technologies (PLANT) program, funded by the U.K. Department of International Development. This project will connect agricultural companies, tech entrepreneurs, incubators, investors, business schools, and business advisors, to make Nigeria's agriculture sector more productive and beneficial for farmers. The project will help identify, develop, and scale new technologies in agriculture, yielding insights that can benefit smallholder farmers and entire agricultural systems in Nigeria and around the world.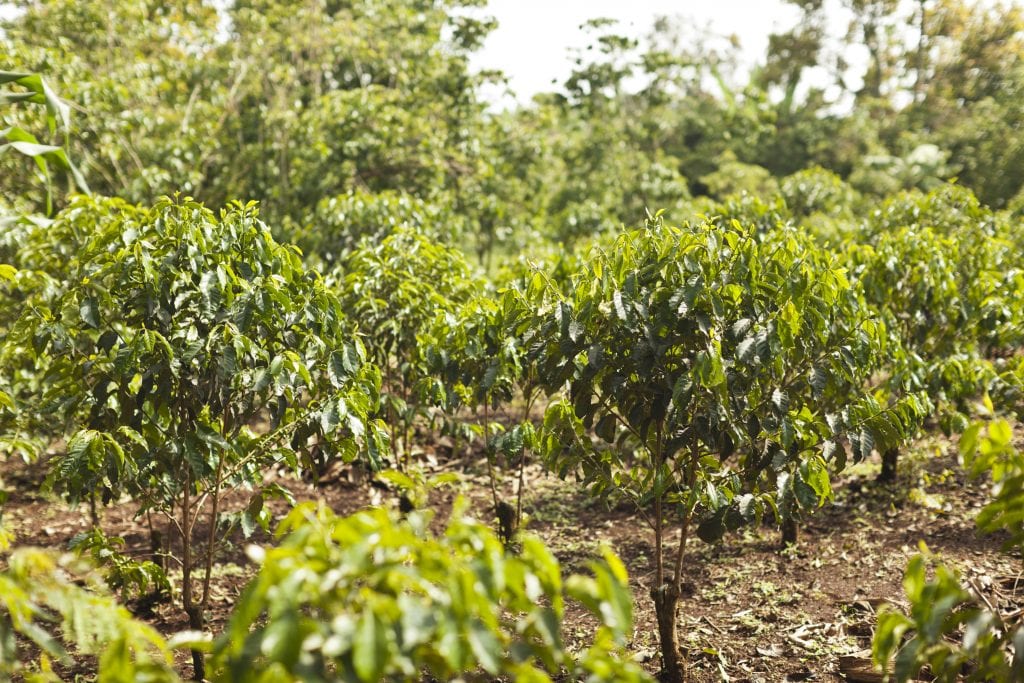 Brighter futures in the birthplace of coffee
As a coffee lover, I'm especially excited about our new project in Ethiopia this year, funded by the U.S. Department of Agriculture. Through EMERGENCE, TechnoServe will help coffee farmers to improve their crops and their incomes, while working across the value chain to increase the productivity of the country's world-famous coffee sector. An important component of this program will be helping to build the capacity of Ethiopian research institutions working to identify and address climate risks – a grave and growing threat to coffee sectors worldwide.
Creating job opportunities in South African mining communities
In South Africa, the Zimele program – an Anglo American-TechnoServe collaboration – has been working to stimulate the economies of mining communities and to create jobs in those environments. Anglo American has been the leading supporter of small business in the country over the past 30 years, funding more than 2,300 small and medium enterprises and supporting more than 50,000 jobs over this period. A bold new approach this year will enhance mentorship of entrepreneurs (a key factor in their continued success), while focusing on youth training and supplier and enterprise development, as well as broader partnerships, to respond more directly to the national priorities of reducing unemployment and poverty.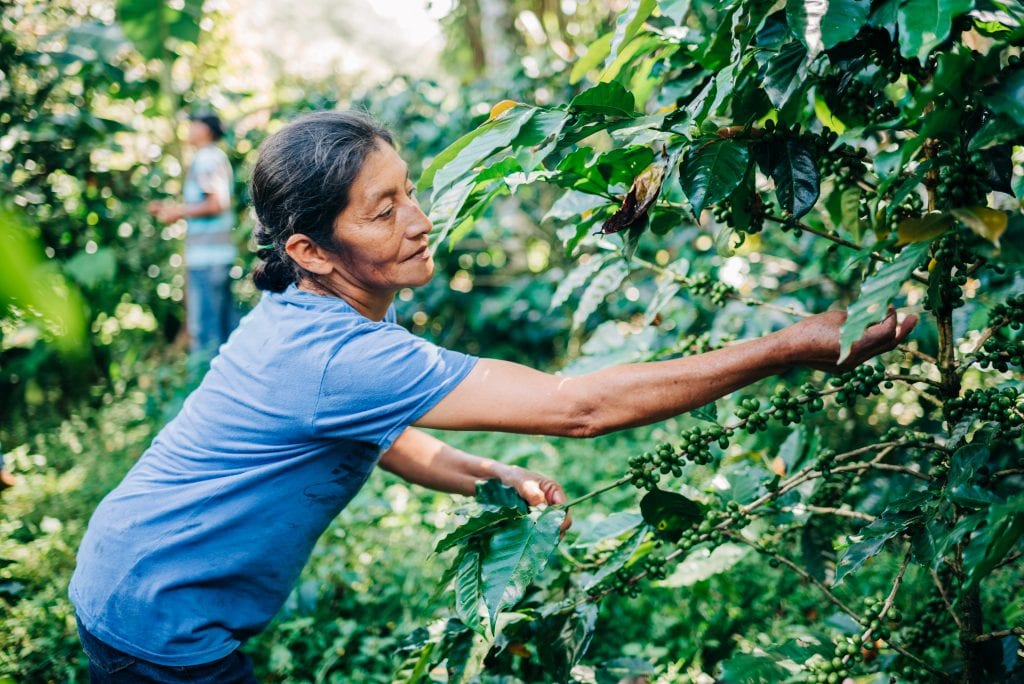 Major coffee project gears up in Latin America
TechnoServe and other partners are working to improve the lives and livelihoods of coffee and cocoa farmers in Nicaragua, Guatemala, Honduras, El Salvador, Peru, and Ecuador through the MOCCA program. With support from the U.S. Department of Agriculture, we will begin farmer training in March, with the ultimate goal of reaching 120,000 coffee and cocoa farmers over five years, indirectly benefiting 550,000 people. This program represents a massive scale-up of TechnoServe's coffee work in Latin America, and more importantly, a critical path out of poverty for so many hard-working women and men.
Reducing youth unemployment in India
India has the world's largest population of young people: roughly 600 million under the age of 25. Millions of them enter India's job market every year, but roughly one in five of them will be unable to find employment. TechnoServe's Campus to Corporates program helps university graduates from low-income families find entry-level white collar jobs through training that prepares them for all aspects of formal work, including "soft" skills like etiquette and time management. Our team has worked tirelessly to develop an approach that works, with graduates earning incomes well beyond what they and their families ever thought possible. These graduates' incomes typically increase their family's income by 80-100% and the ROI of the project clocks in at an impressive 20:1. Our team in India continues to innovate as they experiment with technology to make the course more efficient and with creating a new track focusing on data analytics.