3 Ways to Make Technology Inclusive for Smallholder Farmers
Dave Hale outlines how technology can be used to make farming more inclusive through three critical factors: setting targets, working with local partners, and keeping the end-user in mind.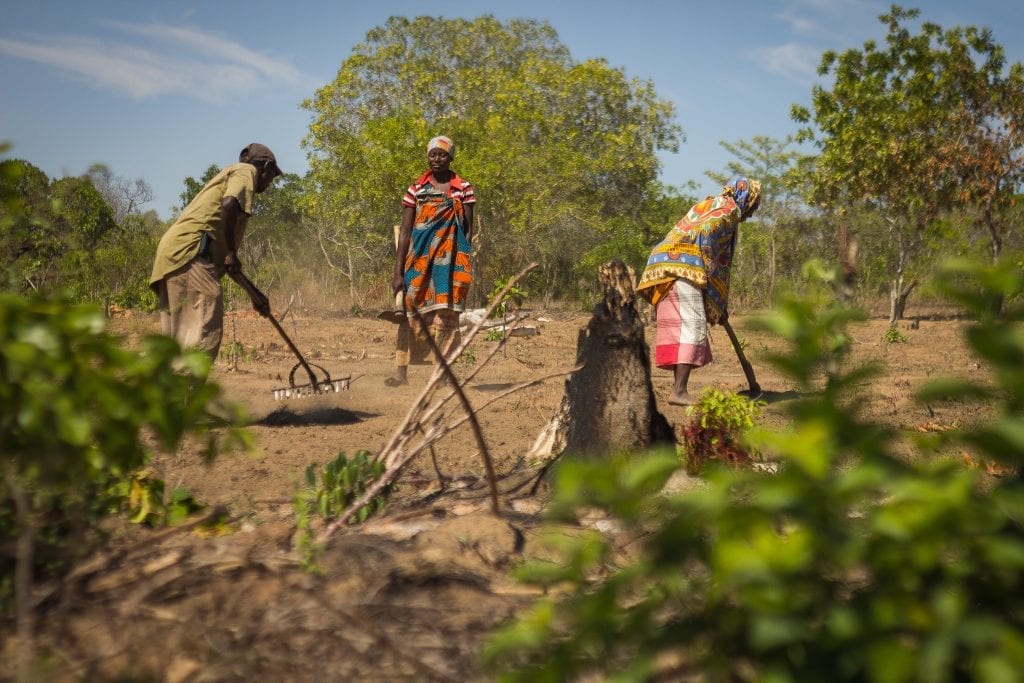 Editor's Note: This blog is excerpted from a post originally published at Farming First.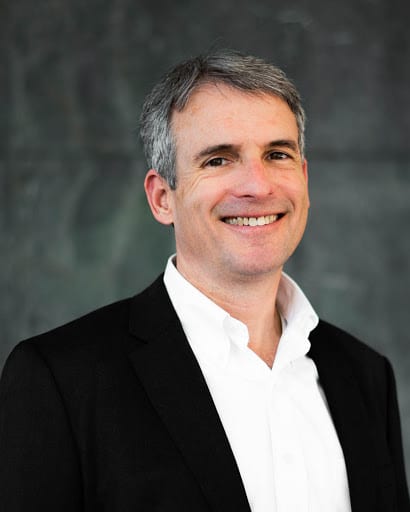 Drones are transforming how farmers go about their work. The agricultural drone market is already a $1.2 billion industry, as drones are helping farmers identify – down to the leaf – how their crops are doing and what steps are needed to improve their yields and reduce their production costs.
But while drones are now commonly seen flying above row crops in North America and Europe, and are starting to find use on large commercial farms in developing countries, they have not yet reached smallholder cocoa, coffee, or cashew farmers in regions like sub-Saharan Africa.
Read the full blog post at Farming First.
Learn more about TechnoServe's work in inclusive technology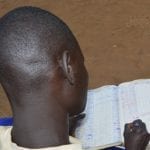 Youth Use Tech to Farm Uganda's Future
In Uganda, TechnoServe and the Mastercard Foundation partnered to scale youth innovations in the agri-food sector, increasing food security and farmer earnings.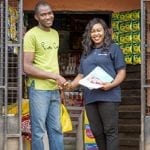 Can Tech Improve Kenya's Micro-Retail Sector?
Recognizing the need for a credit product tailored for micro-retail, TechnoServe partnered with 4G Capital – a financial technology credit provider that supports individuals and businesses across Africa – to pilot a mobile-based credit product called KUZA (the Swahili word for "growth").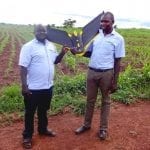 Ask a TechnoServe Expert: Dave Hale on Tech Dave Hale, director of TechnoServe Labs, answered your questions  about the role of technology in development. TechnoServe Labs is an initiative based in the San Francisco Bay Area to identify, test, and implement promising technologies to deliver market-based solutions to poverty.