World Water Week: Protecting the Most Precious Resource
September 03, 2013
During World Water Week, we recognize the critical role that water plays in ensuring a prosperous future for communities across the world.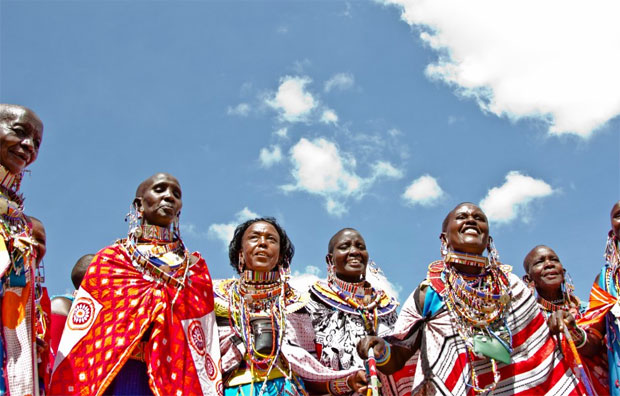 This week is World Water Week, an opportunity to highlight water issues across the globe. This year's theme focuses on building partnerships around water cooperation. It's a theme that TechnoServe supports – our work is all about partnership, and we recognize that water is a critical issue for the enterprising people we work with across the world.
In Kenya, for example, we are working with a group of Maasai women who have launched their own dairy plant. They face a scarce supply of water, so TechnoServe is training them in water harvesting techniques such as constructing household water pans and ponds. This work helps ensure that the women have productive and profitable livestock.
Learn more about our work with Maasai women in Kenya.
Related Blog Posts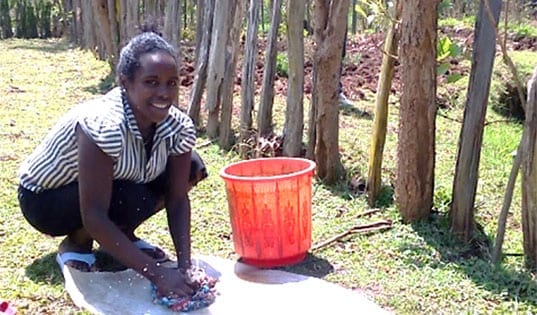 In Sidama, Ethiopia, communities rely on rivers to both process their coffee and provide for their families. The Water Wise project introduced a simple solution to keep rivers productive and clean for coffee economies.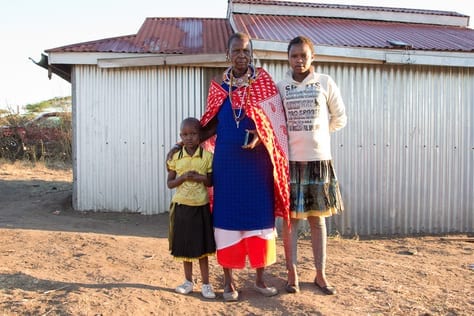 This International Cooperative Day, meet the Maasai Dairy Cooperative and learn how proven techniques from coops in India are helping them to bring prosperity to their community in Kenya.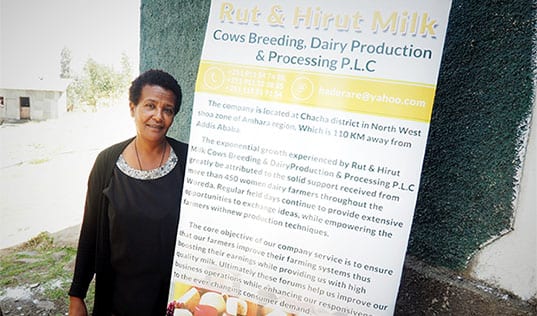 When Hirut Yohannes Darare opened her dairy processing company, she aimed not only to provide for her family, but also to improve the lives of dairy farmers in her community and across Ethiopia.