Blog
TechnoServe's blog highlights the lessons and successes from our work with enterprising people in the developing world to build competitive farms, businesses and industries.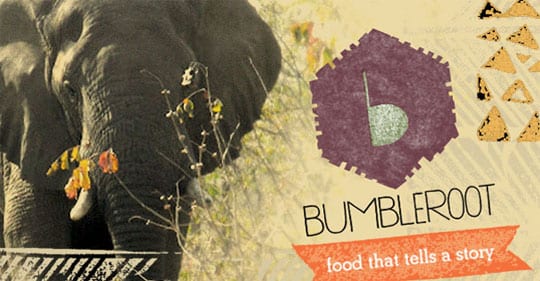 Former volunteer consultant Sara Andrews chats with us about her time in Zimbabwe and the company it inspired, Bumbleroot.
Brighton Makuvaza is the administrator of TechnoServe's Agro Innovation Zimbabwe business plan competition in Harare, Zimbabwe. In that role, Brighton has helped coordinate every aspect of the program. The experience has shown him the promise of the agricultural sector to change lives in poor areas of Zimbabwe.
Categories
Where We Work
What We Do
How We Do It
Support
Empower men and women to lift themselves out of poverty.
Get Updates
The job before us is an important one. Sign up to learn how you can help us invest in enterprising people around the world to end poverty.