Whom We Seek
Featured Job

We are seeking a Country Director for TechnoServe in Uganda.
Learn More
TechnoServe employs leading professionals in areas including program development, finance, fundraising, communications and human resources. Whether you work in Nairobi, Managua or our headquarters, you will find yourself surrounded by colleagues who are exceptionally bright and passionate—all of whom are united by their dedication to the mission and values of TechnoServe.
For our senior country staff, competitive candidates hold an MBA or equivalent degree and have senior management experience in developing countries and/or the private sector (e.g. agribusiness or management consulting). They have a history of fundraising success and proven ability to develop and motivate teams.
Volunteer
Volunteer Consultants are critical members of the TechnoServe team, working with our full-time staff to further our mission and increase our impact around the world. Assignments last 3-12 months and are located in Africa, Latin America and India.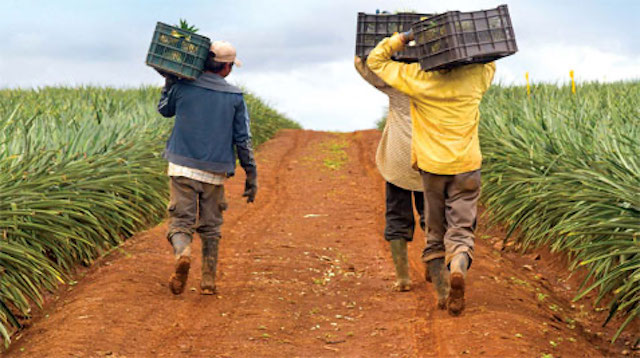 Our four core values embody our deepest beliefs and our highest aspirations.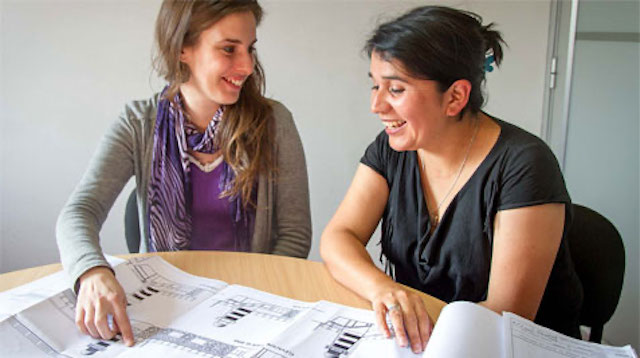 As a mission-driven organization, we are driven to make an impact in the lives of the people we serve.
What Our Staff Says
I joined TechnoServe after completing my undergraduate degree in international development, because I found their private-sector approach to be a refreshing departure from the well intentioned, yet poorly performing development models I studied all through college. Tired of studying what didn't work, I was happy to join an organization that gets results! I've stayed with TechnoServe, moving through various roles over the past five years, because the organization nurtures creativity and rewards initiative. Our world-class managers understand that in order to get the job done in this lean organization, junior members of the team should be encouraged to take on responsibility and share ideas. This is a place to grow.
Jessica Antista, Deputy Regional Program Manager, Cocoa Livelihoods Program and the African Cocoa Initiative