Three Key Goals of Knowledge Capture and Sharing for Better Enterprise Development
For global entrepreneurship week, we talked with TechnoServe's Global Director of Entrepreneurship, Juan Carlos Thomas, about leveraging learning opportunities to improve the efficiency, replicability, and sustainability of enterprise development initiatives.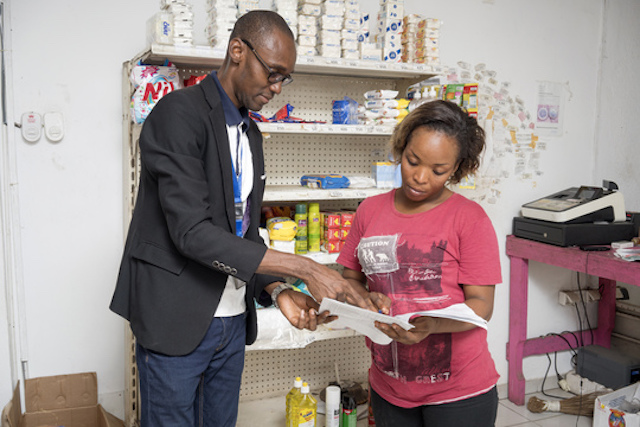 In 2017, TechnoServe's Global Director of Entrepreneurship, Juan Carlos Thomas, was appointed to the Aspen Network for Development Entrepreneurs (ANDE's) Executive Committee. As a global network of organizations that propel entrepreneurship in emerging markets, ANDE is a powerful knowledge-sharing community with the collaborative weight to bolster small and growing businesses (SGBs) as drivers of inclusive economic growth around the globe.
For Global Entrepreneurship Week, we talked with Juan Carlos about how TechnoServe is improving the efficiency, replicability, and sustainability of our entrepreneurship initiatives, and the role of knowledge sharing in scaling our impact.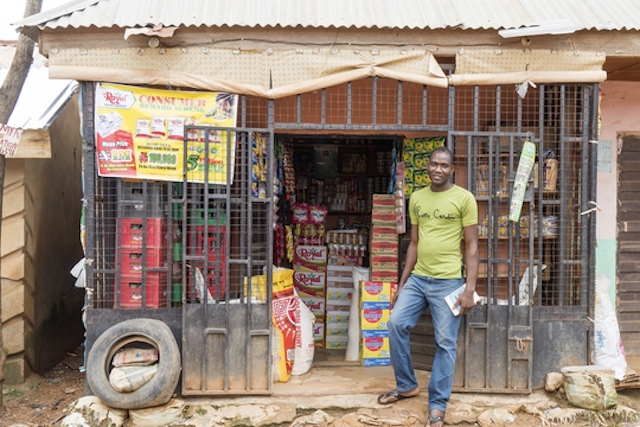 On entrepreneurship's role in boosting local economies and catalyzing growth.
SGB development is a key to inclusive economic development as a whole. Micro, small, and medium enterprises are a major source of economic opportunity for-low income people in the developing world, particularly for those who own, supply, are employed by, or purchase key products and services from these businesses. However, these enterprises are struggling to be as competitive as their counterparts in more developed nations, and the consequences of this fact are enormous for these developing regions.  Essentially, what this means is that the main providers of economic opportunity for low income nations' most vulnerable populations aren't generating the profits that can allow them to survive in the medium term and – to a lesser degree – to increase the quantity and quality of available jobs, salaries, and services.
In order to ensure and amplify our future impact on this linchpin in the fight against poverty, the entrepreneurship development sector must continue to grow and advance it role in fostering more sustainable and impactful micro and small growing businesses. To facilitate this progress, we must improve how we work after each iteration of programs by capturing and sharing the knowledge created – as organizations and as a community. The more we learn, the more effective and efficient our work will become, and we will generate more – and more lasting – impact for every dollar invested.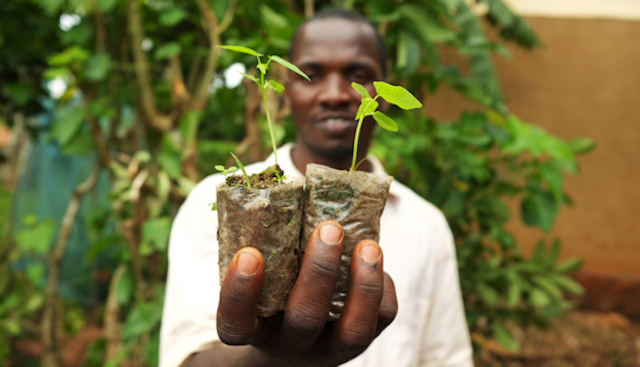 On creating change efficiently: capturing institutional knowledge for increased impact.
At TechnoServe, we are in a unique position to help advance the SGB development sector through our learnings. Working in 29 countries in different regions across the globe, we can leverage a vast amount of diverse data for learning. We are working to innovate around how we capture the knowledge gleaned from our programs, and are increasingly fine-tuning how we share, transfer, and adapt that knowledge more effectively within the organization.
For example, the powerful Youth Entrepreneurship and Workforce Development methodology created by our STRYDE program in East Africa has inspired a number of TechnoServe teams in India, Latin America, West and Southern Africa to grasp and adapt its learnings to their own contexts and realities. Likewise, our local economic development work around mining operations in South America is now being adapted and replicated in Mexico and different regions in Africa. Each of these adaptations has tremendously advanced our knowledge of what works (and what doesn't) in which context. And, even more importantly, they have helped us to support thousands of entrepreneurs with a stronger approach than what would have been the case had we started the design of each program from ground zero.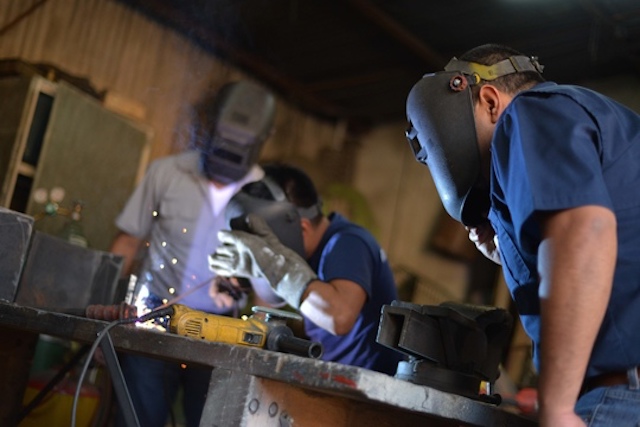 On bringing progress to scale: partnering for knowledge capture and sector-wide sharing.
To better our learning opportunities, we must also partner with organizations, such as academic institutions and knowledge sharing platforms, whose work allows us to capture and share knowledge beyond our own perspectives and expertise.
For example, we recently launched a report on the findings that Emory University collected from one of our business acceleration initiatives in Central America. The report leverages data from more than 400 companies participating in different cohorts of the Impulsa tu Empresa (ITE) program, and explores possible causes of disparities in their revenue growth. Although the programmatic results are positive and impactful, we must push to know what made some entrepreneurs succeed more than others, and what we can do better in future iterations.
Among other insights and implications for accelerator programs, the report found that:
Economic conditions at the country level do not fully determine the growth prospects of a country's entrepreneurs.
Education might be an important driver of revenue growth performance among Central American entrepreneurs over business age or sector.
Prospects for revenue growth are influenced by the technology orientation of the business.
Growth-oriented advice and high affinity between the mentor and entrepreneur are more indicative of superior revenue growth than overall satisfaction with program mentors.
In order to then share these learnings, we have become more active participants within ANDE, a unique and powerful vehicle for us to share the knowledge we are generating, to learn from what others are doing, and to find partners with whom we can strengthen our efforts to improve economies and livelihoods.
When we bring diverse, robust analyses to the table, we are able to have more lively, well-informed conversations with ANDE's community of donors, practitioners, researchers, governments, and other stakeholders around why it is worth it to invest more funds in the sector, and how we can do so more effectively. With this knowledge at hand, we are able to create smarter, better-designed proposals that we can reasonably expect to yield a higher return on investment and greater impact for the people we work with.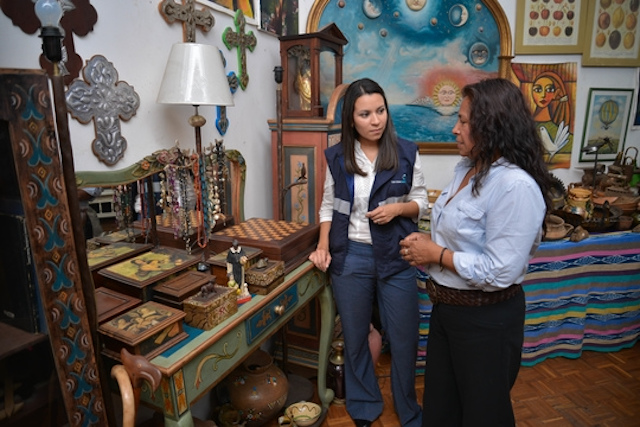 On bolstering the sustainability of our methods: opportunities for tapping into new resources.
As we progress in creating impact more efficiently and at a larger scale, we must strive to ensure our that our methods are increasingly sustained by a broader base of funding partners and more innovative income sources.
As part of this effort, TechnoServe is expanding its partnerships beyond traditional donors to include a wider variety of interested parties in funding our work, including private corporations, local government institutions, and beneficiaries themselves. As a result, we are now scaling our work to foster inclusive economic development through entrepreneurship around mining companies, using prize-per-result funding schemes to fund SGB development work with the Chilean Government, and testing charging schemes with beneficiaries who have expressed the desire to reciprocate part of the great value that our teams in the field have provided to them .
Learn more about TechnoServe's work supporting entrepreneurs and small and growing businesses.